Anchored Strip Center
ANCHORED STRIP CENTER LOANS Commercial Real Estate Loans and Financing Options for Anchored Strip Centers
2021 Anchored Strip Center Loans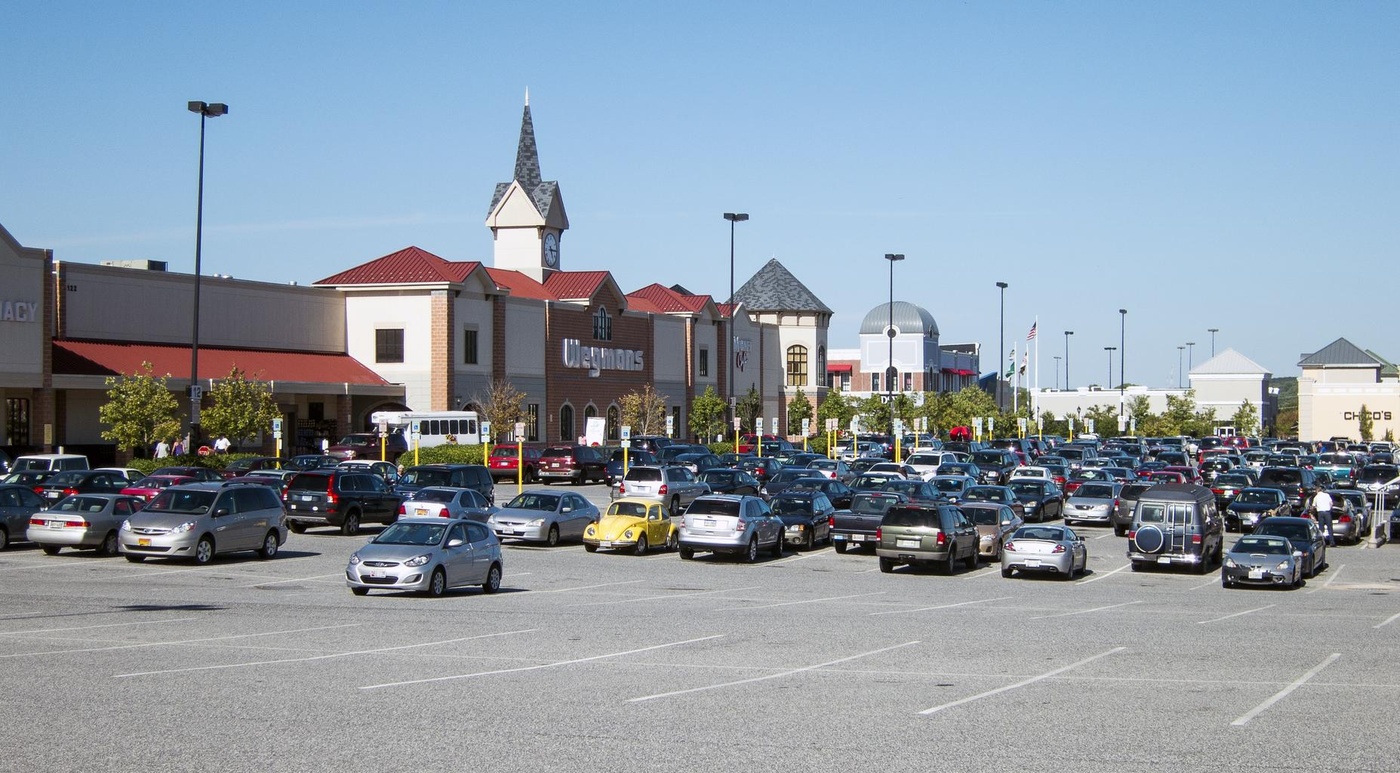 While retail might currently be in flux, local shopping centers are one of the strongest and fastest growing segments of the industry. As populations have grown around local strip centers, demand has increased. New tenants, including higher quality quick service restaurants (QSRs) have helped to drive that trend. So, if you're looking for financing for a local shopping center, Commercial Real Estate Loans is excited to help. We provide financing for: 
Anchored Strip Center Loan Terms
In general, our golf course loan terms include: 
Conduit and Life Insurance Loans for Anchored Strip Centers
For anchored strip centers seeking more than $1 million in commercial property financing, Commercial Real Estate Loans can arrange conduit loans, otherwise known as CMBS loans. We can also arrange life insurance company loans, depending on the specific project's eligibility. In general, our terms for CMBS loans include:  
 In contrast, our typical life company loan terms include: 
Get a Free Anchored Strip Center Property Loan Quote Today
For anchored strip center property loans from just $1 million and up, click the button below and fill out a short, secure form for a fast, easy, and free commercial loan quote from a commercial mortgage banker.