School Property Loans
SCHOOL PROPERTY LOANS School Real Estate Loans For Private Schools, Colleges, and Universities
2021 Property Loans for Schools and Educational Institutions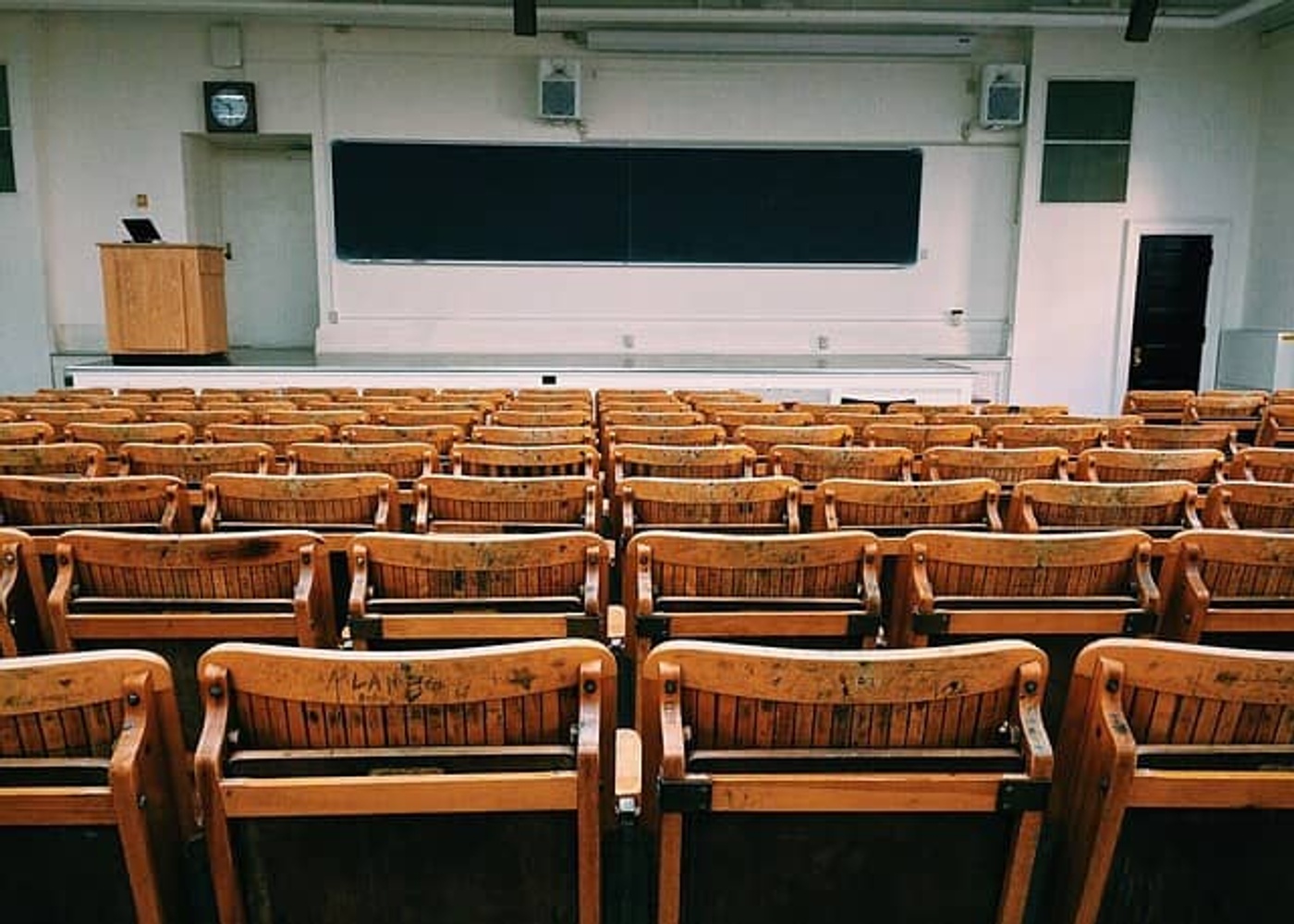 Education is the backbone of American innovation, and a commercial real estate loan can help schools expand the minds and hearts of the next generation.
Permanent CRE Financing for Private Schools, Preschools, Colleges, and Universities  
Whether you are a small private preschool or a large private university, if you need financing to acquire or rehabilitate a commercial property, Commercial Real Estate Loans has you covered. With a variety of financing options available, we can offer high leverage, fixed, or adjustable rate commercial loans with multiple amortization options. Plus, we'll work closely with you throughout the entire process to ensure your educational institution gets the financing it needs to succeed. 
School Property Types
Private elementary, middle, and high schools

Charter schools

Preschools

Private colleges

Private universities

Montessori schools
School Property Loan Options
Get a Free School Property Loan Quote For Your Educational Institution
For private school and commercial property loans from just $1,000,000, click the button below. Then, fill out our short, secure form for a fast, easy, and free quote from a commercial mortgage banker.