Office Property Loans
OFFICE PROPERTY LOANS Commercial Real Estate Loans For Office Properties
2021 Office Property Loans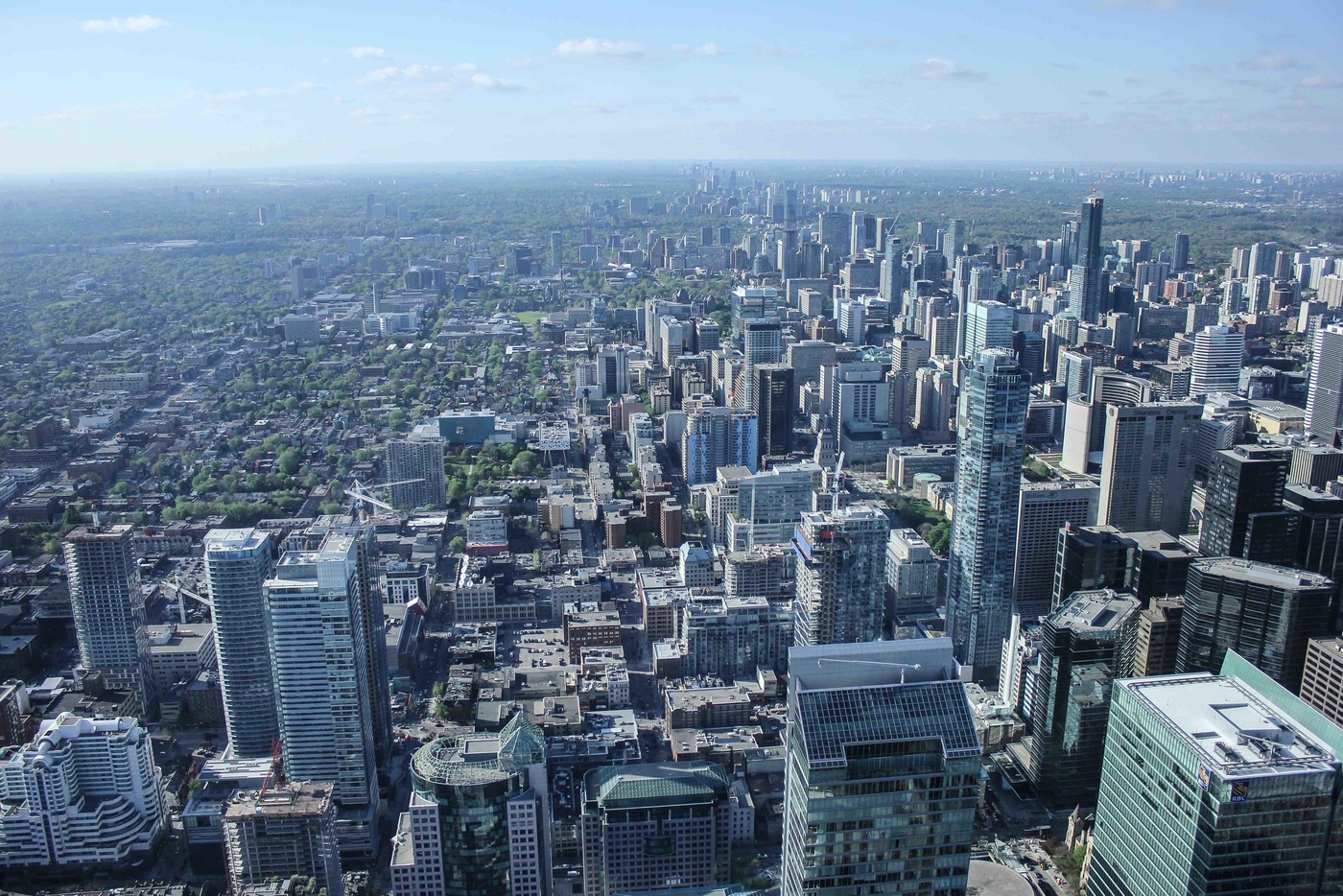 From high rise office buildings to small suburban single-tenant office properties, we have competitive loan options starting from just $1,000,000 and up.
Small business runs the country, and as office buildings and business owners innovate in the face of disruptive technologies, companies like WeWork reinvent the concepts of workspaces. This allows entrepreneurs and enterprises to grow their companies and expand their work environments without scale. Commercial Real Estate Loans works to ensure that capital is not only available, but deployed with the best terms and at the right cost for our clients.
Permanent Financing For Office Buildings
Commercial Real Estate Loans offers full capital stack solutions for the acquisition, recapitalization and development of office buildings in markets across the nation. Permanent financing is targeted to assist investors in purchasing or refinancing existing office properties with debt arranged to meet immediate and long-term investment requirements. Permanent financing options include Bank Loans, CMBS, Life Company, and Small Balance Loans. Loans start at just $1,000,000 with up to 75% leverage and amortizations as long as 30 years.
Repositioning an Office Building
Commercial Real Estate Loans.'s bridge program focuses on the rehab and repositioning of existing office properties. Leveraging key relationships with regional banks and institutional lenders, we put together aggressive financing options for value-add opportunities for office buildings. These financing tools allow for a restructuring of a building's economics in preparation for a transition to permanent financing or the disposition of the property. 
Office Property Types
With years of commercial mortgage experience as a leading financial intermediary, Commercial Real Estate Loans leverages its rolodex of lenders to finance office properties of all types. Office property sub-classes include Low Rise (< 7 stories), Mid Rise (7-25 stories), High Rise (25+ stories), as well as offices in the Central Business District of a city or on the outskirts. We also have a robust platform for financing medical office space. To speak with a commercial mortgage banker about your office or other commercial property loan, please email us at loans@cre.capital.
Office Property Loan Options 
CMBS Loans

Bank Loans

Life Company Loans
Office Property Types
Medical Office

Multi-Tenant

Suburban

Low Rise

Mid Rise

High Rise

Mixed Use
Get a Free Commercial Property Loan Quote For Your Office Building
For retail and commercial property loans from just $1,000,000, click the button below. Then, fill out our short, secure form for a fast, easy, and free quote from a commercial mortgage banker.