Gas Station Loans
Gas station financing for commercial real estate comes in several varieties, including bank loans and SBA loans, which offer LTVs up to 85 - 90% and amortizations of up to 30 years.
2021 Gas Station Loans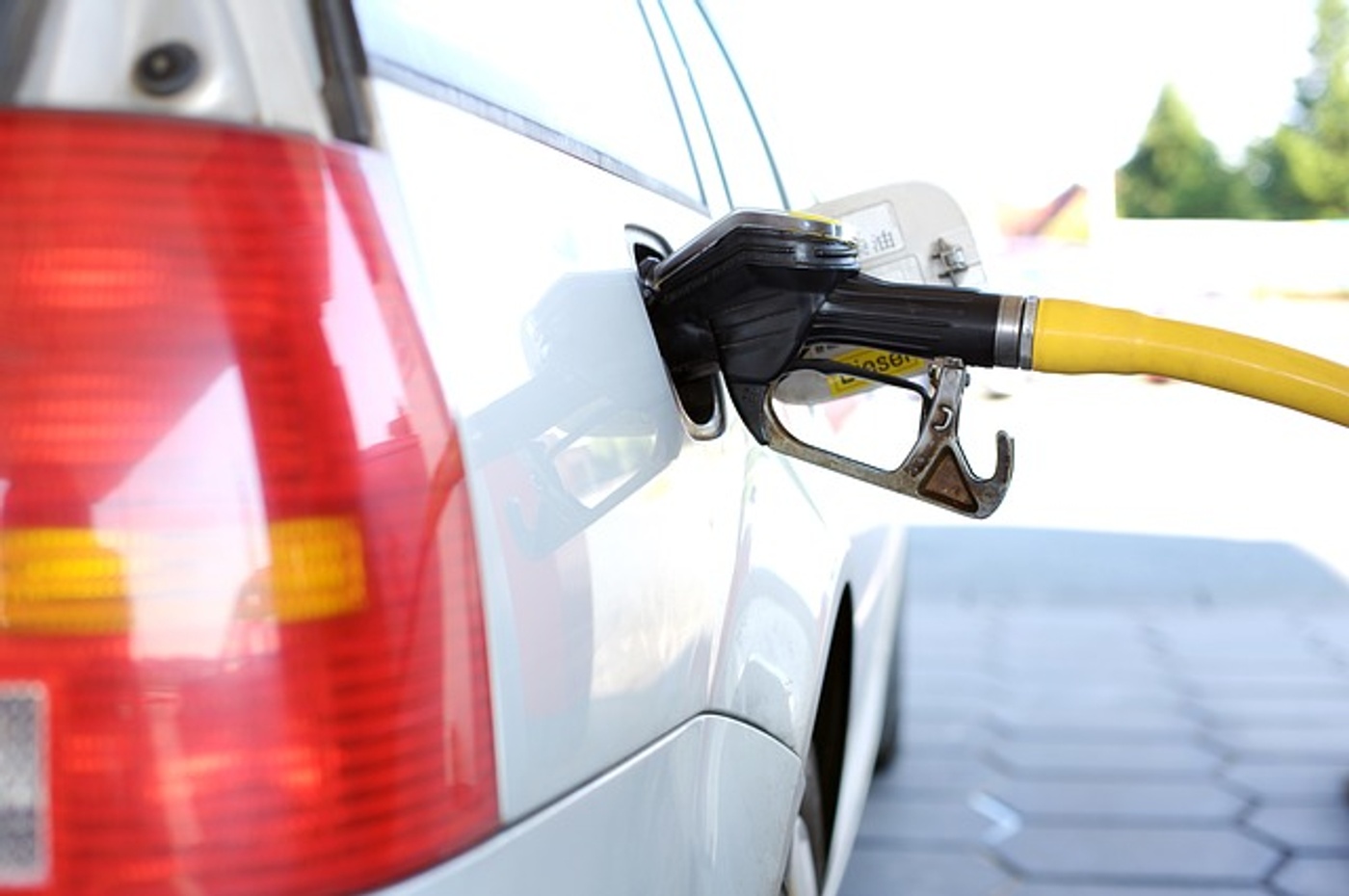 Gas stations are an essential part of the American economy, helping millions of drivers get where they need to go every day. But even gas stations need help when they want to grow or expand their business. So, whether you need $500,000 to refinance a medium-sized gas station, or $2 million to acquire a brand new one, Commercial Real Estate Loans has you covered. 
Gas Station Loan Terms
While specific loan terms can vary based on the individual customer, in general, our gas station loan terms include: 
Loan Size: $500,000+

Loan Purpose: Loan can be used for property acquisition or refinancing, but cannot be used for business only-financing

Loan Term: 3, 5, 10 and 15-year fixed-rate terms

Amortization: 15, 20, 25 and 30-year options

Leverage: 75% LTV allowance (subordinate debt allowed)

DSCR: 1.40 minimum DSCR

Credit Score Requirement: 660 minimum
SBA Loans for Gas Stations
Many gas station owners find that the SBA 7a and SBA 504 loan programs are a great way to finance their businesses. Unlike traditional real estate financing, SBA 7(a) loans can be used to purchase equipment and provide working capital for gas stations. This makes these loans a lot more flexible than many other loan options. Plus, SBA loans can offer up to 80% LTV on gas station properties. Despite the benefits of SBA loans, they do require potential borrowers to have a great credit score, little existing debt, and a willingness to jump through quite a few hoops to qualify. 
Get a Free Gas Station Property Loan Quote Today
For gas station loans from just $500,000 and up, click the button below and fill out a short, secure form for a fast, easy, and free commercial loan quote from a commercial mortgage banker.