Frequently Asked Questions
Start Your Application and Unlock the Power of Choice
$5.6M

offered by

a Bank

at

6.1%
$1.2M

offered by

a Bank

at

6.0%
$2M

offered by

an Agency

at

5.6%
$1.4M

offered by

a Credit Union

at

6.1%
Click Here to Get Quotes!
So, you're interested in finding out more about your financing options for commercial real estate, but you're stuck with a few questions. Not to worry; you can email us anytime.
If you don't feel up to chatting with us just yet, however, not to worry: Reference our most commonly viewed pages below.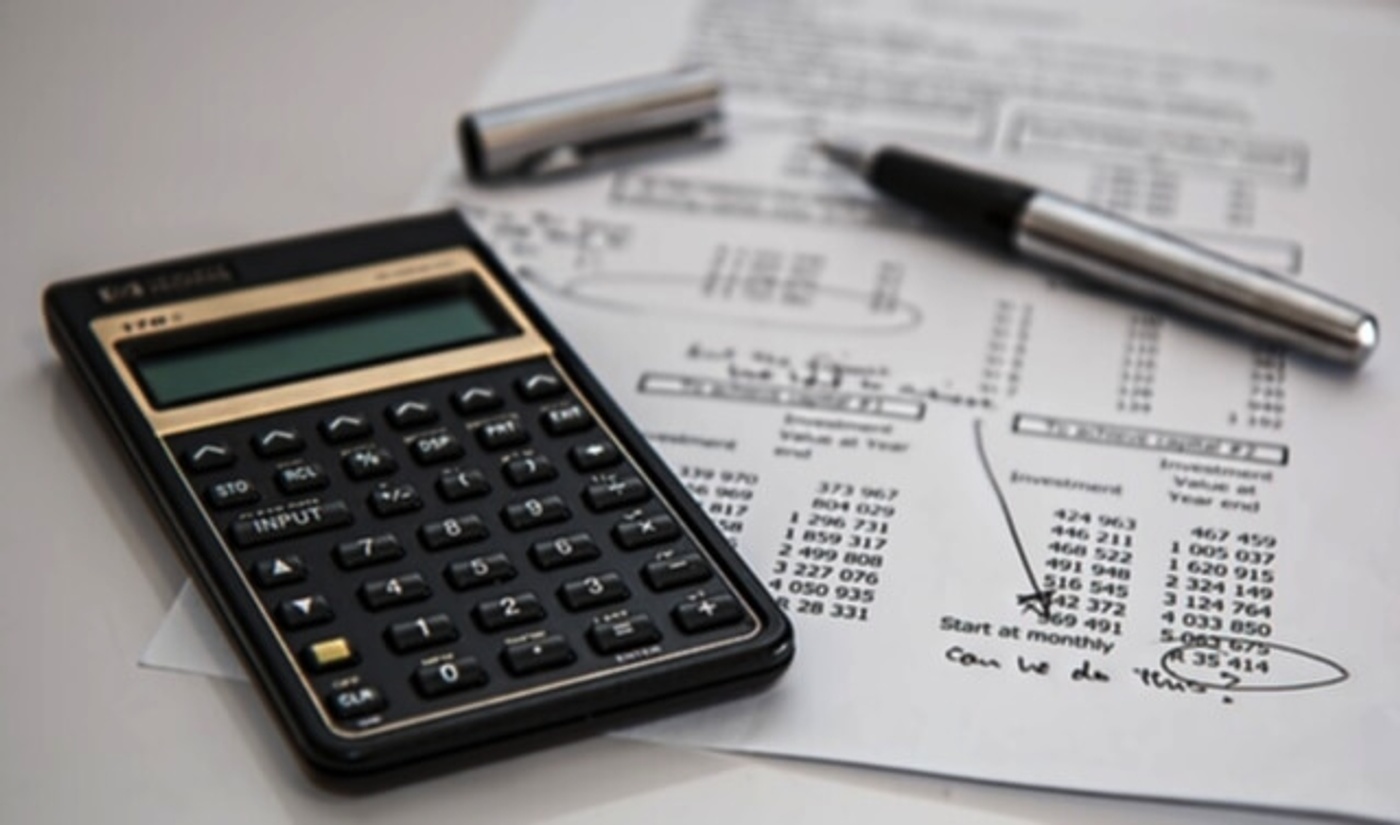 Commercial Real Estate Loan Calculator
Use the commercial mortgage calculator to get a detailed estimate of the monthly payments on your commercial real estate loan. Simply enter the loan amount, interest rate, and amortization to get the information you need.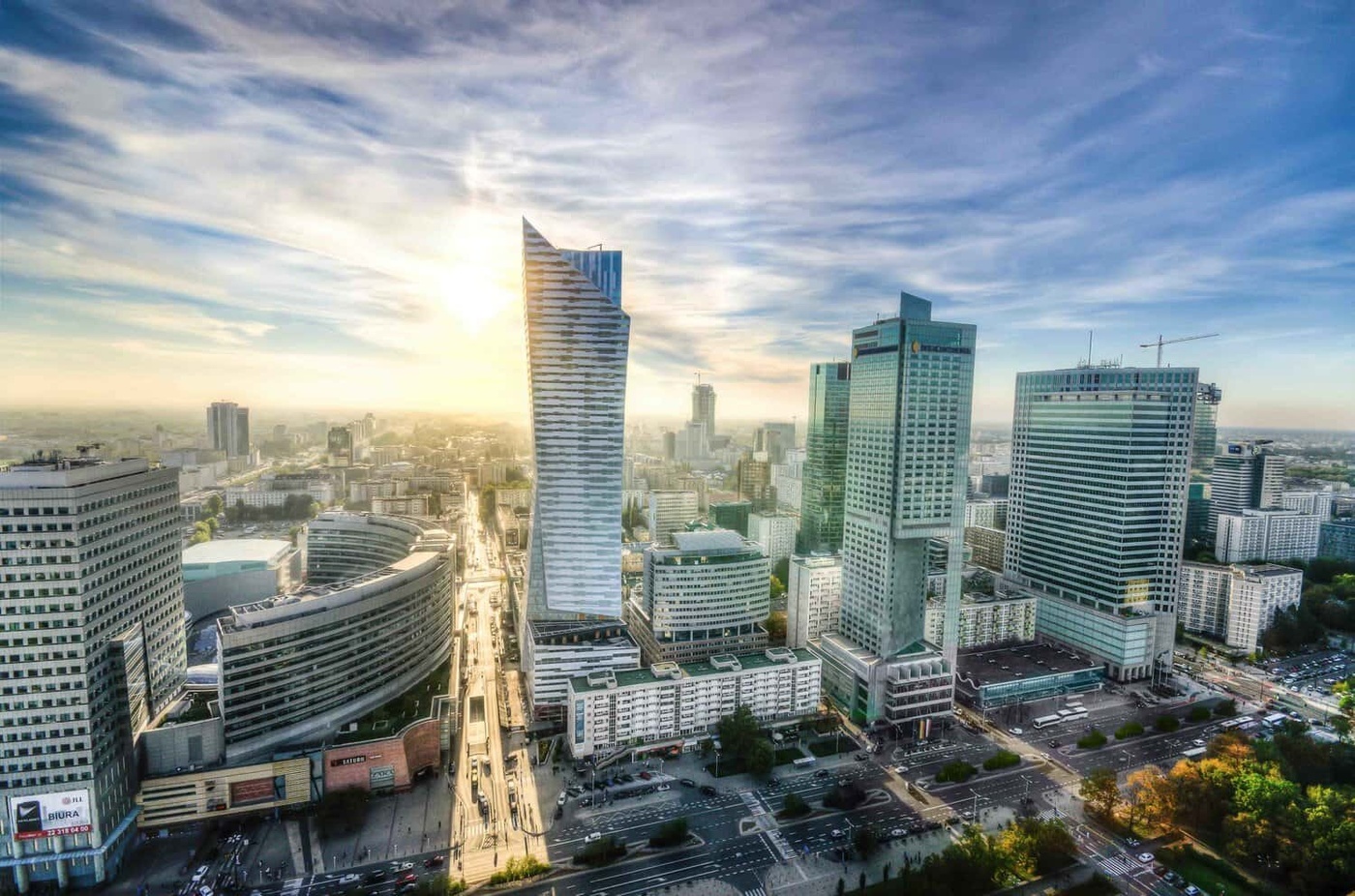 Capital Gains Taxes in Commercial Real Estate
When an individual profits from selling an asset, such as stock in a company, commercial real estate, or other investments, a capital gain has occurred. Instead of paying ordinary income tax, an individual generally must pay a special tax rate on these gains.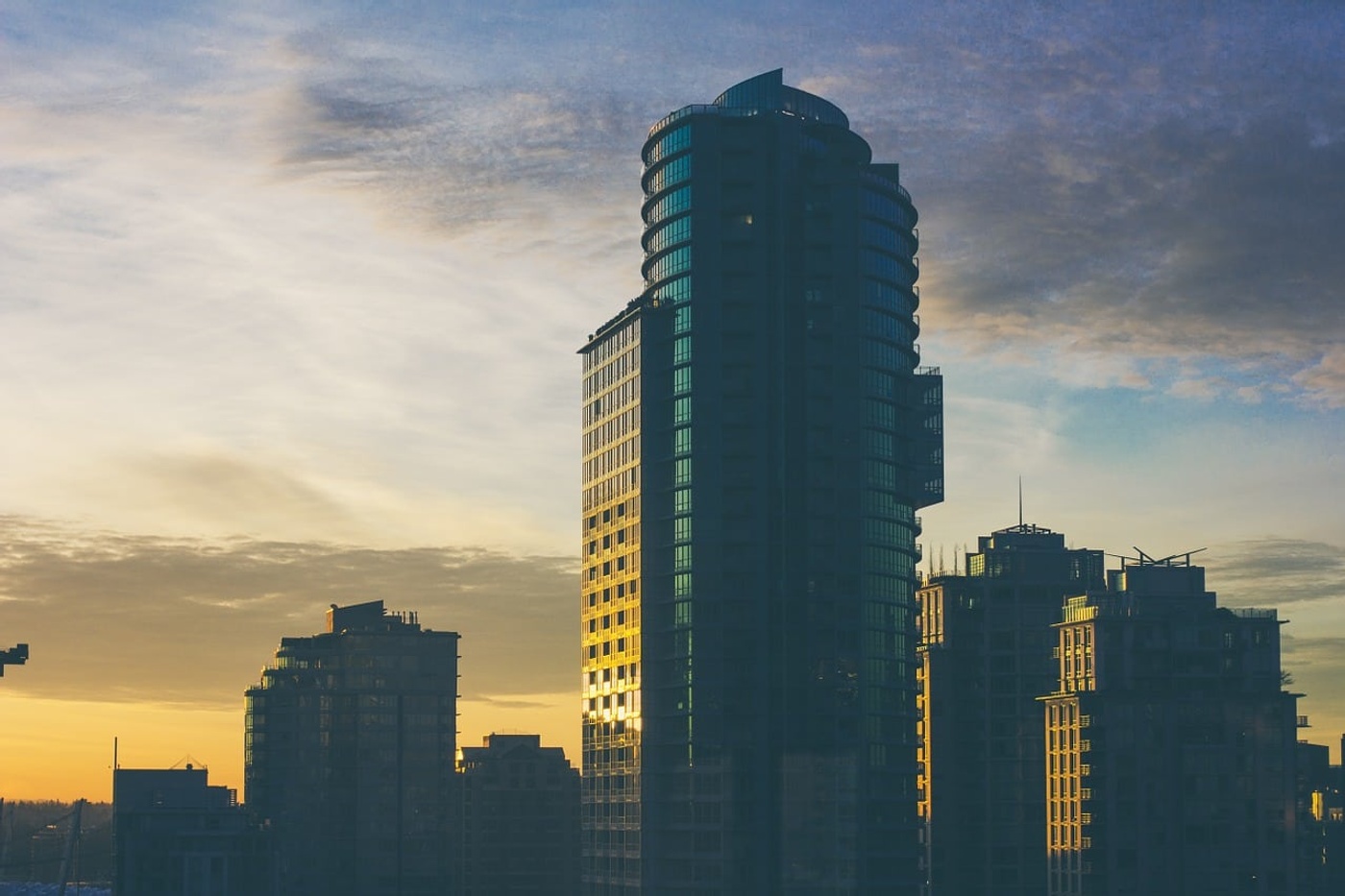 Top 10 Benefits of Investing in Commercial Real Estate
Unlike stocks, bonds, and other financial products, commercial real estate is known for the variety of tax benefits it can offer investors. However, to make use of commercial real estate's tax advantages, you need to know what they are and how they work.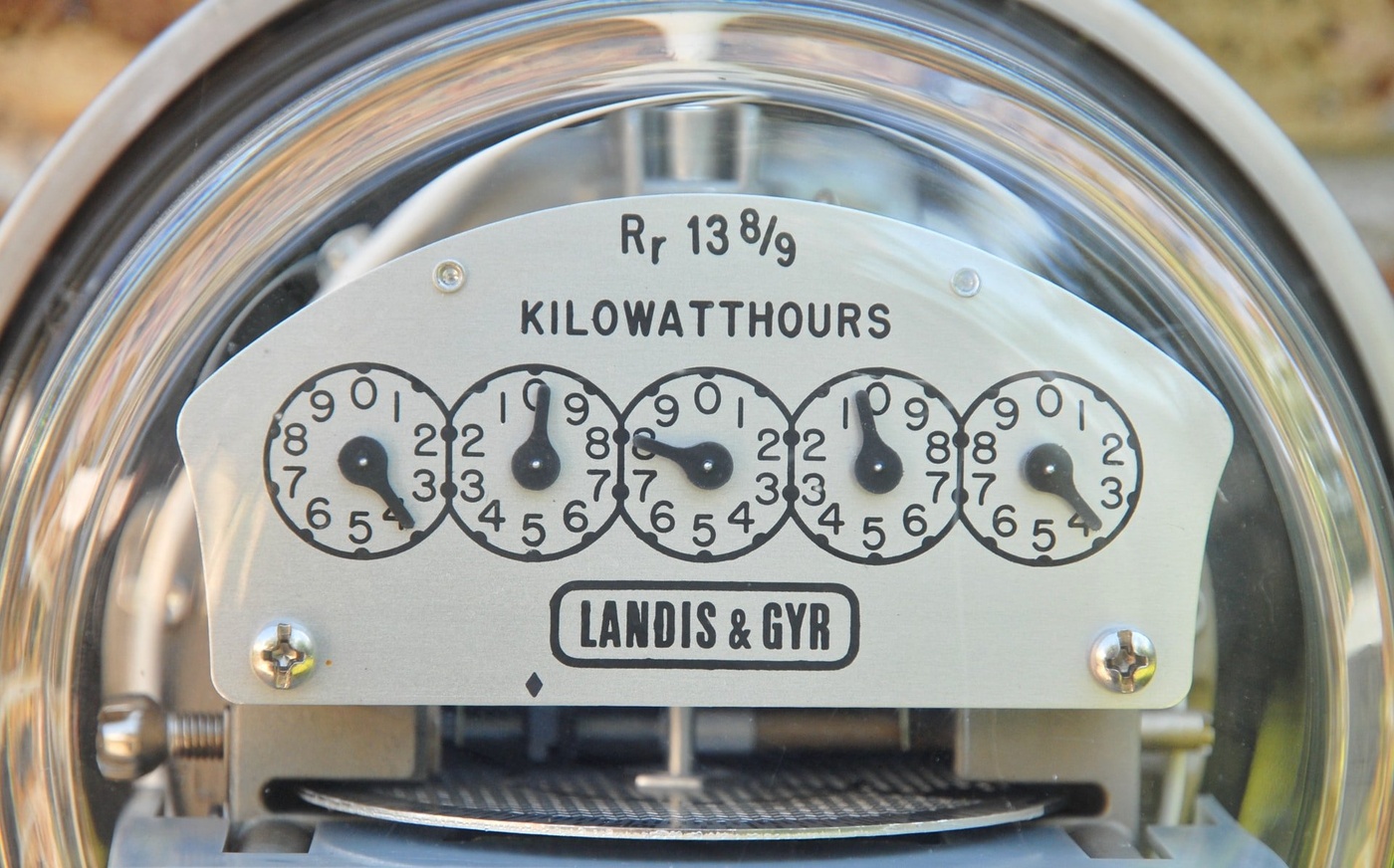 RUBS Income in Commercial Real Estate
In many older commercial properties, units are not individually metered for utilities. Property owners often use RUBS, or a ratio utility billing system, to determine tenants' utility bills. Find out more here.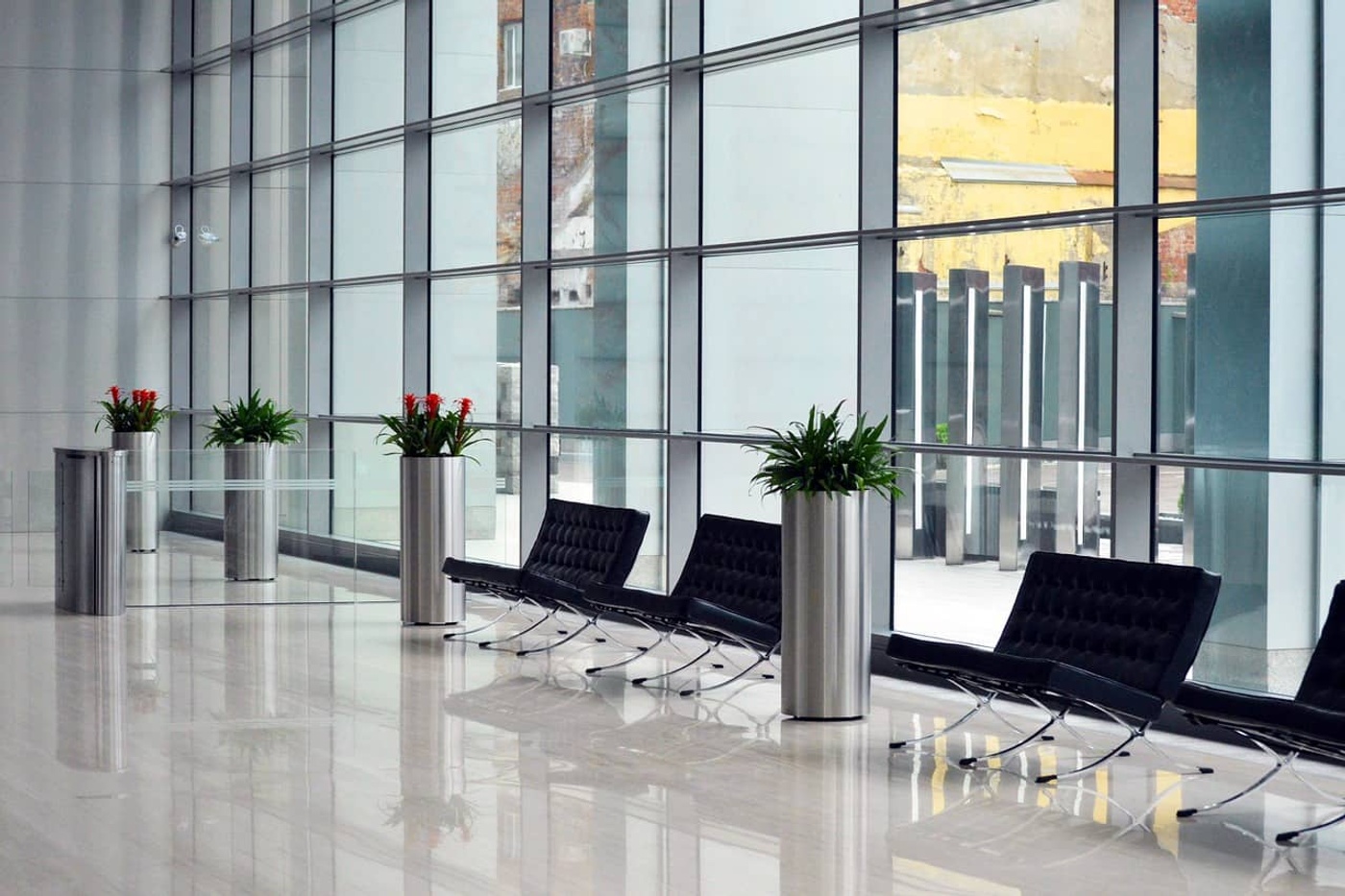 What Are Building Classes in Commercial Real Estate?
Office buildings are typically placed in one of three categories, based on quality: Class A, B, or C. While these classifications are subjective, knowing a property's class is essential in understanding pricing, rents, and demand.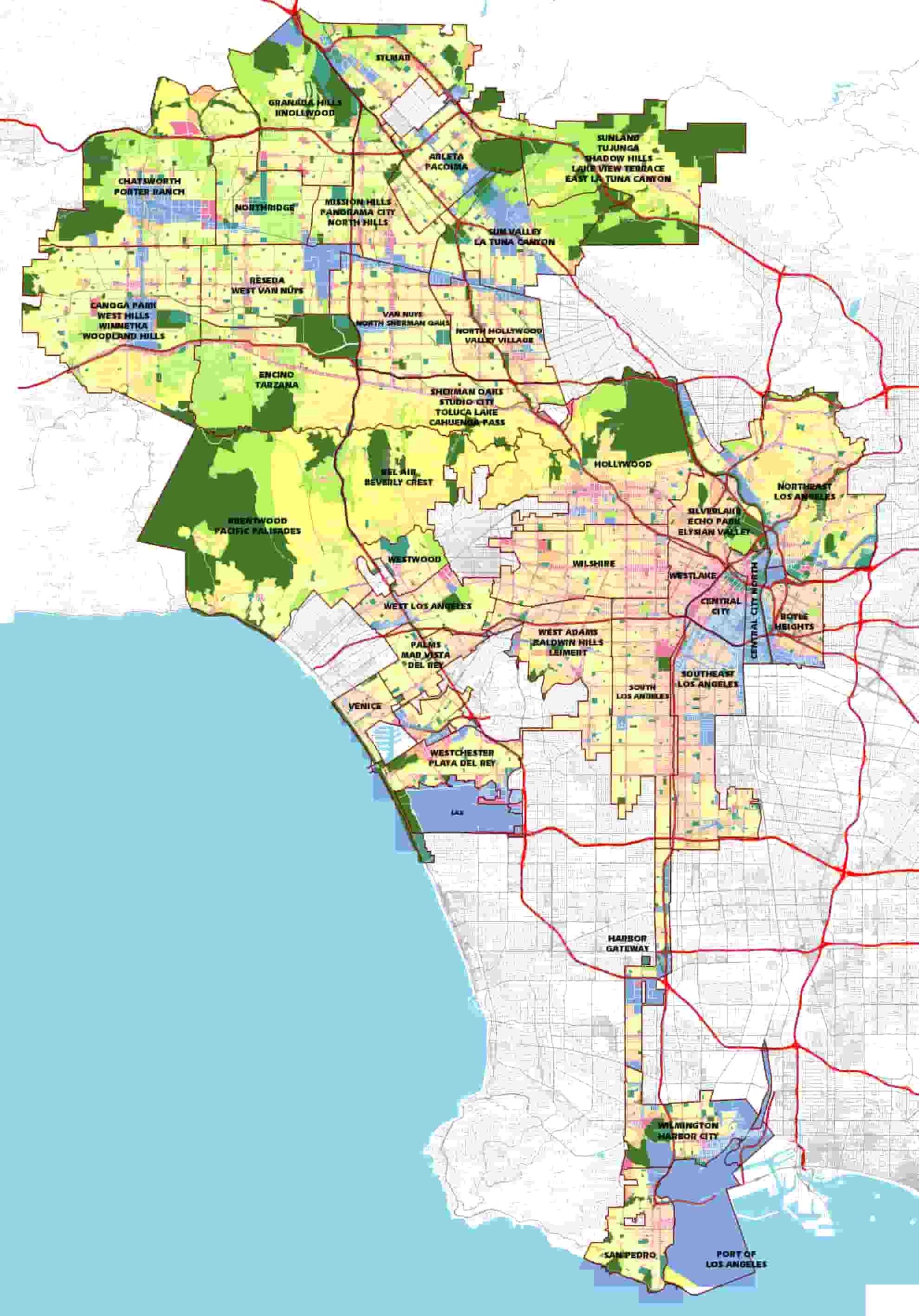 Zoning in Commercial Real Estate
Zoning is the process of segmenting land into zones, each of which permits and prohibits specific land uses. Zoning also regulates elements like the height, density, and design of buildings in certain areas.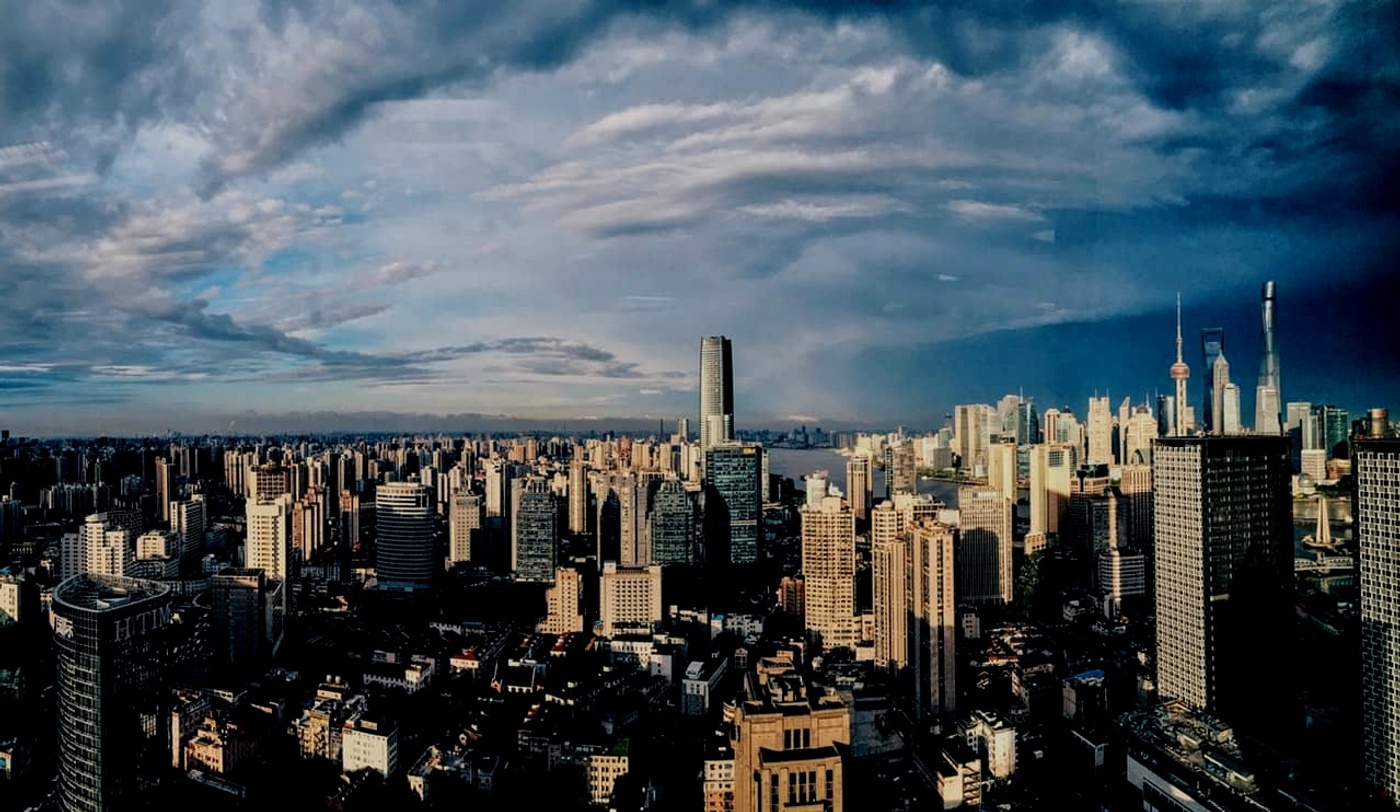 Carve-Outs in Commercial Real Estate Finance
Carve-outs are very common tools used in non-recourse financing to enable a lender to pursue a borrower's personal assets in the event of a foreclosure, provided the borrower has violated one of the clauses.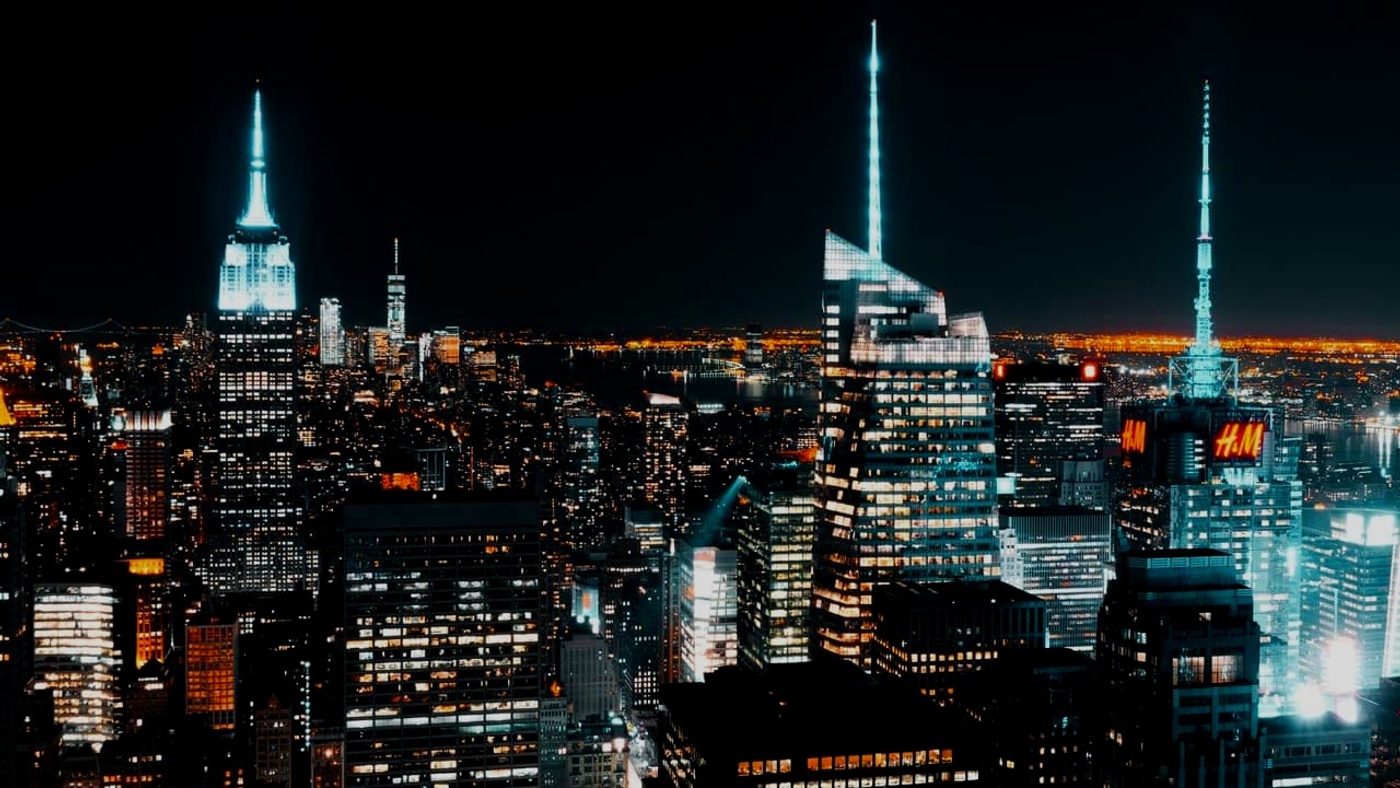 What Is an Equity Multiple in Commercial Real Estate
The equity multiple is one of the most important and effective financial metrics used in commercial real estate. The metric is designed to compare the cash an investor has invested into a property to the amount of cash the investment has generated over a specific period.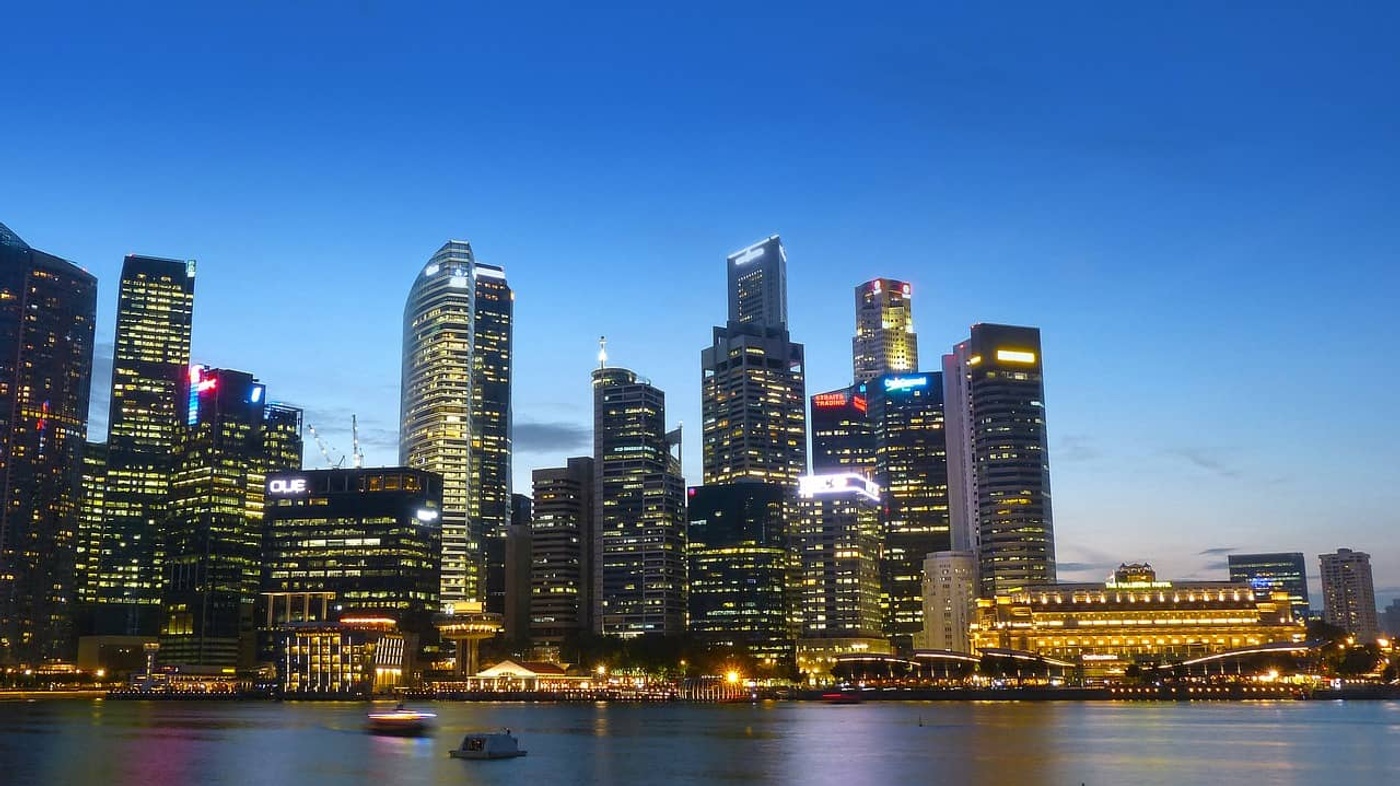 What Is a Waterfall and Promote Structure?
Also known as a waterfall model, a waterfall and promote structure is a method for distributing commercial real estate profits in an uneven way. Typically, an investment's sponsor receives a disproportionate share of the profits, or promote, provided the investment hits certain profitability benchmarks.