Car Wash Loans
Commercial real estate financing for car washes come in a variety of options, with the most popular being SBA 7(a) and SBA 504 loans. These loans offer between 85 - 90% LTV, with amortizations of up to 25 years.
2021 Car Wash Loans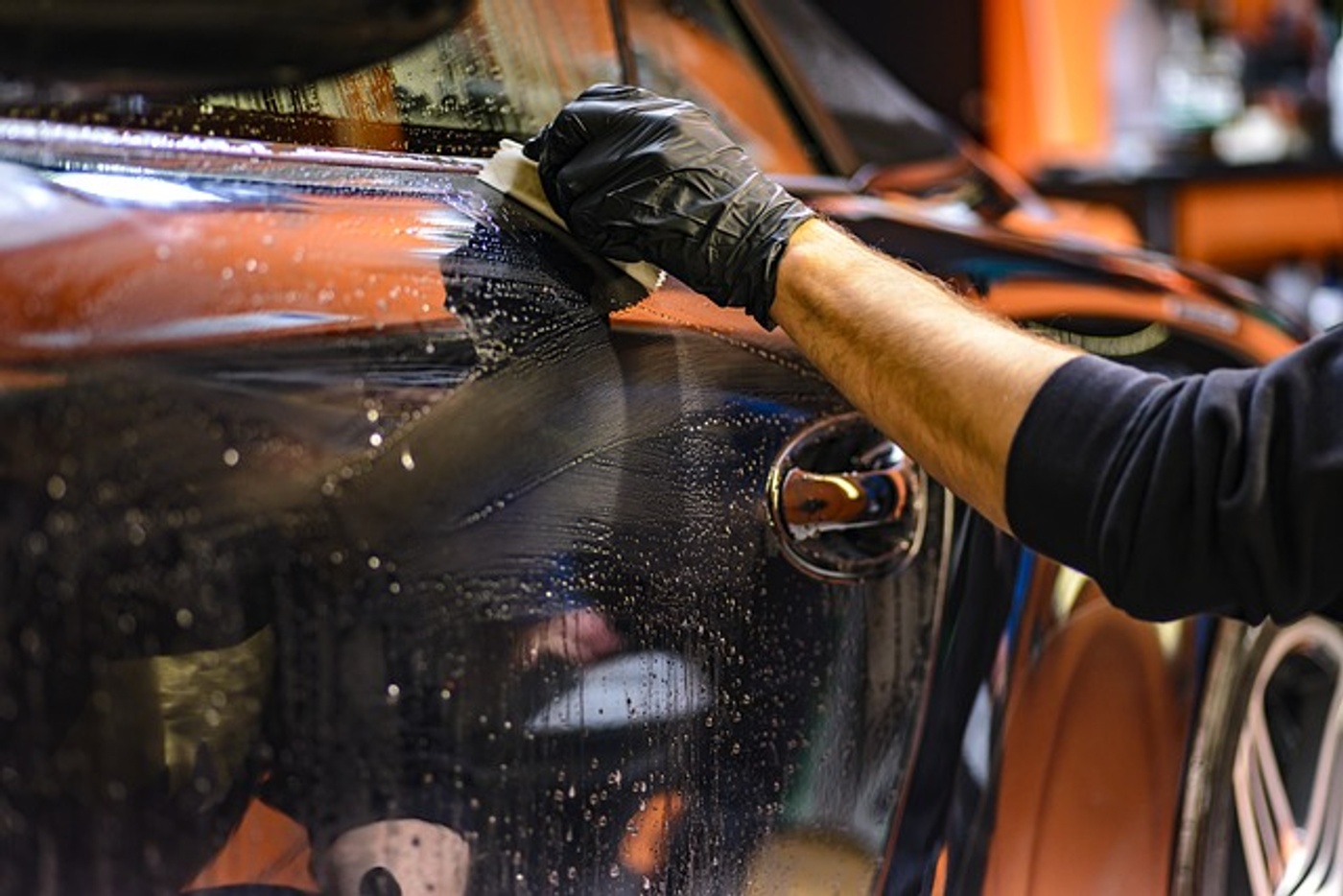 Car washes keep our cars looking nice and shiny, but they're also an important part of the U.S. economy. In fact, some experts estimate that the car wash industry is $10 billion a year business. In order to keep the industry strong, car wash owners need financing in order to grow. So, no matter whether you're looking for a $500,000 loan to open a small car wash, or $2 million to open a large, full-service car wash, Commercial Real Estate Loans is here to help. 
Car Wash Loan Terms
In general, car wash loan terms include: 
Loan Size: $500,000+

Loan Purpose: Loan can be used for property acquisition or refinancing, but cannot be used for business only-financing

Loan Term: 3, 5, 10 and 15-year fixed-rate terms

Amortization: 15, 20, 25 and 30-year options

Leverage: 80% LTV allowance (subordinate debt allowed)

DSCR: 1.20 minimum DSCR

Credit Score Requirement: 660 minimum
SBA Loans for Car Washes 
For some car wash owners, the SBA 7a and SBA 504 loan programs could be the best option available to finance their businesses. SBA loans aren't strictly limited to funding the purchase of property. Instead, they can also be used to purchase equipment and fund working capital for car wash businesses. However, SBA loans often have much stricter requirements than other kinds of financing, including higher credit score and lower debt requirements for borrowers. 
Get a Free Car Wash Property Loan Quote Today
For more information about car wash loans from just $500,000, click the button below. Then, fill out our short, secure form for a fast, easy, and free quote from a commercial mortgage banker.