Day Care Center
DAY CARE CENTER LOANS Commercial Real Estate Loans and Financing Options for Day Care Centers
2021 Commercial Real Estate Financing for Day Care Centers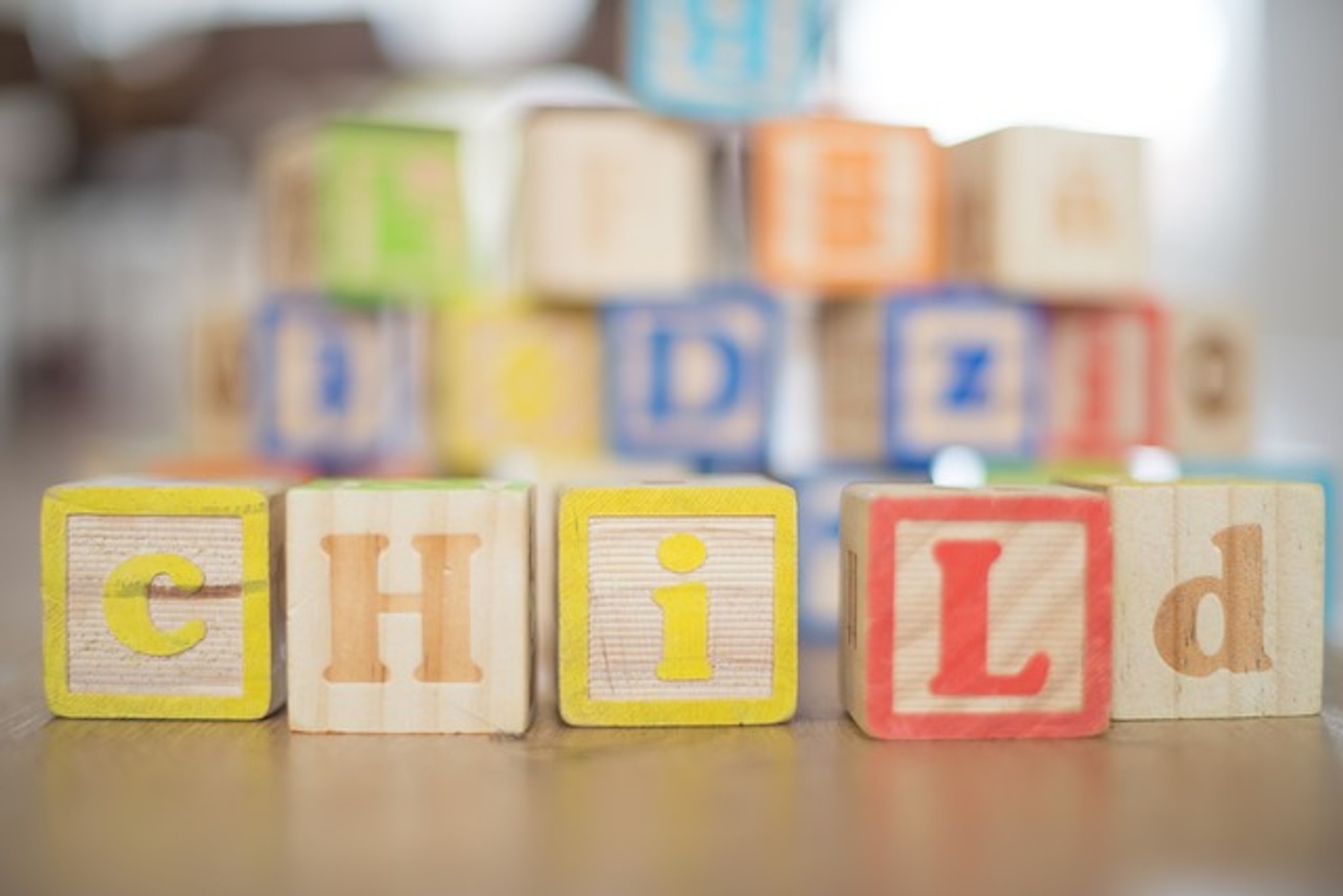 With dual income households increasingly prevalent in today's economy, parents need to place their children in the care of someone they trust. Often, that means sending their children to a local day care center. However, day care centers don't just provide an essential service to parents and their children; they're also a growing part of the American economy. Last year, the day care industry took in an estimated $48 billion in revenue and employed approximately 1.6 million people across the U.S. So, if you need financing for your day care center, Commercial Real Estate Loans is ready and waiting to help. We provide day care center financing for: 
Franchised child day care centers

Non-franchised child day care centers

Adult day care centers

Pet day care centers
Day Care Center Loan Terms
In general, our day care center loan terms include: 
Loan Size: $500,000+

Loan Purpose: Loan can be used for property acquisition or refinancing, but cannot be used for business only-financing

Loan Term: 3, 5, 7 and 10-year fixed-rate terms

Amortization: 15, 20, 25 and 30-year options

Leverage: 65%- 75% LTV allowance

DSCR: 1.40 minimum DSCR

Credit Score Requirement: 660 minimum
SBA Loans for Day Care Centers
For many day care center owners and operators, the SBA 7a or SBA 504 loan programs may be the most effective way for them to acquire commercial property. Unlike privately-insured loans, SBA loans allow day care center owners to buy equipment and fund working capital. That makes these loans a lot more versatile for business owners who need more than just property to jumpstart their business growth. While SBA financing has a lot of benefits, it also has stricter requirements than many other loans, including increased credit score requirements. 
Get a Free Day Care Center Property Loan Quote Today
For day care center loans from just $500,000 and up, click the button below and fill out a short, secure form for a fast, easy, and free commercial loan quote from a commercial mortgage banker.