Construction Loans for Commercial Real Estate
Commercial construction loan options start at $5 million and are interest-only during construction. They including short-term loans, life company loans, and permanent loans with earn-outs. Non-recourse loans start at $20 million.
Commercial Mortgages For Construction Financing
Commercial Real Estate.Loans is poised to help qualified investors access capital at all levels of the stack to finance the development of new commercial properties.
We offer competitive floating rates at various leverage points. Additionally, we help manage commercial property developer risk-adjusted returns. Construction loans available include anything from 24-month terms, to life company-financed construction, to permanent loans with earn-outs. We also offer layered financing and can place mezzanine financing or preferred equity on top of senior debt to reach leverage as high as 85% LTC. Our team is experienced in arranging competitive construction financing — and in the recapitalization process afterward when sourcing permanent debt. 
To speak with a commercial mortgage banker about your next commercial development project, contact loans@cre.capital or apply for a commercial construction loan online today. 
2022 Commercial Property Construction Loan Terms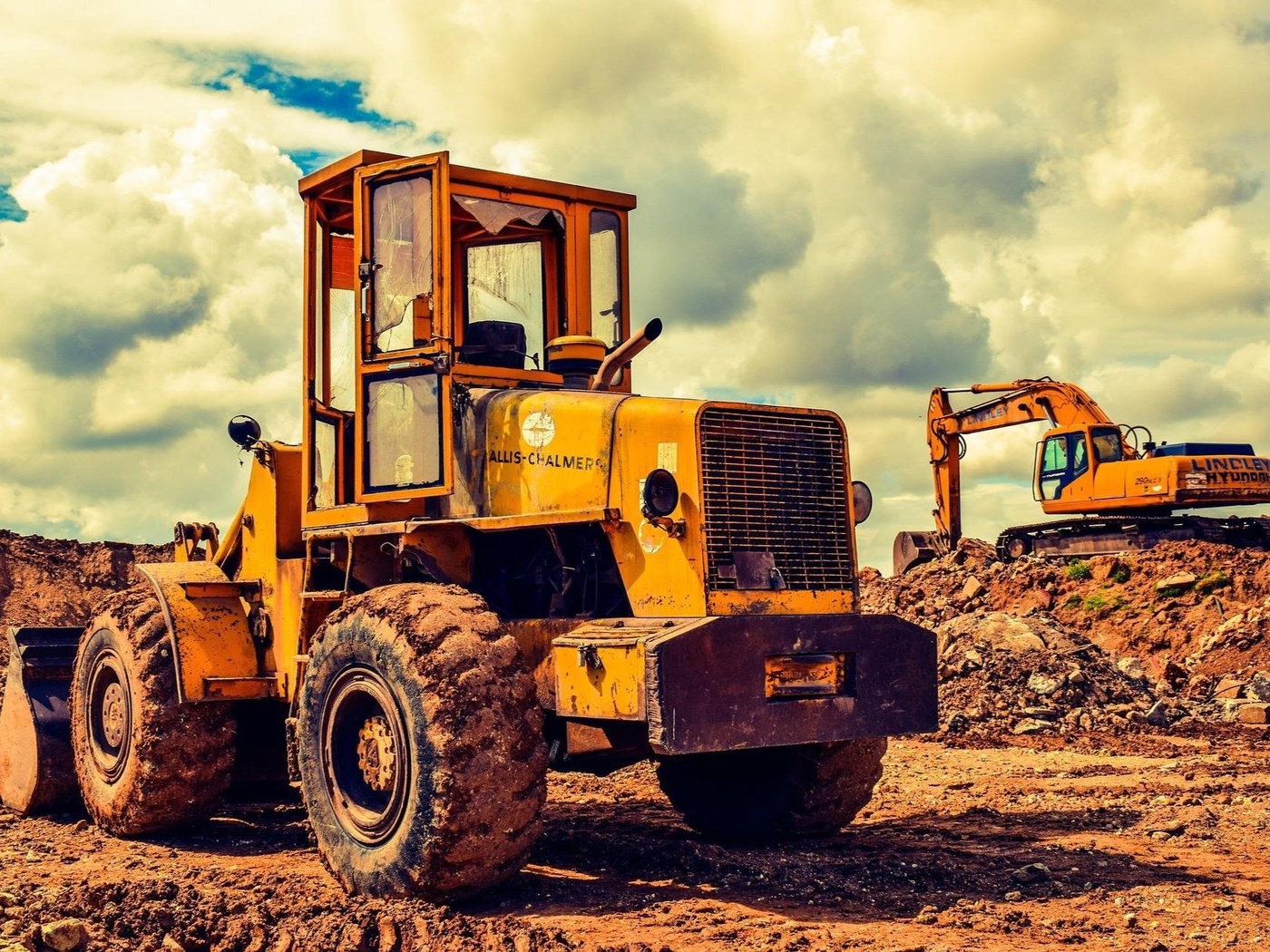 Image by Dimitris Vetsikas from Pixabay
Minimum Loan: $5 million

Term: Flexible

Leverage: Up to 70% LTC

Amortization: Interest only during construction

Recourse: Non-recourse options available for loans over $20 million
Lenders Available for Permanent Financing
Life Companies

Regional & National Banks

Institutions

Pensions Funds

Private Debt Funds