As the saying goes, the only certainties in life are death and taxes. But if we had to add a third certainty, it would be that there will always be another recession. The commercial real estate industry is no stranger to economic downturns; in fact, it was one of the hardest-hit sectors during the Great Recession. However, there are steps that CRE investors can take to weather the upcoming storm. Read on to find out more about what you need to do to get more recession-resistant.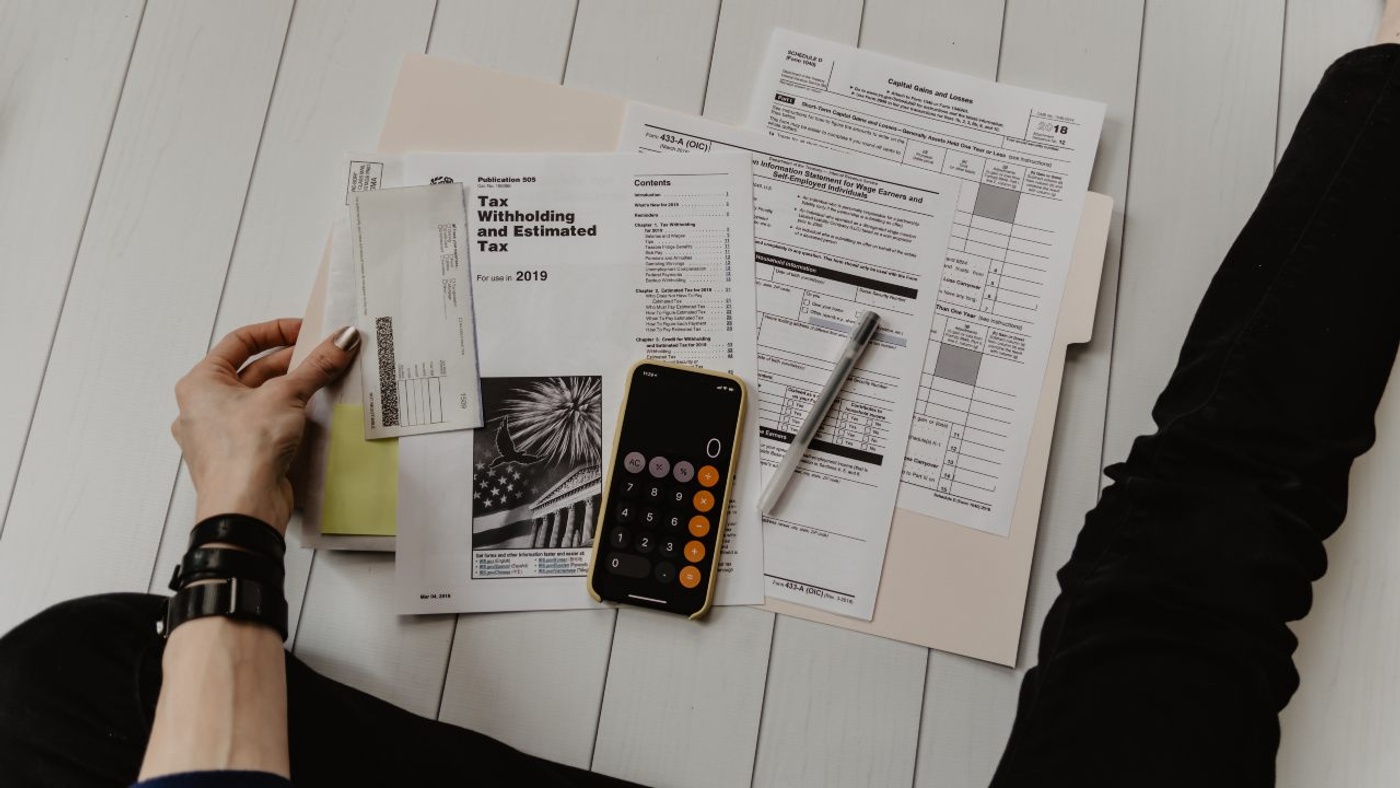 1. Diversify Your Portfolio
When it comes to investing, diversification is key. That's especially true in CRE, where properties can be very sensitive to economic conditions. By diversifying your portfolio — both in terms of asset type and geographic location — you'll be better positioned to work against headwinds. For example, if you have all your assets tied up in office buildings in downtown Chicago, and the next recession hits, you'll be in for a world of hurt. However, if you own a mix of office, multifamily, retail, and industrial properties across multiple markets, you'll be much better off.
2. Focus on Key Fundamentals
In CRE, as with any other investment, it's important to focus on properties with strong fundamentals — such as location, size, and tenant mix — that will hold up in good times and bad. In other words, don't overpay for a property just because you think you can flip it quickly for a profit; that strategy is more likely to lead to financial disaster than anything else. 
By focusing on key property and market fundamentals and taking a long-term view of your investments, you'll be better equipped to weather economic downturns. Make sure that you don't sacrifice long-term stability for short-term gains; always structure your deals in a way that makes sense from a risk/reward standpoint.
3. Have Ample Liquidity Available
Liquidity is important for any investor, but it becomes even more vital during periods of economic turmoil. While this doesn't necessarily mean that you should keep large amounts of cash on hand, you should make sure that you have access to cash if needed  — for example through lines of credit. However, it should be noted that some banks close lines of credit if they think a borrower is high risk. To avoid this, make sure you don't go to lenders you typically use for commercial lending, a Commercial Property Executive article noted. 
4. Revisit Your Financing Arrangements
During periods of economic uncertainty, lenders tend to tighten up their underwriting standards. So it's important to make sure that your financing arrangements are still appropriate for your needs. If necessary, explore alternative financing options — such as private equity or mezzanine debt — to make sure you're not unnecessarily exposed to risk. And always remember: it's better to have too much liquidity than too little!  
5. Work With Your Lender and Renegotiate Loan Terms
If your loan is already in trouble, you have a maturity date coming up, or if you're anticipating difficulties making payments, reach out to your lender to discuss your options. If you have good credit, you may be able to renegotiate the terms of your loan, including the interest rate and repayment schedule. This can make it easier to keep up with payments during a recession. 
6. Manage Your Expenses Carefully 
As with any business venture, it's important to control your expenses during periods of economic uncertainty. Take a close look at your operating expenses and see if there are any areas where you can cut back without compromising your business. This will help ensure that your business is better positioned to weather any economic storms that may come your way.
Final Thoughts
While there's no guaranteed way to avoid losses during an economic downturn, there are certain strategies that can help minimize risk. By diversifying your property types, considering alternative investments, reviewing your debt structure, and increasing your cash reserves, you'll be in a better position to weather any potential storms on the horizon.