Idaho Hilton Sells for $32M
Noble Investment Group took a $24 million loan from Huntington Bank to finance the 132-guestroom deal.
Apply for a loan in minutes and get multiple quotes today → Get Quotes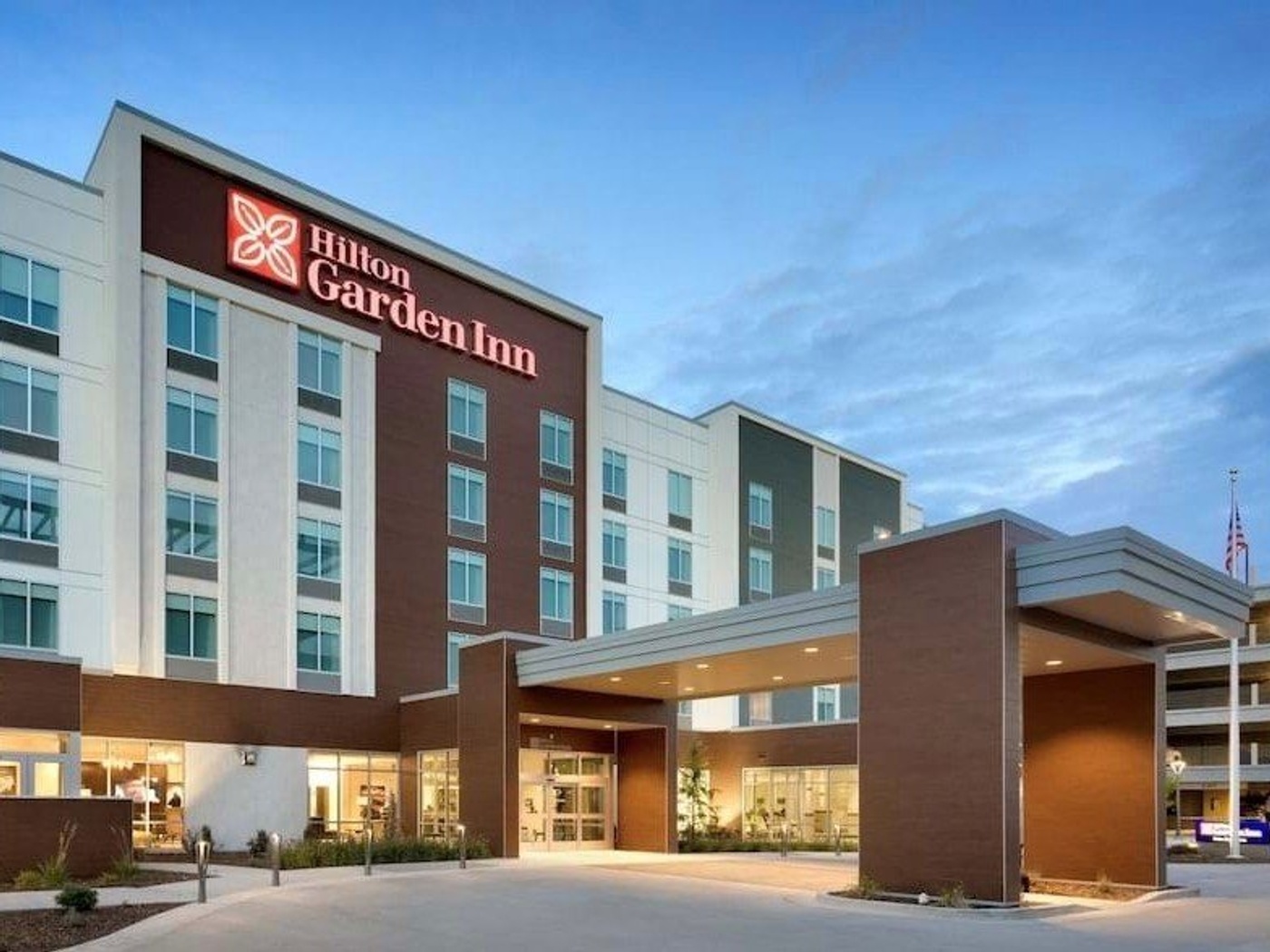 Hilton Garden Inn Boise Downtown. Image courtesy of Noble Investment Group.
Ball Ventures has sold the Hilton Garden Inn Boise Downtown, a 132-key hotel in Boise, Idaho, for $32 million to Noble Investment Group, records filed with Ada County indicate. The buyer secured acquisition financing from Huntington Bank to the tune of $24 million. The loan matures in five years.
The Hilton property opened its doors at 348 S. 13th St. in 2018. Ball Ventures had developed the five-story structure, backed with $16.3 million in construction financing from Citizens Community Bank. That note carried a variable interest rate.
The property offers a mix of standard guestrooms and suites as well as an on-site restaurant and bar. Amenities include an indoor swimming pool, business center, and gym. The hotel is also home to 4,098 square feet of event space.
Boise's Unparalleled Growth
In recent years, commercial real estate investors and developers have focused more and more on Boise in various sectors. An influx of young professionals, significant tech sector growth, and relatively low costs of living have all played a huge role in driving rent growth, particularly in the multifamily sector. Rents jumped by a shocking 42.8%, Keller Williams' Boise office reported.
That said, there are some indications that Idaho's capital and largest city may be headed for a decline. Multifamily rent growth in recent months has shown signs of deceleration. And Fortune reported that, as single-family property values soared during the pandemic, the metro's homes are now estimated at more than 80% above their expected pricing — and the market is near its peak.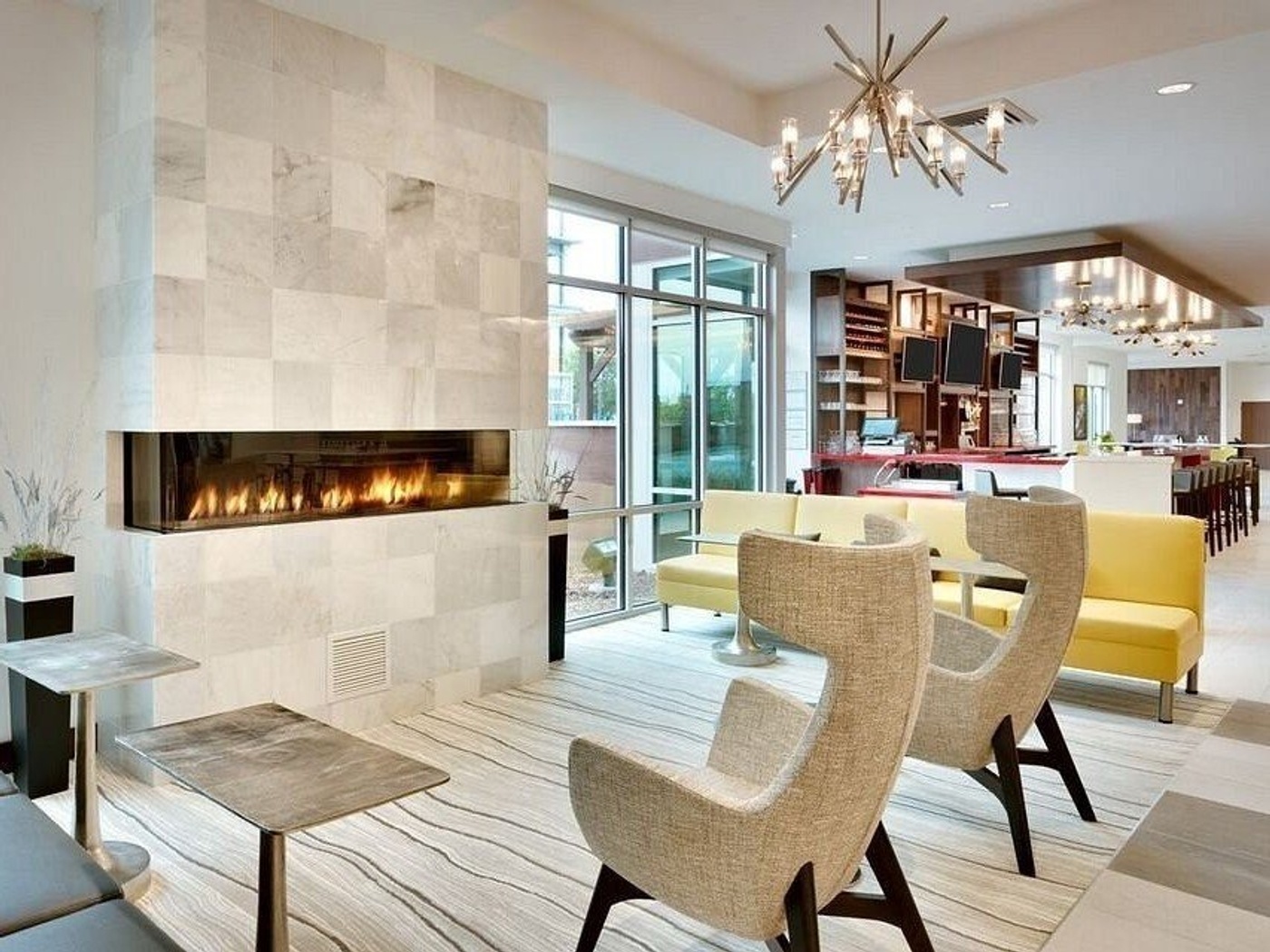 Image courtesy of Noble Investment Group.
Hospitality Building Boom
This deceleration may not be indicative of Boise's hospitality economy, though. As companies have continued to grow, expand, or relocate to Idaho, business travel will naturally increase — even as pricing rises. And with more population growth — Idaho was the fastest-growing state last year, adding more than 53,100 residents — comes more tourism as well.
As a result, hotel development has exploded in Boise. According to Idaho Statesman, hundreds of guestrooms have opened within the city in the past five years. And more are on the way, with a developer filing a proposal for a 285-key dual-brand hotel in the city center earlier in June, along with two other projects moving forward just blocks away.
Related Questions
What are the benefits of investing in commercial real estate in Idaho?

Investing in commercial real estate in Idaho can provide a number of benefits, including access to a growing job market, higher rents than the previous year, and a growing base of young families who prefer to rent rather than buy a home. Additionally, Idaho is expected to see above-average population growth through 2024, contributing to an ever-increasing demand for apartments, condos, and other rental units.

Commercial real estate loans in Idaho can also provide access to a variety of loan products, including SBA 7(a) loans for real estate and working capital, lower-cost SBA 504 loan packages that can cover most construction and land development needs, bank loans starting at $1M, and CMBS financing ranging from $2M to upwards of $100M.

What are the current trends in commercial real estate in Idaho?

The commercial real estate market in Idaho is seeing significant growth in many cities and regions. Rents in Idaho are 1.97% higher than the previous year, and the average rent in Idaho is $853. The state is expected to see above-average population growth through 2024, contributing to an ever-increasing demand for apartments, condos, and other rental units. Popular lending options for the state include standard permanent financing, bridge loans, bank financing, life company financing and mezzanine financing.

What are the most profitable commercial real estate investments in Idaho?

The most profitable commercial real estate investments in Idaho depend on the type of property and the current market conditions. For example, office buildings, retail properties, and industrial properties are all popular investments in the state. Additionally, multifamily properties such as condos and apartment buildings are seeing significant growth in many cities and regions. According to the 2020 market, rents in Idaho are 1.97% higher than the previous year, with the average rent being $853.

When it comes to financing, Commercial Real Estate Loans has extensive experience arranging commercial real estate loans in Idaho. Popular lending options for the state include standard permanent financing, bridge loans, bank financing, life company financing, and mezzanine financing.

What are the best financing options for commercial real estate in Idaho?

The best financing options for commercial real estate in Idaho depend on the type of property and the borrower's needs. For example, SBA financing, including SBA 7(a) loans for real estate and working capital, and lower-cost SBA 504 loan packages can cover most construction and land development needs. Bank loans starting at $1M and CMBS financing ranging from $2M to upwards of $100M are also available. Additionally, Apartment.loans specializes in commercial financing for all kinds of real estate and apartments in Idaho, with apartment loans from $750,000 and up.

What are the tax implications of investing in commercial real estate in Idaho?

The tax implications of investing in commercial real estate in Idaho depend on the type of investment and the specific laws in the state. Generally, commercial real estate investors in Idaho are subject to state income tax, property tax, and sales tax. Additionally, capital gains taxes may apply depending on the type of investment. It is important to work with a qualified tax professional who is familiar with the laws in Idaho to ensure that you are taking advantage of all available deductions and credits.

For more information on the tax implications of investing in commercial real estate in Idaho, please see the following resources: