Office-to-Lab Conversions Pick Up, Despite Costs
Strong rent growth amid soaring demand is bringing investors large and small into the life science sector.
Better Financing Starts with More Options
$1.2M

offered by

a Bank

at

6.0%
$2M

offered by

an Agency

at

5.6%
$1M

offered by

a Credit Union

at

5.1%
Click Here to Get Quotes
High Demand for Life Science Space Drives Office-to-Lab Conversions
Lab space is in high demand across America, but there simply isn't enough space to meet users' needs. At the end of 2021, vacancy in the life sciences sector of the top three metros — Boston, San Diego, and the San Francisco Bay Area — fell beneath 4%, according to a first-quarter report from CBRE.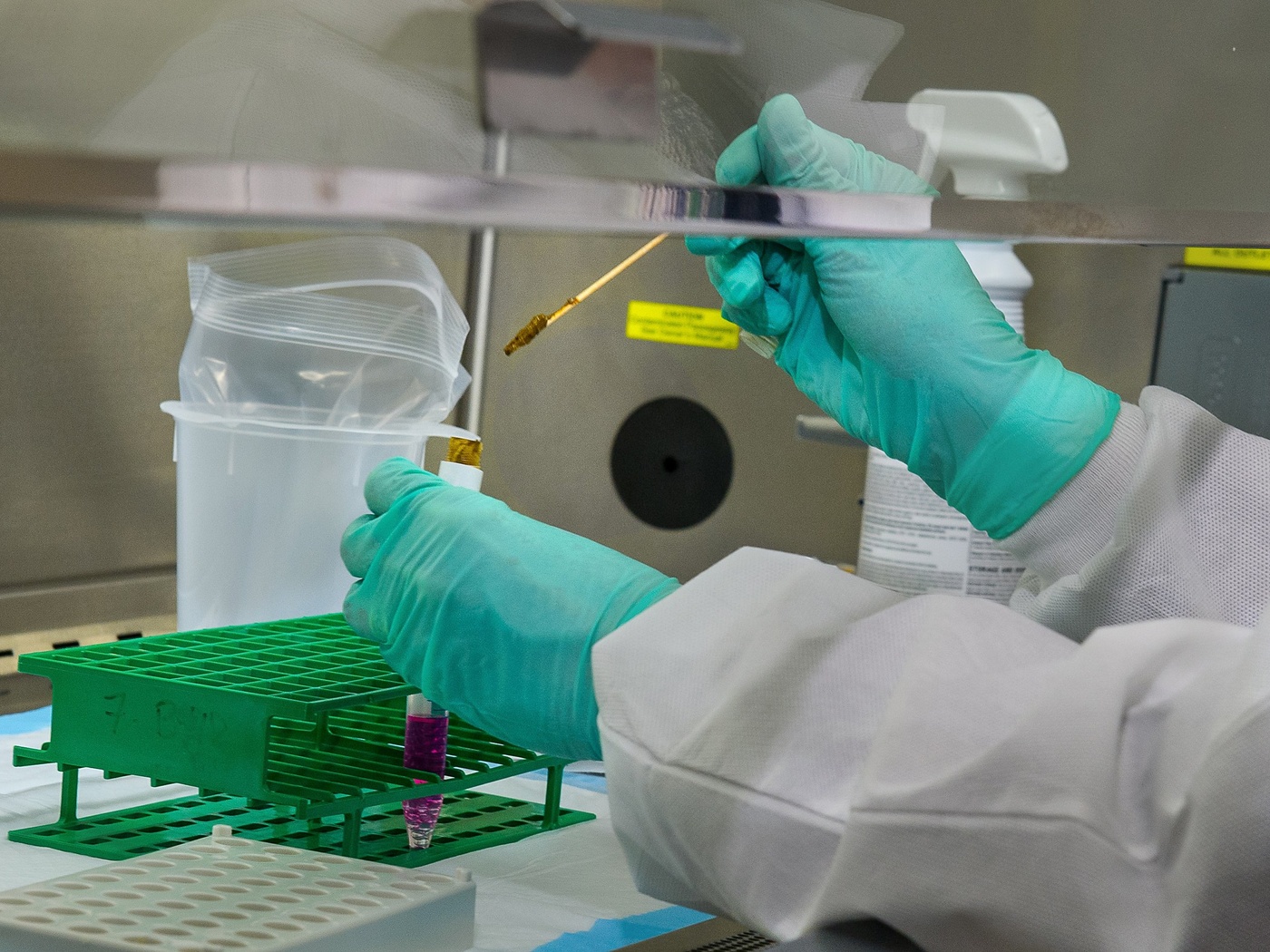 Image by CDC from Unsplash.
Investors have been quick to get involved in the sector. Last year, total investment volume hit $18.4 billion, according to a year-end report from Newmark, up from $11.2 billion in 2020 and the highest single year of transactions on record, even registering a 17.2% increase compared to the previous peak in 2016 of $15.7 billion.
Developers are looking to address the acute shortage of life sciences space in two main ways: ground-up development and conversion. In the fourth quarter last year, just shy of 29 million square feet of life science space was under construction. The bulk of it came from new, ground-up developments, but an increasing amount of existing space — usually office — is being converted to meet tenant needs. CBRE data shows that research and development conversions increased by 49% between the first and fourth quarters last year, based on square footage under construction.
Why Are Life Science Assets Expensive to Build?
While it may be logical that lab and life science buildings are more costly to construct or convert than most if not all asset types, which specific characteristics of these properties drives the pricing the most?
The answer is, many different characteristics, and it truly depends on the asset — and the type of tenant it is looking to attract. Some of the characteristics that are among the most expensive include:
Emergency power generators

Additional plumbing

Improved HVAC systems

Higher floor load capacities (compared to office space)

Increased security requirements
These can all add significant costs, and as a result, new lab space can cost up to $1,200 per square foot to construct, with an additional $600 per square foot for interior improvements. This is far greater than the high end of the office spectrum in those same top three markets, where office construction costs range up to $850 per square foot for a new building, plus an additional $110 to $315 per square foot for tenant improvements.
The Rental Upside
Regardless of the construction or conversion costs, there's a significant financial incentive for investors and developers to get involved in the life sciences sector. Rent growth has skyrocketed and looks poised for future elevation: A report from Colliers projects significant increases in nearly every major life science market in the U.S.
This can be seen at the market level in virtually all metros with a significant inventory. Take San Diego, one of the country's largest life science markets. Between the fourth quarter of 2021 and the first quarter of this year, rents grew by an incredible 7.2% — and, given the lack of available space marketwide, will likely climb even further as the year progresses.
Also, unlike office, where remote work is often a viable option, most functions within a lab cannot be shifted to a home setup, instead requiring sophisticated technology and devices on-site. Thus, life science space is both necessary and expensive. Thus, even despite the high costs of conversion, many investors, both large and small, are looking to get into the space in search of strong, sustainable long-term yields.