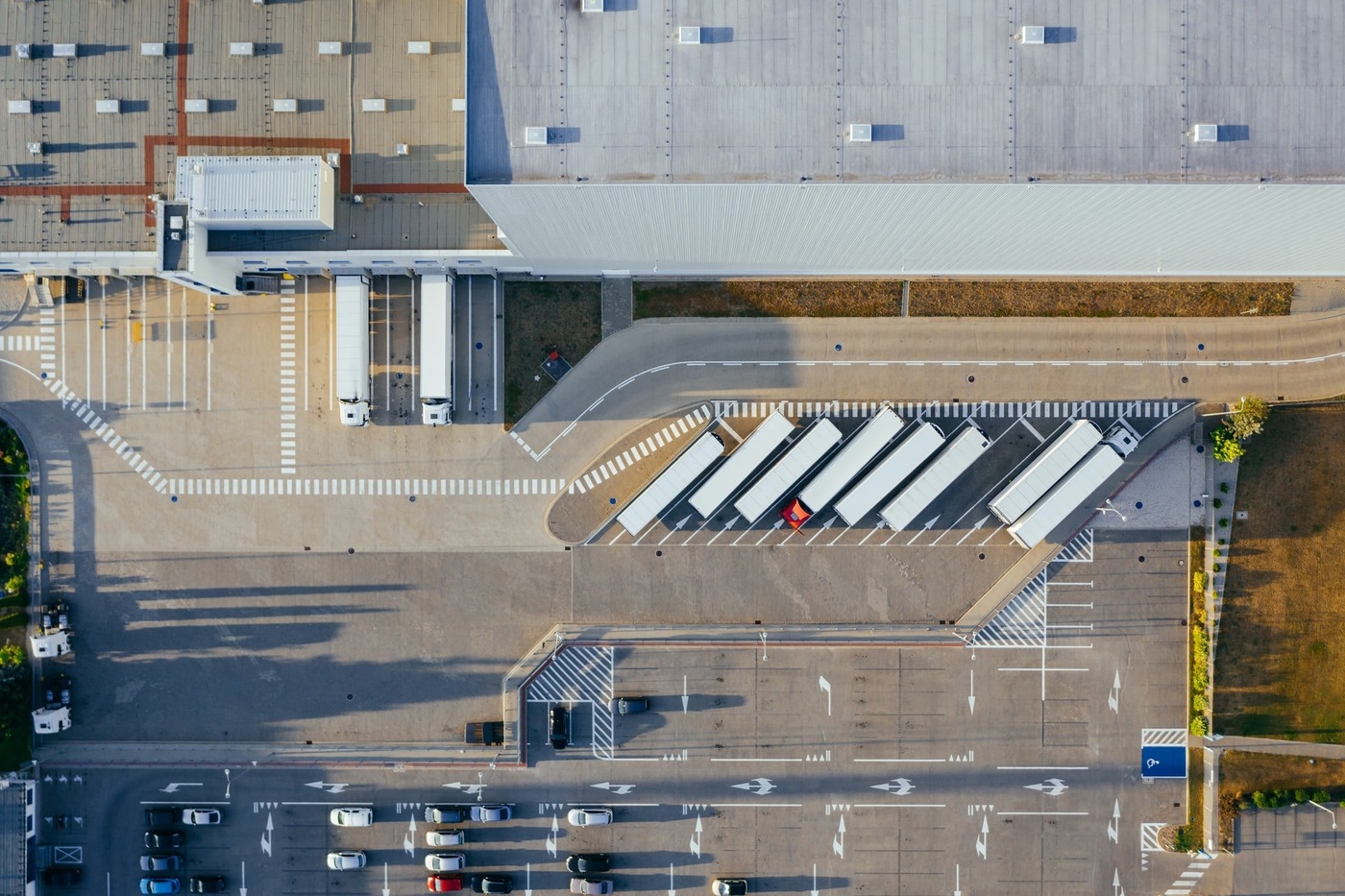 Distribution center. Image by Marcin Jozwiak from Unsplash.
Prologis and Duke Realty have revealed a $26 billion merger, which will see Prologis acquire 153 million square feet of completed industrial assets in an all-stock transaction. The companies expect the deal to close in the fourth quarter of this year.
Prologis, the country's largest private industrial real estate owner, continues to get bigger. As of March, the REIT had approximately 1 billion square feet of industrial assets around the globe in 19 countries. With the acquisition of Duke, not only will Prologis gain the completed properties but also 11 million square feet of construction projects underway, valued at an estimated $1.6 billion, plus an additional 1,228 acres of land with the option to build 21 million square feet more.
Trying Again
This deal comes two months after Prologis had made a slightly smaller bid to acquire Duke. The Wall Street Journal reported that the proposal valued Duke Realty at nearly $24 billion. The bid was almost immediately rejected. The new proposal, however, was unanimously approved by both companies' boards of directors.
The companies expect the deal to immediately provide $310 to $370 million in operating efficiencies, owing to administrative and other cost consolidations. The transaction is projected to be earnings neutral in its first year. After the acquisition, Prologis will maintain ownership of 94% of Duke's portfolio. The company does intend to exit one market entirely, though the market and the timeline were not disclosed.
Under the terms of the deal, Duke Realty shareholders will receive 47.5% of a Prologis share for each Duke share they own. Goldman Sachs and Citigroup are acting as financial advisors to Prologis. Duke engaged J.P. Morgan Securities as its financial advisor in the exchange.