SBA 504 Loans and Commercial Real Estate: What You Need to Know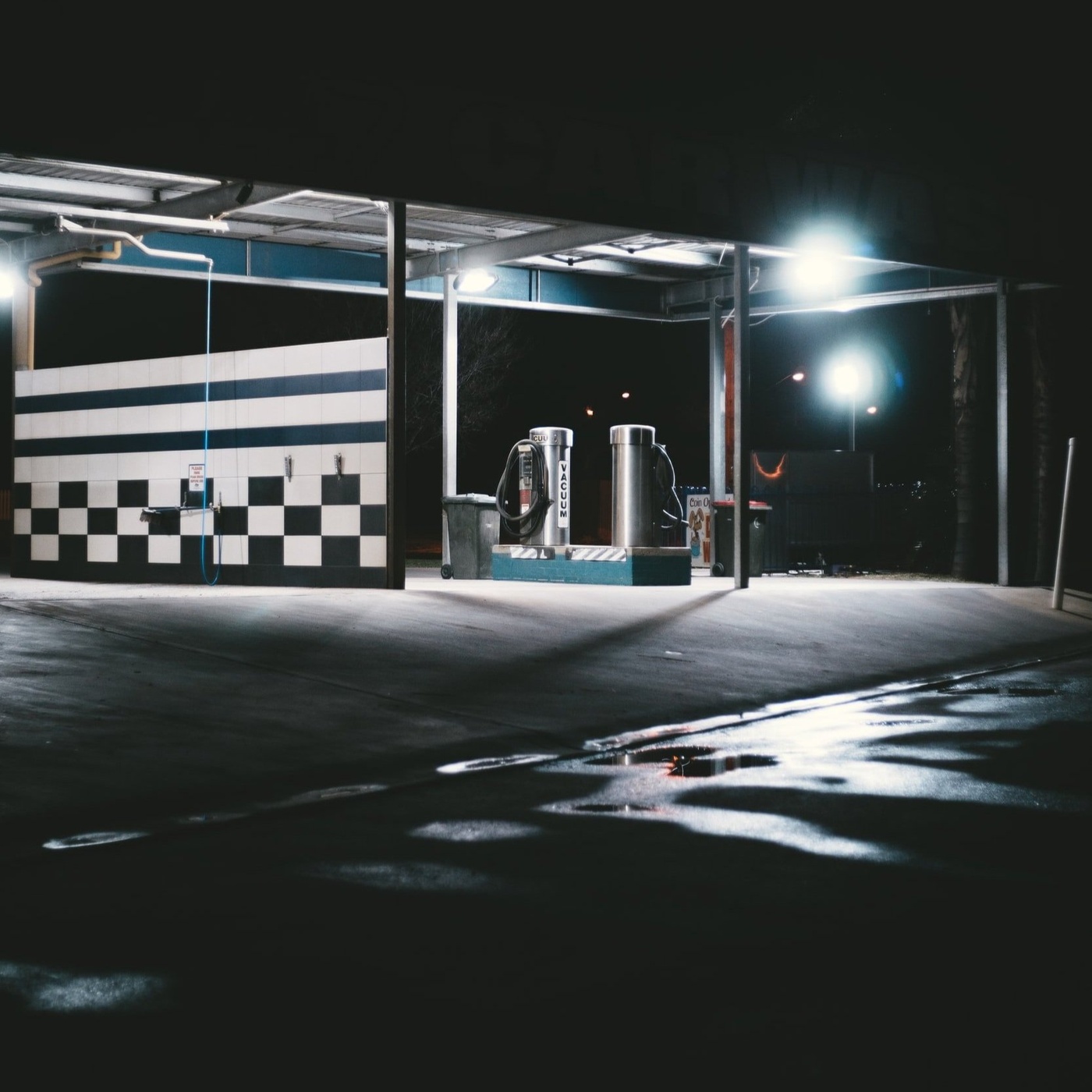 Image by Ethan Cull via Unsplash
Using the SBA 504 loan for Commercial Real Estate
Renting a property can be more costly in the long run than simply buying a commercial property may be. And you're not allowed to grow and personalize property in a way that your business may need when you're renting.
The SBA 504 Loan Program is meant to be utilized by small growing businesses to facilitate growth and job creation. This is done by helping small businesses collect the funds necessary to buy the real estate or machinery they need. While easily mistaken for a simple business loan, investors can utilize the SBA 504 program to acquire the land or facilities that their business needs to grow, and at much lower rates than are typically found.
Understanding How SBA 504 Loans Work
This SBA loan can allow borrowers to contribute as little as 10% of a project's cost estimate as a down payment — which is substantially lower than what is expected from more standard alternative loan options.
How it works is the 504 program reaches out to a lender like a commercial bank to finance about 50% of a small business purchase. Then a local community development corporation (CDC) contributes up to 40% of the purchase cost. Finally, the borrower is expected to provide 10% — the remainder of the contribution.
However, if the building is considered a "special purpose" place, as in it has one specific purpose (like a hotel or car wash), or if the business is less than 2 years old, an investor would be required to pay 15% as a down payment for the loan. If the business is less than 2 years old and a specialty building is required, then investors could be required to pay as much as 20%.
Application Standards 
As with all SBA loan offerings, the business must be a for-profit small business to qualify for an SBA 504 loan. No non-profits, real estate investors, or religious institutions will qualify. On top of this, however, the business must have a net worth that is below $15 million. 
There must be jobs either created or maintained because of the loan, and whatever property that is acquired must be occupied by the business. Investors must also have good credit and a good financial history.
How Much Can You Borrow? 
According to the SBA regulations, Investors are allowed to borrow anywhere between the minimum of $500,000 all the way up to $14 million — though investors would have to meet incredibly strict qualifications in order to be approved for this amount. 
Interest Rates for SBA 504 Loans
One of the benefits of using this loan to acquire a property or land for a small business is that, generally, interest rates and fees for these loans are highly competitive in comparison to their more traditional non-SBA counterparts.
Because this loan is created by collecting capital from two other entities, the traditional bank, and the CDC lender, the rates and fees associated with this kind of loan can be variable. Generally speaking, the CDC lender can charge anywhere from 2.5% to 3% APR on the loan. However, the bank may offer more variable rates or related fees, which may range anywhere from 4% to 10%.
It's important to note that, while the rates from a traditional bank may be higher than expected, these commercial real estate loan rates are still considered better than those you will see elsewhere. It is also taken with the CDC loan, which is treated as a traditional property mortgage payment, with a fixed rate that can last 10, 20, or 25 years.   
Possible Fees
Like any loan, there may be additional fees included in the final deal when pursuing an SBA 504 loan. Know that one-time fees may account for 2% to 3% of the loan amount. These costs are related to the large closing fees associated with these loans. This percentage may also include things like property closing costs and attorney's fees.
There is also a packaging fee, which will be a total of $2,500 that should be paid once the loan has been submitted to the proper authorities. This is basically an assurance fee. It will be returned to the prospective borrower if the loan application is denied. It will also be refunded once the application is approved and the debenture has been funded.
However, this packaging fee will be forfeited if the loan application is withdrawn before a decision is made.
How Do You Apply for an SBA 504 Loan? 
This loan is meant for small businesses that can prove that they run a legitimate and profitable business and will be trustworthy enough to pay back the loan without holding additional collateral over the deal. They will also want to ensure that the funds you receive from this loan will be used to genuinely grow and improve your business.
To apply, first, you will need to find a CDC that will work with you to get an SBA loan. You will then apply for the SBA 504 with a loan application form. Along with this form, you will have to provide a business plan and various financial projections that prove the strength of your business. To prove financial stability, you will also have to provide the tax returns of your business over the last 3 years. You will have to provide the same information for all owners who hold 20% or more ownership.
The great thing about the SBA 504 loan is that it is very flexible. There are many CDCs and financial institutions that are available to step into the loan with you. 
To get an in-depth look at all the material that you will need to gather to prove your worthiness of this loan, look to the SBA website to get started.
Take the Next Step for Your Business
Use the SBA 504 to get the commercial property that your small business needs to take the next step. You can use this loan to buy a property or improve the existing property so that your businesses can grow and contribute more to the local community.