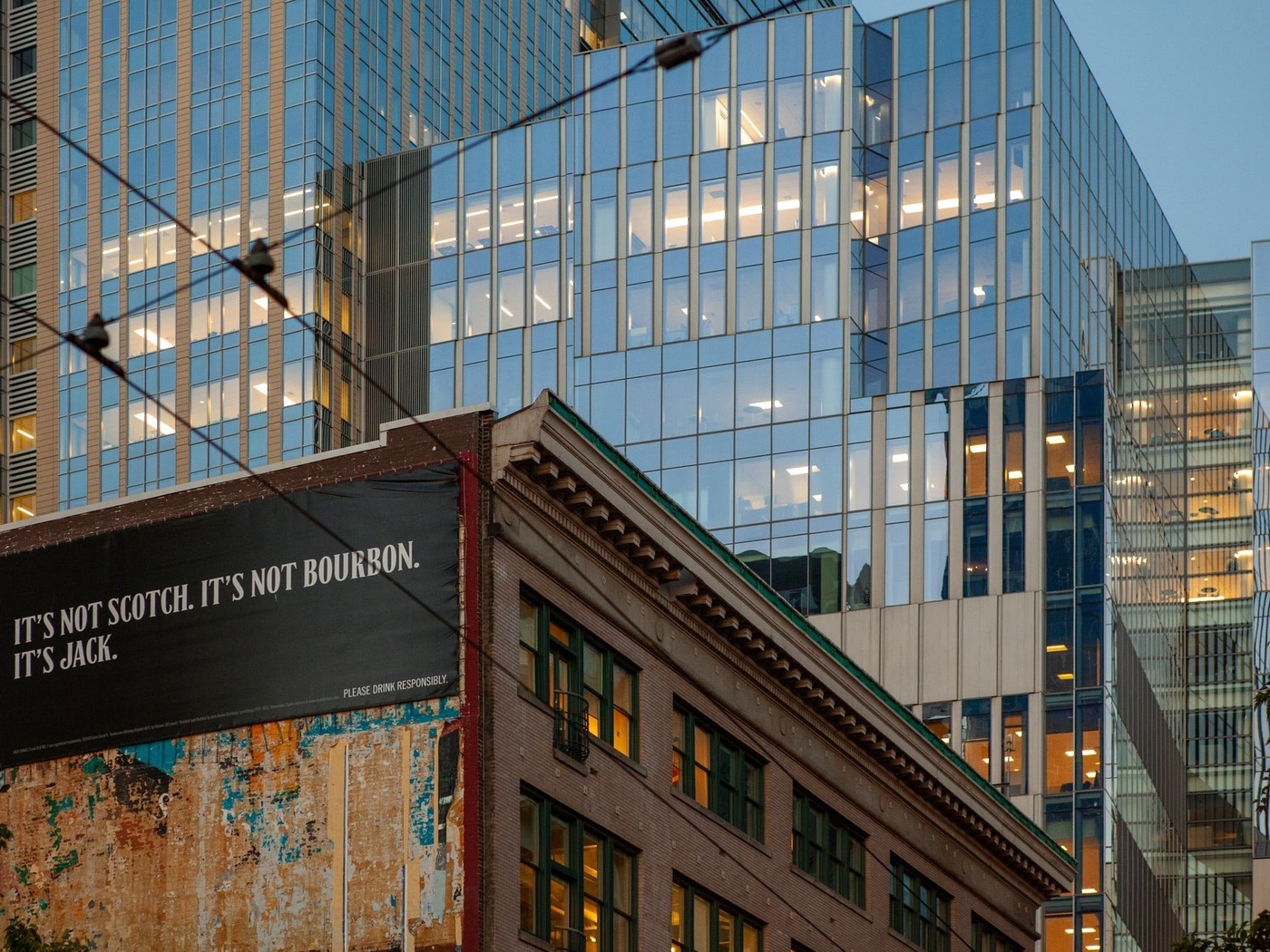 Seattle. Image by Wilhelm Gunkel from Unsplash.
Although office vacancy remains elevated in most markets, with many employers offering remote or hybrid working options, Seattle seems to break the mold. The metro's largest office users — Amazon, Microsoft, Google, Facebook, and Apple — are all coming back to the physical office realm, if they haven't already.
As a result, there's a great deal of optimism for office investment in Seattle. But do the numbers check out? We look at two recent reports focused on the first quarter from brokerage firms Colliers and JLL to find out.
Worrying Vacancy in the Seattle Office Space?
When talk of employers returning to their physical offices comes up, an office investor may first wonder about the market's vacancy, and how it compares at the national level. JLL's first-quarter Seattle report pegged vacancy for the metro at 18.1%. While Yardi Matrix's report offered a far more optimistic figure of 15.7%, it still indicated that vacancy has jumped upward a full percentage point in the past year.
That's concerning, though not necessarily a red flag. After all, as employers return to office space, they generally are re-entering space they had been paying for since before the start of the pandemic. This, then, is a number of major office users reducing their shadow space — not pulling available office space off the market.
In truth, vacancy in the office sector at the national level is likely to remain elevated for quite a long time. Tenants are — understandably — hesitant to commit to more space than they already have, meanwhile office construction continues at slightly more than a tepid pace, adding properties that may or may not be in demand to markets that may or may not already have plenty of comparable assets on offer.
Seattle still seems to be a go-to destination for recent graduates and young professionals looking for employment in office-using sectors, at least. Colliers' report notes that Seattle was the number one city that college students want to move to, citing an Axios survey. While intent to move isn't the best indicator of actual demographic trends — many students may understandably balk at Seattle's housing prices, for example — if it comes to fruition, the city would maintain a competitive advantage in attracting talent. Employers seeking to add this talent would necessarily need to size up their office footprints as well, easing pressure on vacancies.
Office Asset Investment Influx in Seattle
Investors seem to have great confidence in Seattle's sustained recovery. Transactions year-to-date through April totaled $1.3 billion, the Yardi Matrix report showed, landing right alongside other vibrant office economies like Dallas-Fort Worth and the Bay Area.
Like in most other markets, investors have tended to target Class A assets — or value-add opportunities in an effort to flip lower-end buildings into Class A assets. What this means is that, while investment opportunities exist, they either require significant amounts of capital or a keen eye to differentiate an old building with potential from…just another old building. Location is key, as always, but even dated assets in a high-demand area like the Denny Triangle can command prices unheard of in most smaller markets.