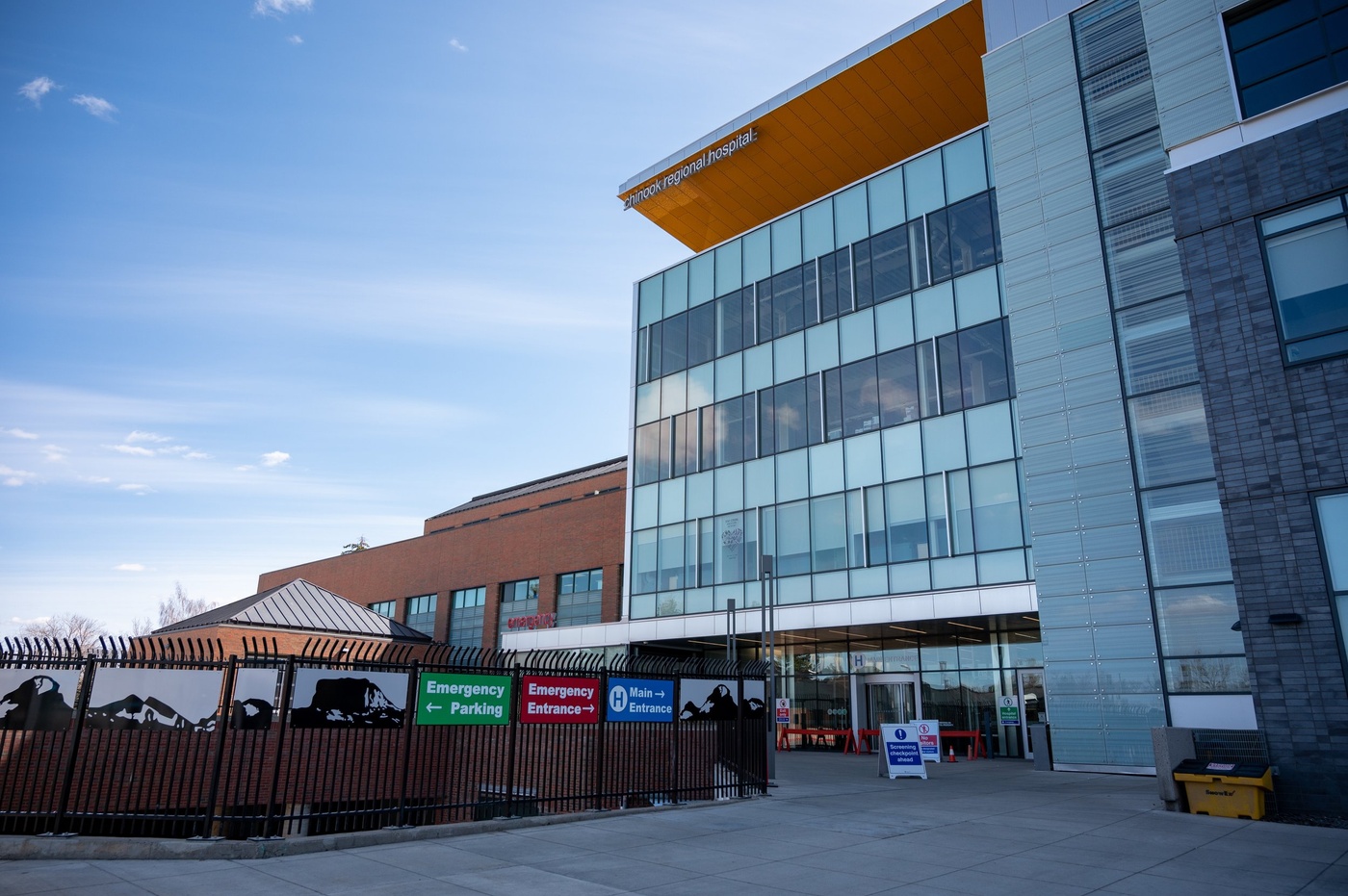 Hospital exterior. Image by Graham Ruttan from Unsplash.
While the multifamily and industrial commercial real estate sectors have been the stars of the show during the past year, they aren't the only ones who have seen an unprecedented rise in terms of market fundamentals. While far smaller and significantly more niche, healthcare commercial real estate has also realized strong gains.
While it may seem obvious — especially as we look back on more than two years of pandemic-influenced market dynamics — healthcare properties are in more demand now than ever before. PwC's 2022 report on emerging trends in real estate highlights as much, pointing to near-certain future growth in niche sectors like lab space and healthcare real estate.
In 2019, Revista estimated the size of the medical office building, or MOB, sector at 1.5 billion square feet across the country, with inpatient hospitals accounting for another 1.5 billion square feet, totaling $1 trillion in value. While this may be small compared to the multifamily, industrial, and office sectors, healthcare properties are nevertheless on the rise and can represent a strong part of an investment portfolio.
The Top 3 Healthcare REITS of 2022
So, who is investing? The largest players in the game are healthcare-focused real estate investment trusts, or REITs. These organizations predominantly own medical office space and hospitals, though many are also involved in the senior housing and skilled nursing sectors as well. Check out the largest three below. The top three REITs were selected based on portfolio size, market value, and asset diversity.
3. CareTrust REIT
At the end of the first quarter, San Clemente, Calif.-based CareTrust REIT had 226 properties in its portfolio, with an enterprise value of $2.6 billion. The investor works with 22 different operators in 28 states. The REIT, founded in 2014 after spinning off from post-acute care provider The Ensign Group, has diversified its portfolio in the past seven years to expand beyond the skilled nursing sector. Initially listed on the Nasdaq stock exchange, the REIT transitioned to trading on the New York Stock Exchange in May 2022.
2. American Healthcare REIT
Following the close of its acquisition of American Healthcare Investors late last year, American Healthcare REIT handily comes in second place on our list, with a 19 million-square-foot portfolio valued at $4.2 billion. The investor's holdings are divided between medical office buildings, senior housing properties, and skilled nursing facilities, though the REIT also owns a surgical hospital in southwestern Colorado. The self-managed REIT has stated plans to go public by the end of 2022, Skilled Nursing News reported.
1. Healthcare Realty
Healthcare Realty made major headlines earlier this year when it agreed to purchase Healthcare Trust of America, itself a major medical office building owner, for $18 billion. While this deal has not yet closed — that's expected to happen in the third quarter this year — we are comfortable placing them at the top of our list, owing to a huge combined portfolio of 727 properties totaling 44 million square feet. What's more, about 65% of its medical office space is located on or next to major hospital campuses.