Testimonials
Testimonials At Janover Ventures, our clients are our number one priority— and they know it.
Apply for a loan in minutes and get multiple quotes today → Get Quotes
Featured
Aug 16, 2019
Testimonial 4
Aug 16, 2019
Aug 16, 2019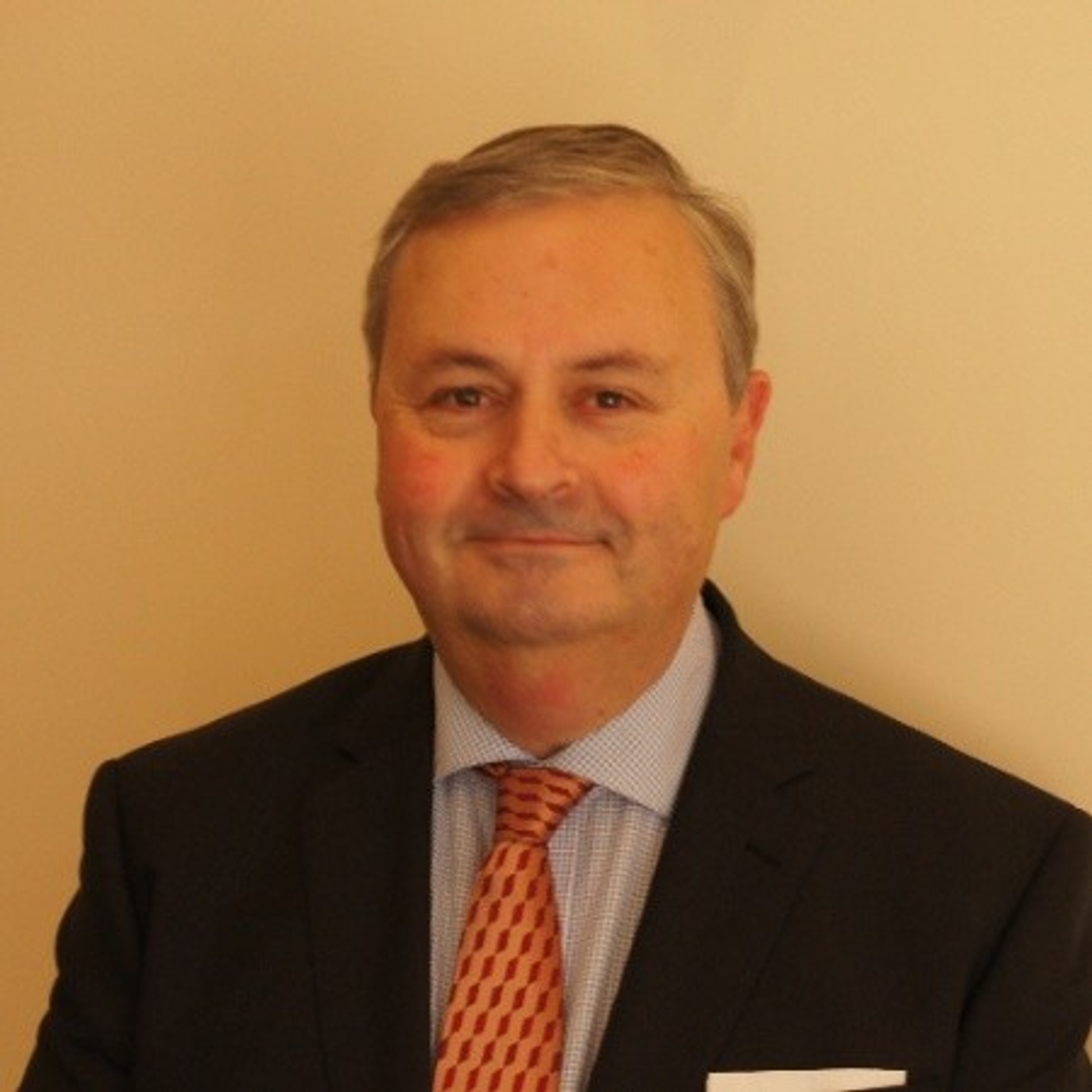 Aug 16, 2019
Nigel K.
Aug 16, 2019
After all my negative experiences of recent years it has been a breath of fresh air… If I had not got to deal with you I do not know where we would be at present. It gives me enormous confidence to move forward with you on other deals.
Aug 16, 2019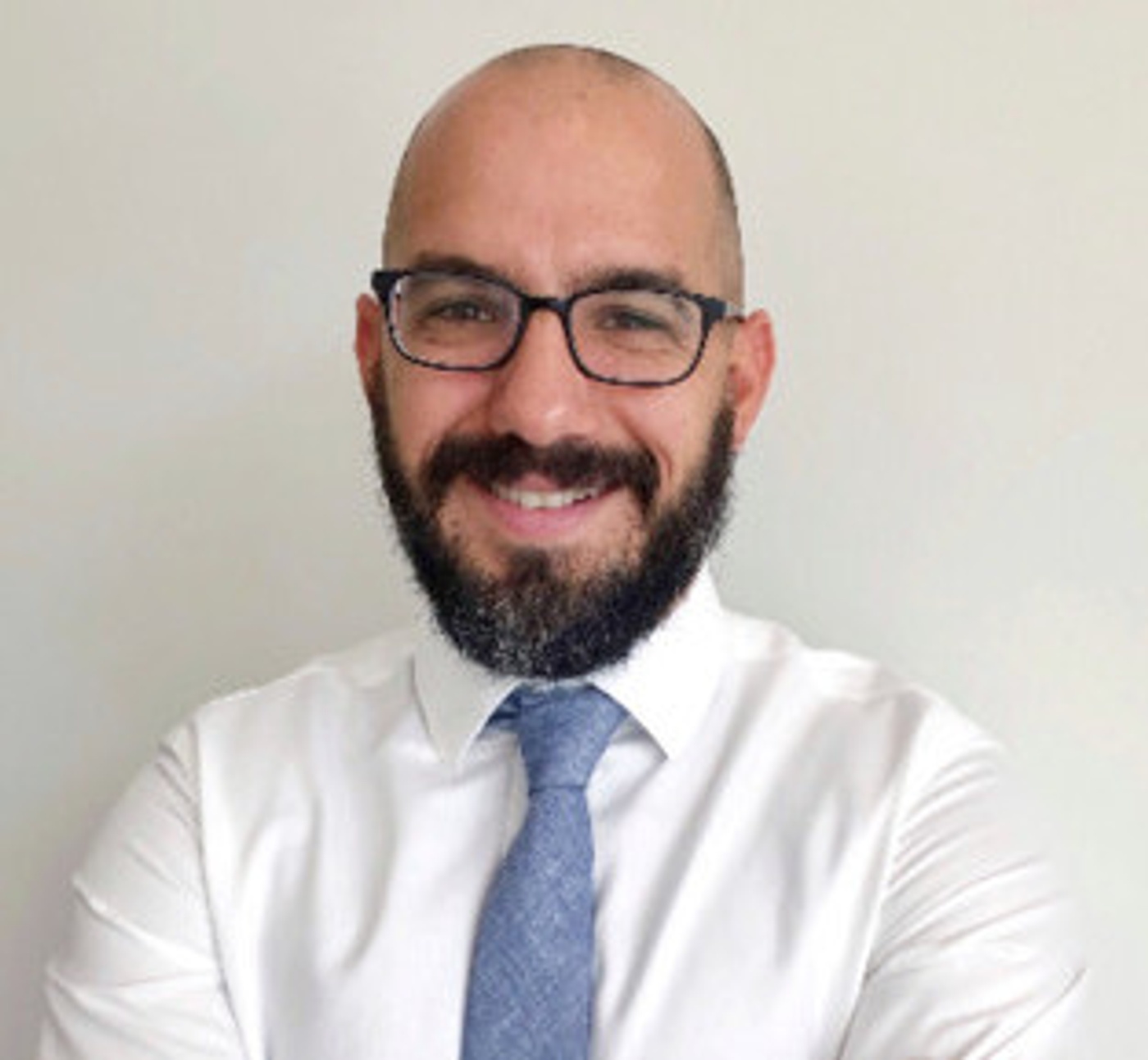 Aug 16, 2019
Brett P.
Aug 16, 2019
We had tried several brokers to secure long-term finance but we were mostly strung along… Then we were introduced to you. You immediately cut to the chase and asked the questions that other brokers took the time to ask. Promptly, you responded to our questions and expedited actions… As a result, we were confident that we got the best deal… We are now saving thousands each month as well as paying off principal. Along the way, we refreshingly like the down-to-earth, friendly, positive and yet professional manner…
Aug 16, 2019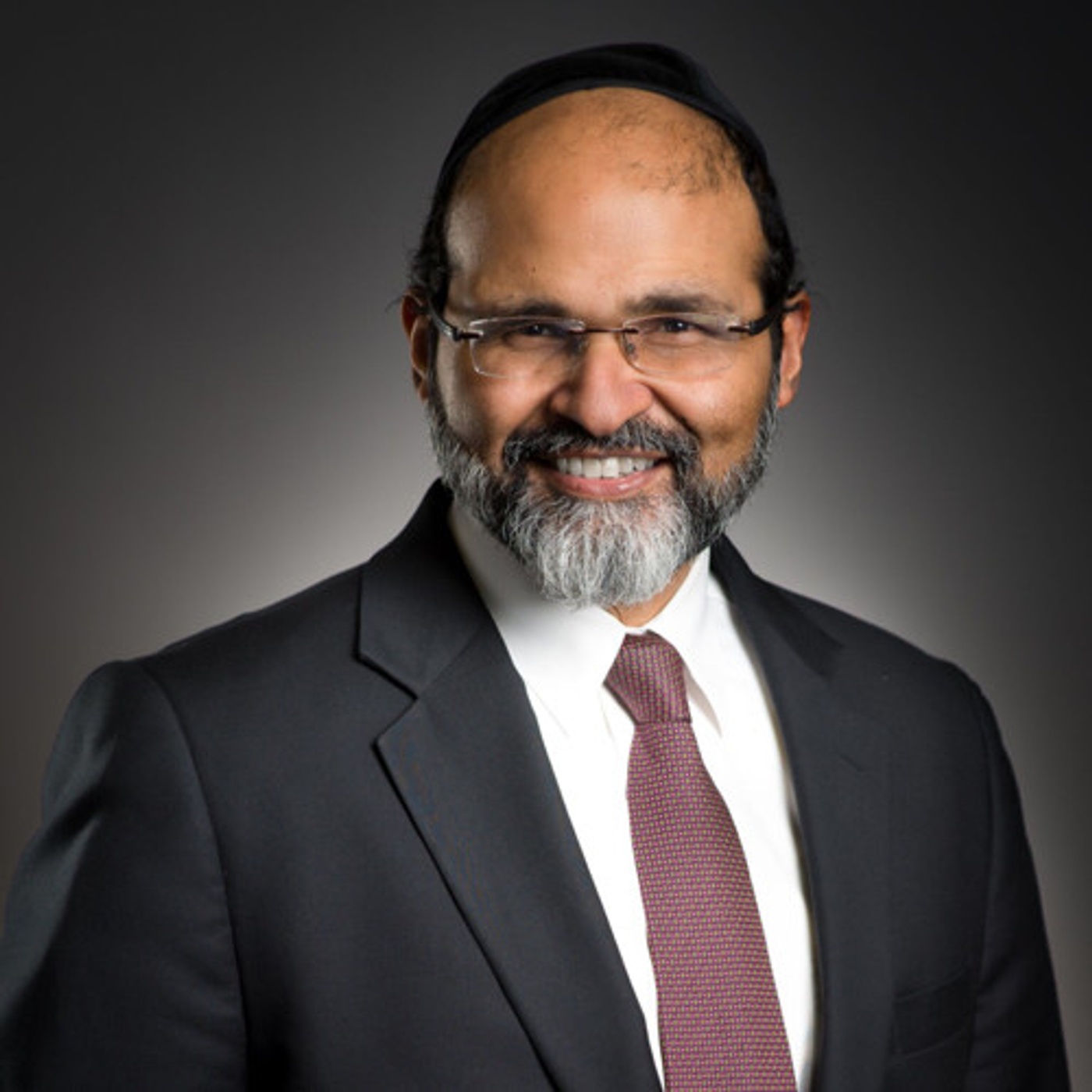 Aug 16, 2019
Praveen K.
Aug 16, 2019
[Blake Janover] redefines the phrase "out of the box"! In the commercial real estate context, he brings expertise to the table well beyond his years, delivers where other brokers fail, and are a constant resource for any and all questions related to commercial real estate and development.
Aug 16, 2019