When it comes to financing multifamily investment properties, many investors choose loans backed by the Department of Housing and Urban Development. After all, HUD loans offer some of the industry's most beneficial financing terms. They have low, fixed interest rates and some of the longest, fully amortizing term lengths of any commercial financing products. That said, even with the host of advantages that HUD loans offer to borrowers, they have also gained notoriety for taking entirely too long to originate and fund.
Of course, some would agree that HUD's wait times are only a small price to pay when the myriad other benefits of HUD financing are taken into account. Still, timing often plays a crucial factor in the success or goals of an investment. Luckily, there is an option for investors looking to get the vastly advantageous terms of a HUD loan while still securing an immediate source of capital to deploy while awaiting permanent HUD financing: bridge-to-HUD loans.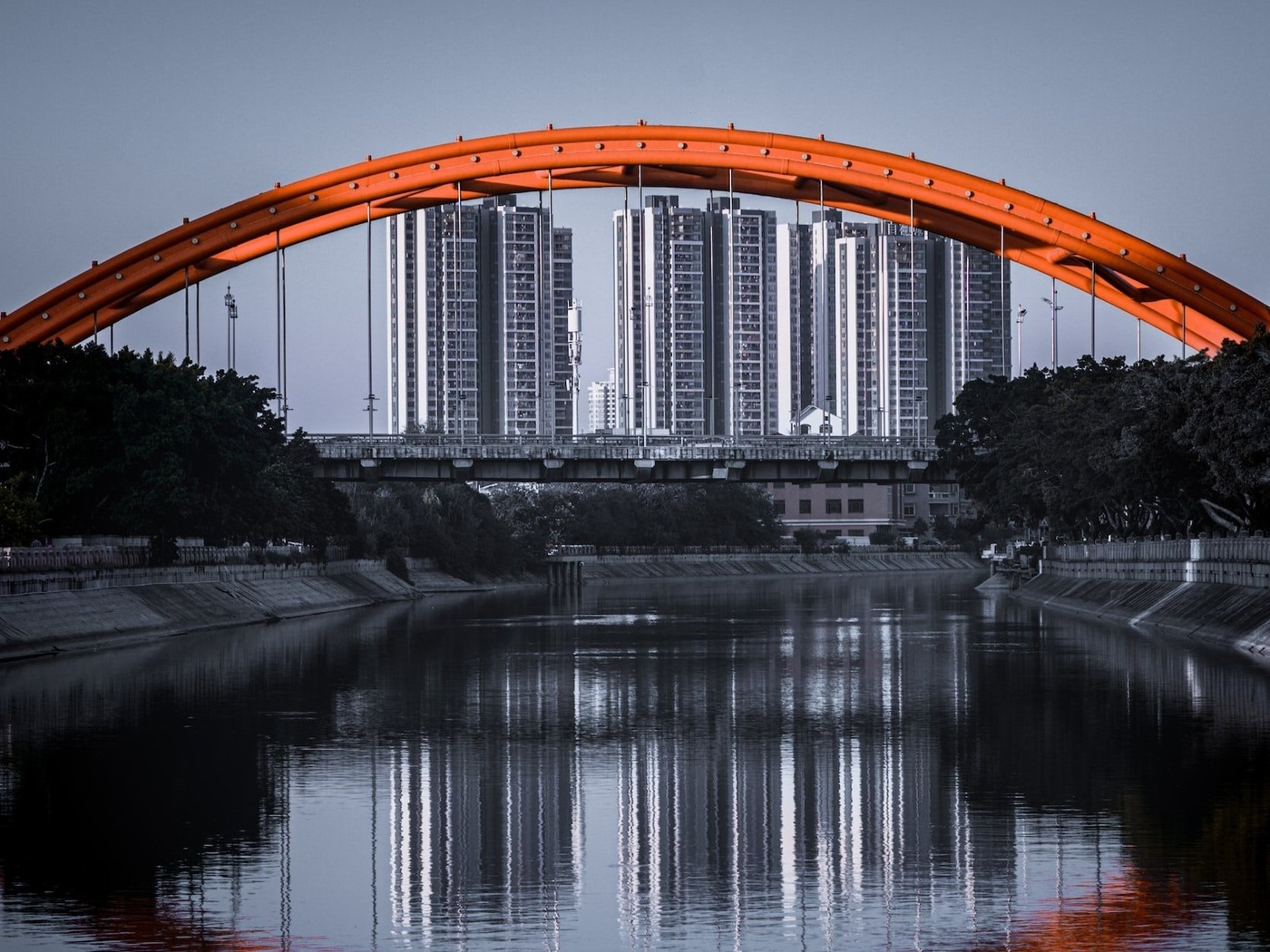 Image by Hao Zhang from Unsplash.
What Is a Bridge-to-HUD Loan?
The bridge-to-HUD option is a simple solution to the issue presented by HUD's notorious origination and funding wait times. Bridge financing is nothing new in commercial property investing, and it is commonly utilized whenever an investor needs fast access to funds. Bridge loans are flexible financing solutions that trade lightning-fast turnaround times for shorter term lengths — and higher interest rates.
And while that may not sound appealing by itself, it is important to remember that bridge financing is designed to be temporary, and it's easily replaceable with permanent financing. Bridge loans (also known as gap loans) are named for the purpose of "bridging the gap" between accessible capital and a permanent financing solution. This makes them an ideal loan for investors who intend to utilize HUD financing for the long term but need an immediate capital injection. This is the very basis of bridge-to-HUD-financing.
Unlike HUD financing, which can take anywhere between six months to a year before funding becomes available, bridge loans are typically closed within 45 to 60 days. With such a rapid turnaround, bridge-to-HUD loans provide a rapid source of capital that can be used in many different ways — including anything from the fast acquisition of an asset to even funding lease-up activities or any required rehabilitation in order to meet eligibility requirements — while the origination of more permanent HUD financing is arranged and funded. Once the HUD loan comes through, it refinances the bridge loan.
2022 Sample Bridge-to-HUD Financing Terms
Loan Size: From $3 million and up
Terms: Up to 36 months
Amortization: Interest only
Maximum LTV: Up to 80% LTV (stabilized) or 90% LTC
Recourse: Non-recourse with standard "bad boy" carve-outs
Eligible Property Types: Multifamily, assisted living, and skilled nursing facilities.