What You Need to Know About Commercial Mortgage Rates in November 2022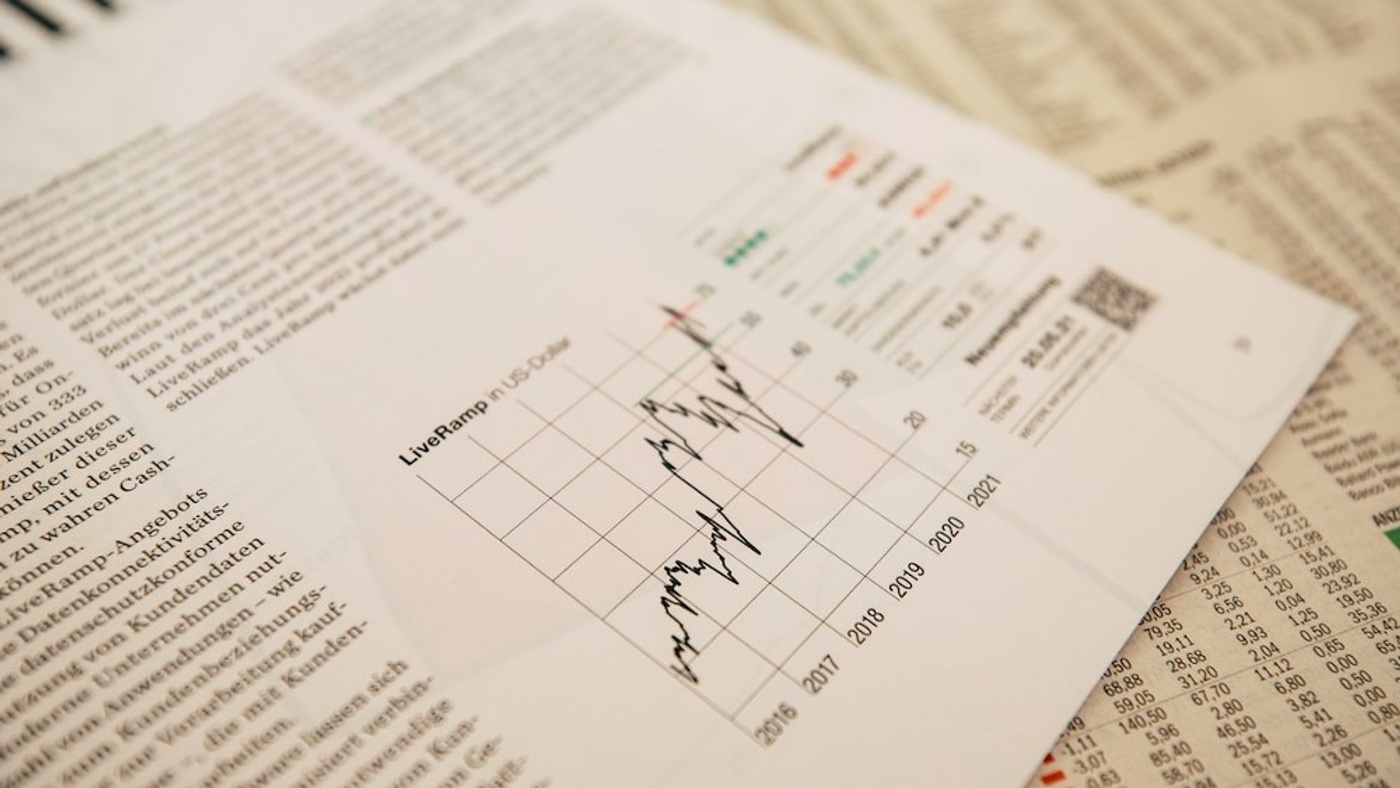 What's Happening to Interest Rates in November 2022?
This year has seen a drastic rise in interest rates across the board, from commercial mortgages to home loans. At the start of November, the Federal Reserve boosted the federal funds rate to a range of 3.75% to 4%. Looking back to January, that's a massive increase from the 0.25% to 0.50% range in place then.
As a commercial real estate investor, this isn't news to you. It also isn't news that the Fed appears to have every intention of raising rates even further. Consider that Fed Chairman Jerome Powell stated after the latest 75-basis-point increase that it was "very premature" to even begin talking about stopping rate increases.
But remember: The federal funds rate — while important — is far from the only factor influencing the interest rate that you, a commercial real estate borrower, will get on your next office, retail, multifamily, or industrial financing package. Commercial mortgage rates are determined by a number of factors, including the type of property being financed, the creditworthiness of the borrower, and the strength of the economy.
This article explores how interest rates are determined, what can impact the rates you're given by lenders, and how you can improve the terms you receive.
How Are Commercial Mortgage Rates Determined?
First up, it's essential to understand that interest rates for commercial real estate loans are more than just a standard spread on top of an index or the federal funds rate. The interest rates you're quoted will be different from investor to investor.
Why? It all comes down to risk. Simply put, the higher the risk to the lender, the higher the interest rate you'll generally get.
Factors Affecting Commercial Mortgage Rates
Let's explore these risk factors further. Where does this risk come from?
Property Type
The most important factor lenders look at is the type of property tied to the loan. Retail and hospitality properties, for example, generally are considered higher risk than a multifamily or industrial facility. The condition of the asset is also important, of course. A dated, Class C suburban office park will generally yield a higher interest rate than a newer trophy asset in a major downtown area.
Borrower Creditworthiness 
A lender also looks at you, the borrower. It shouldn't be surprising to learn that borrowers with stronger credit histories and investment track records will typically get far more advantageous interest rates. 
Desired Loan Terms
Interest rates are also determined by what you're looking for in your loan terms. Aiming for a short-term, 12-month bridge loan? Those carry significant risk, so expect rates to be quite a bit higher than for a 10-year permanent loan on the same property. Are you set on getting a fixed interest rate? That will likely give you a higher rate, too. Going for financing at a higher loan-to-value ratio? Be prepared to see that priced into the financing.
Economic Conditions
The strength of the economy is also a factor in determining commercial mortgage rates. When the economy is strong, commercial property values are typically higher. As a result, lenders are more willing to lend money at lower interest rates. When the economy is weaker, commercial property values are typically lower — and potentially falling — and so lenders are more risk averse. They price that out by charging higher interest rates.
The reality? It's not just one factor that determines your loan's interest rate. It's a combination of all of the above. Some are within your control — like your credit score and the type of financing you're pursuing — while some are not.
How to Get the Best Commercial Mortgage Rate
So, let's focus on what's within your wheelhouse. You can't single-handedly improve the economy, nor can you change the risk embedded in an asset class, after all.
Improve Your Credit
But you can, for example, improve your credit score. Examine your credit history, and see what you can do to boost your FICO score. Even moving from a 650 to a 680 could significantly improve the rates a lender is willing to offer you. If you need the money immediately, this may not be a viable option, of course. Repairing your credit history can take time.
Reconsider Other Loan Aspects
What if time is something you don't have? What if you need to refinance your property now — say, to avoid a massive balloon payment? Consider reevaluating your desired loan terms. Looking to refinance debt at a lower loan-to-value ratio is a great way to improve your loan terms. It may require you to invest more into the property, but the longer-term impacts of lower-cost debt servicing are likely worth considering.
Negotiate With Your Lender
You should also negotiate with your lender. One of this article's main intended takeaways is that interest rates aren't a black-and-white, predetermined thing. They fluctuate from day to day, and from borrower to borrower. You may have more leverage than you realize in negotiations, and it certainly can't hurt to ask your lender for more competitive terms.
Talk to More Lenders
It's critical to shop around. Yes, many investors use a single bank or credit union to finance the bulk of their acquisitions. These relationships are great to have — but relying solely on them can net you subpar terms and higher costs in both the short and long term.
Don't worry if you aren't sure which other lenders you should talk to, or if it sounds like a lot of work.
That's where Commercial Real Estate Loans sets itself apart. Fill out the form below with your details, and we'll shop around for you. We have relationships with a vast network of lenders across the country, and we leverage that to provide the very best loan terms available. So, take a minute, and get a free quote from us today.
What Are Commercial Mortgage Rates Today?
Check out today's interest rates for many different types of commercial real estate loans. These ranges are updated in real time and reflect current market conditions — though be aware that borrowers with substandard credit or properties in struggling markets may find themselves at the upper end of these ranges.
Related questions
We've worked hard to build the most comprehensive source of information on multifamily financing in the world so you have it at your fingertips.
Who determines commercial mortgage rates?

Commercial mortgage rates are determined by a number of factors, including the type of property being financed, the creditworthiness of the borrower, and the strength of the economy.

How can I get the best commercial mortgage rate?

You can improve your chances of getting a great rate on your commercial mortgage by improving your credit score, shopping around for loans, and negotiating with lenders.