How Hotel-to-Multifamily Conversions Became Popular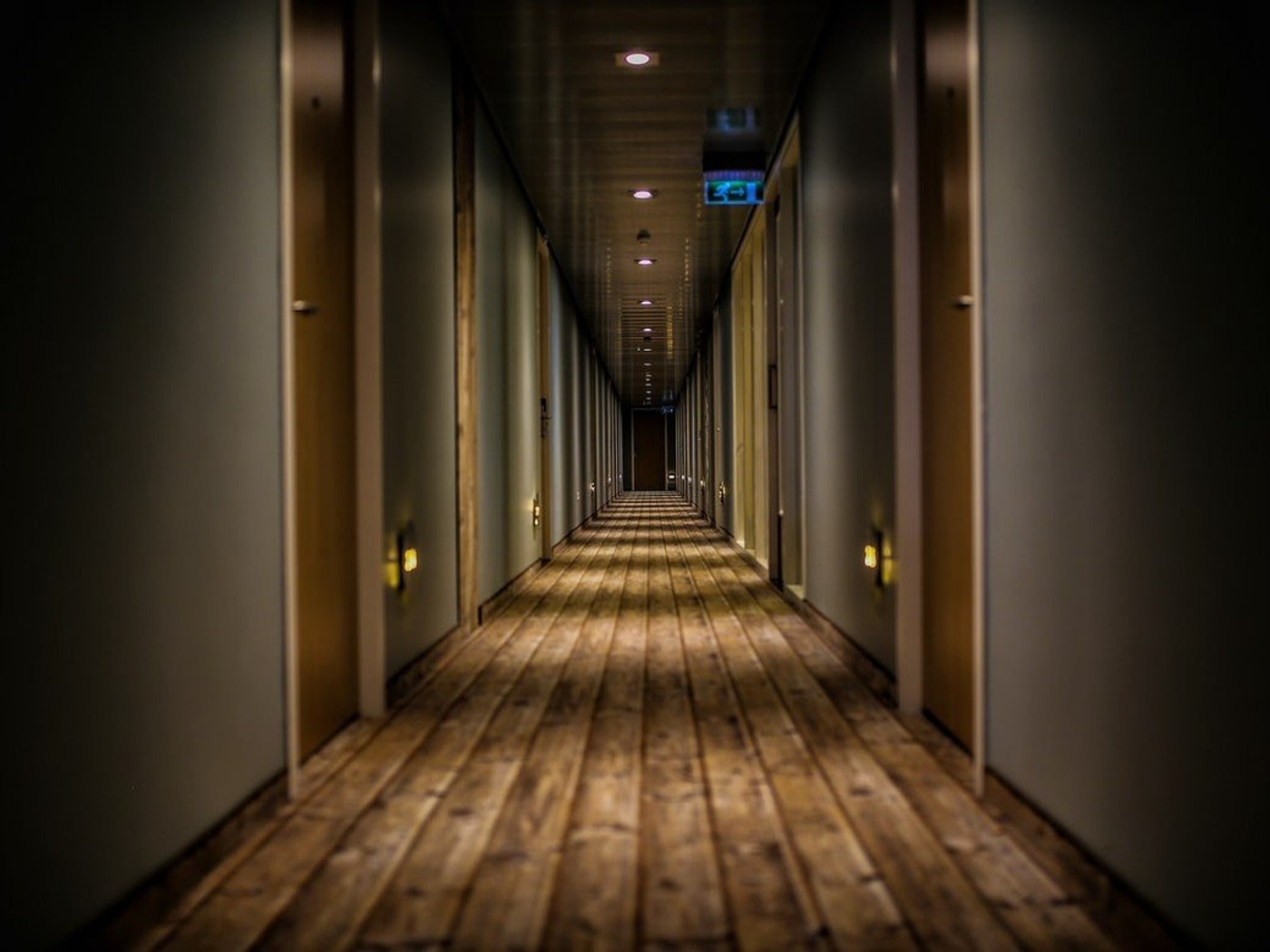 Image by runnyrem from Unsplash.
During the challenges to the hospitality industry over the past couple of years, many hotel owners looked for ways to find revenue as the sector went almost completely vacant practically overnight. While many shut down to wait out the decline in travel, some looked into repurposing their assets into something with more stable demand.
For many, this meant converting hospitality assets into multifamily communities. Considering some similarities between hotel and apartment properties, this may have seemed logical. After all, multifamily demand remained robust during the pandemic — major city centers notwithstanding — and as a result, a hotel-turned-apartment building could be a wise long-term play.
However, while hotel rooms and apartments may share much in common, they are emphatically not the same. There are five key questions to consider if you are looking at getting out of the hospitality business and into the multifamily sector.
1. Are Your Hotel Rooms Big Enough?
USA Today reported in 2015 that American hotel rooms averaged a little more than 350 square feet in 1995. While that figure only fell to 330 square feet in the next two decades, many newer hotels have opened in recent years. The average multifamily unit has 882 square feet. That's quite a difference, to put it mildly.
Many medium-sized hotel rooms can be converted into studio apartments easily enough. That said, should you wish to take advantage of the demand for larger units, the costs of knocking down walls to double (or triple) unit sizes could be significant — and fraught with complications depending on the structure's wiring, plumbing, and other systems.
2. Will Government Allow It?
Check the zoning laws or ordinances in effect at your property. While many zoning boards classify hotels and multifamily assets as commercial real estate properties, they may be zoned differently in your area. Zoning changes do occur from time to time, but they typically are time-intensive and require meetings with your local government or city council.
Even if a change is approved, there may be different restrictions that your property could run afoul of. For example, a hotel-zoned parcel may require a higher parking ratio than one in a multifamily zone — or vice versa. Multifamily-zoned properties may also require a different floor area ratio, too, which may shut down your project before it even gets started. While many of these zoning requirements can be bypassed with government approval, don't assume you'll get it. Even outside of zoning, other legal issues could arise if your hotel is a registered landmark or on a historic register of buildings.
3. Is the Property Well Located?
Hotels and multifamily properties don't share the same values in terms of location. A business hotel may be adjacent to an office district — and a multifamily asset might feel out of place. Similarly, housing demand in your market may be highest in the suburbs, so converting a hotel in the city center may not do much to attract the same renter base. Don't assume that just because your hotel's location was a big plus in the past, the same will hold true for an apartment community in the same spot.
4. Can You Afford It?
Construction costs are soaring, and there's no indication they will slow anytime soon. While it may be easy enough to calculate your basic construction costs — materials and labor — don't forget to take the costs you will incur as your property sits unoccupied. While your hotel may fall shy of covering its operating expenses right now, note that a vacant property still has significant costs — and zero revenue to offset those losses. That said, there are many financing options available for conversions that may be a good fit for your project.
Also, consider property management costs. Hotel and multifamily properties operate very differently, and if you do not have experience in the apartment industry, find a reputable company that does. While it may scale your upfront and ongoing costs substantially, ensuring you have a well-run and well-occupied multifamily community is the best way to realize the best returns on investment.
5. What's Your Exit Strategy?
Will you sell the property once it's finished? Once it's finished the lease-up phase? Or are you planning to make the community part of your long-term portfolio? If you are part of a joint venture, is everyone on board?
It's important to identify how you plan to exit the investment before investing the time and capital to convert the building. Any potential buyers will size your structure up in terms of all the previously discussed factors, so be sure to be extra diligent — and this applies even more so should you plan to continue operating the asset yourself.