Hospitality Industry: On Its Way to Recovery?
While the sector still has a long way to go — particularly in markets reliant on business travel — there is much to be optimistic about.
Better Financing Starts with More Options
$1.2M

offered by

a Bank

at

6.0%
$2M

offered by

an Agency

at

5.6%
$1M

offered by

a Credit Union

at

5.1%
Click Here to Get Quotes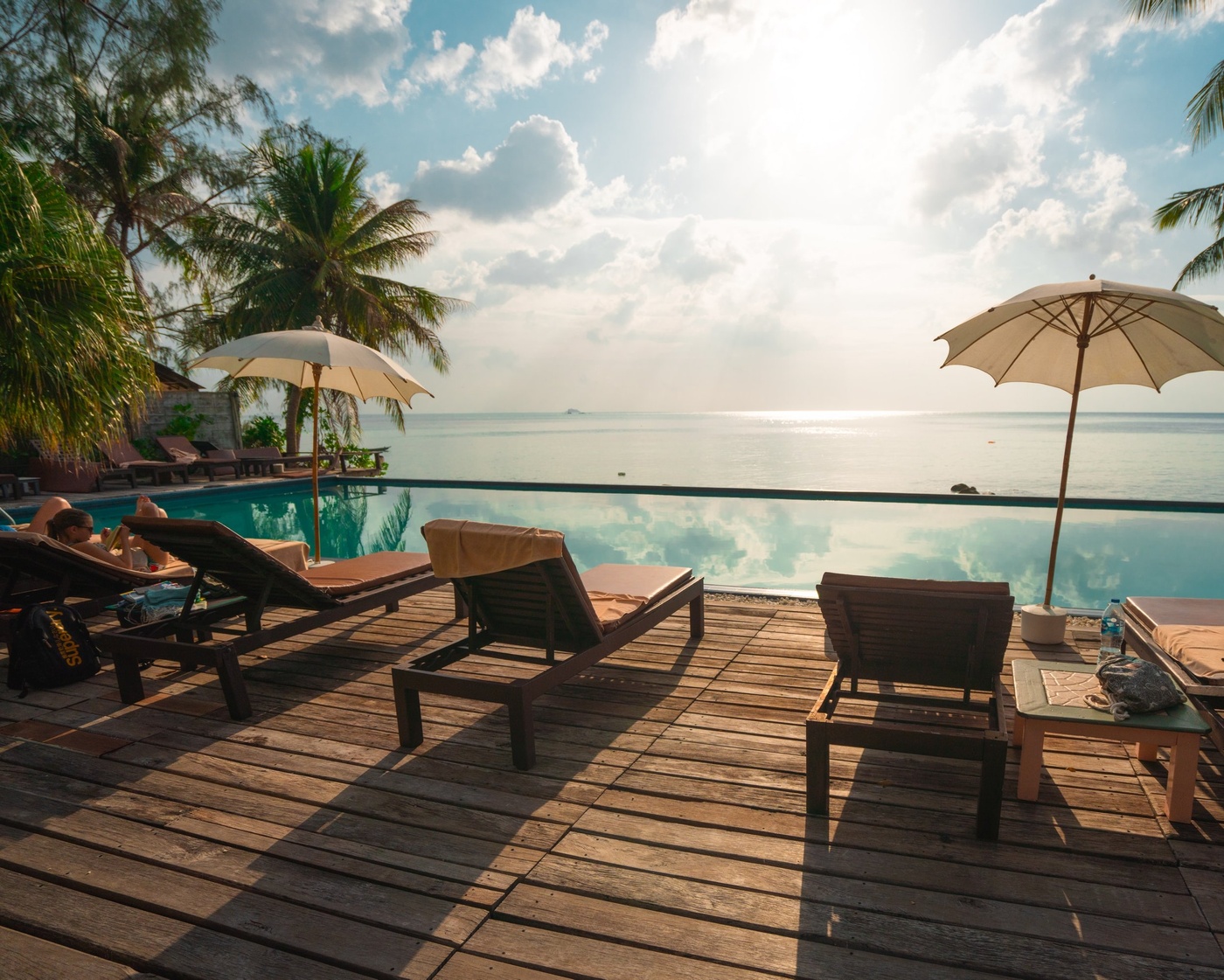 Photo by Alexander Kaunas from Unsplash.
Hotel Asset Investing Begins to Stabilize
At the start of the COVID-19 pandemic, the first commercial real estate casualty was the hospitality sector. Business and leisure travel plummeted overnight, with hotel demand dropping 57% in the early days, according to CBRE's 2022 outlook for the sector. However, since then, the sector has seen a shift back to the pre-pandemic normal — even if hotel demand and occupancy are not yet as robust as they were in 2019.
Different Travelers, Different Impacts
One of the main indicators behind this recovery is who is traveling — and why. Leisure travel has largely rebounded: CoStar reported in December 2021 that leisure demand had already essentially returned to pre-pandemic levels. However, business and group travel still have a long way to go. The same CoStar report indicated that business and group travel were only between 60% and 80% recovered at the end of the year.
Because of the nature of the hospitality sector, this uneven recovery across travel type impacts different metros in very different ways. Coastal destinations, for example, have shown a rapid rebound. At the start of December last year, markets including Miami, Tampa, and Myrtle Beach appeared to meet or surpass 2019 tourism levels, keeping the hospitality industry alive and well.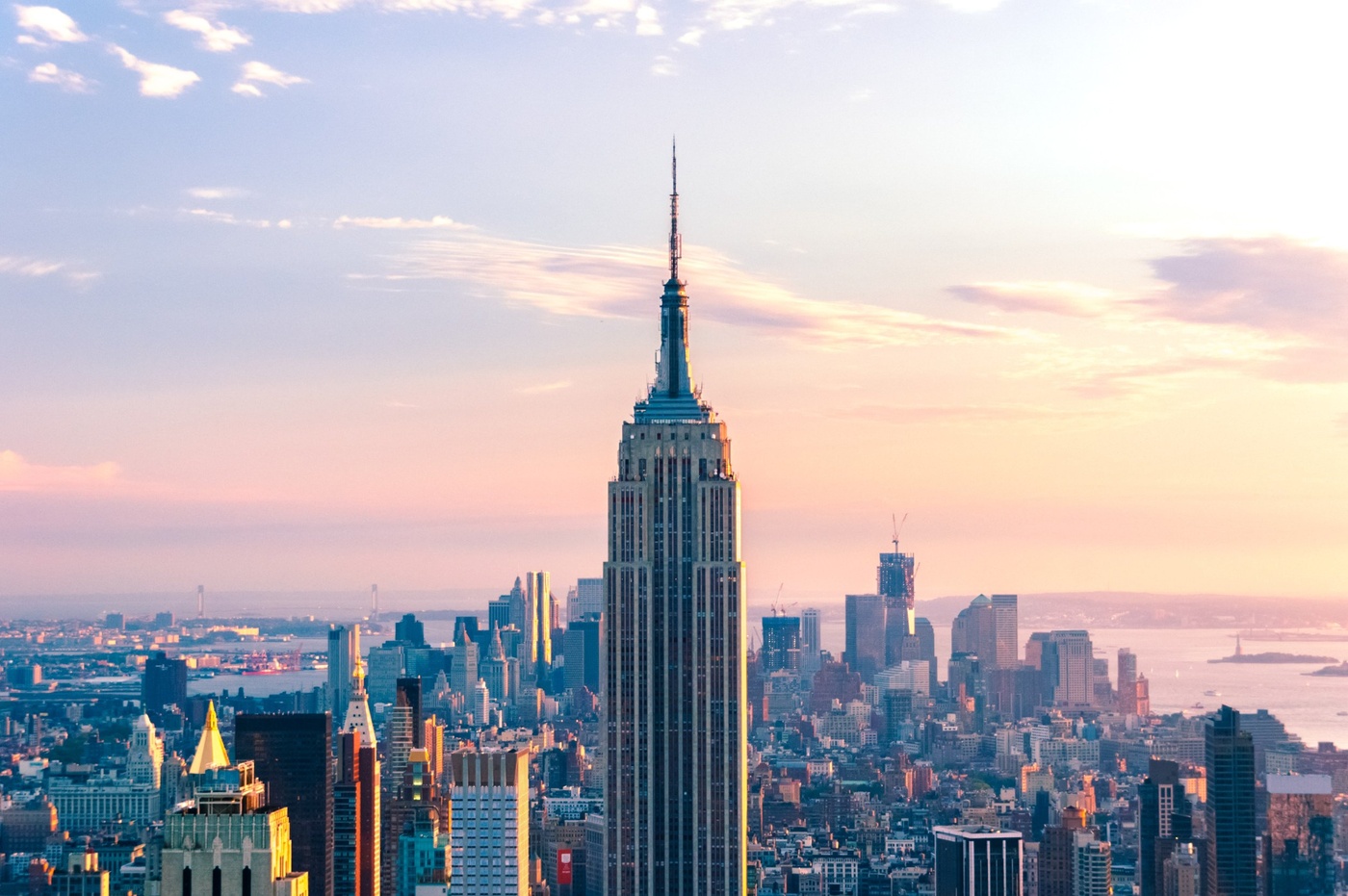 New York City skyline. Photo by Kit Suman from Unsplash.
Gateway Pain
On the other hand, most major gateway markets — especially higher-cost areas relying on business travel — are still feeling significant pain. Take San Francisco and New York, for example. An April 2022 report from the American Hotel & Lodging Association and Kalibri Labs project hotel business travel revenue will end this year 68.8% and 55.3% below 2019 levels in these two markets, respectively. Washington, D.C., the Bay Area, Chicago, and Boston all face similar dynamics.
The report anticipates only three of the top 50 business travel destinations will end 2022 ahead of 2019. These markets include San Bernardino, Calif., Knoxville, Tenn., and Las Vegas. Las Vegas, kept afloat by leisure travel from late 2020, appears to have succeeded in drawing business travelers back — the AHLA report anticipates a gain of 17.7% by the end of the year compared to the 2019 total, an increase from $2.7 billion to $3.2 billion.
Positive Signs for the Future
Despite the sluggish recovery of business travel, this is certainly not a time of doom and gloom for the hotel commercial real estate. RevPAR, a critical measure of a hotel's financial performance, has increased 4.0% from March 2019 to March 2022. And occupancy hit its highest point since July 2021 in March, according to an STR report.
While many larger markets will still rely on business travel's recovery, leisure travel will continue to fill the void for some. Additionally, though domestic leisure travel has driven much of the recovery, international tourism to the U.S. is also beginning to pick up. As COVID restrictions fall into the rear view mirror, this could help bridge the deficit created by business travel policies that may yet take time to respond.