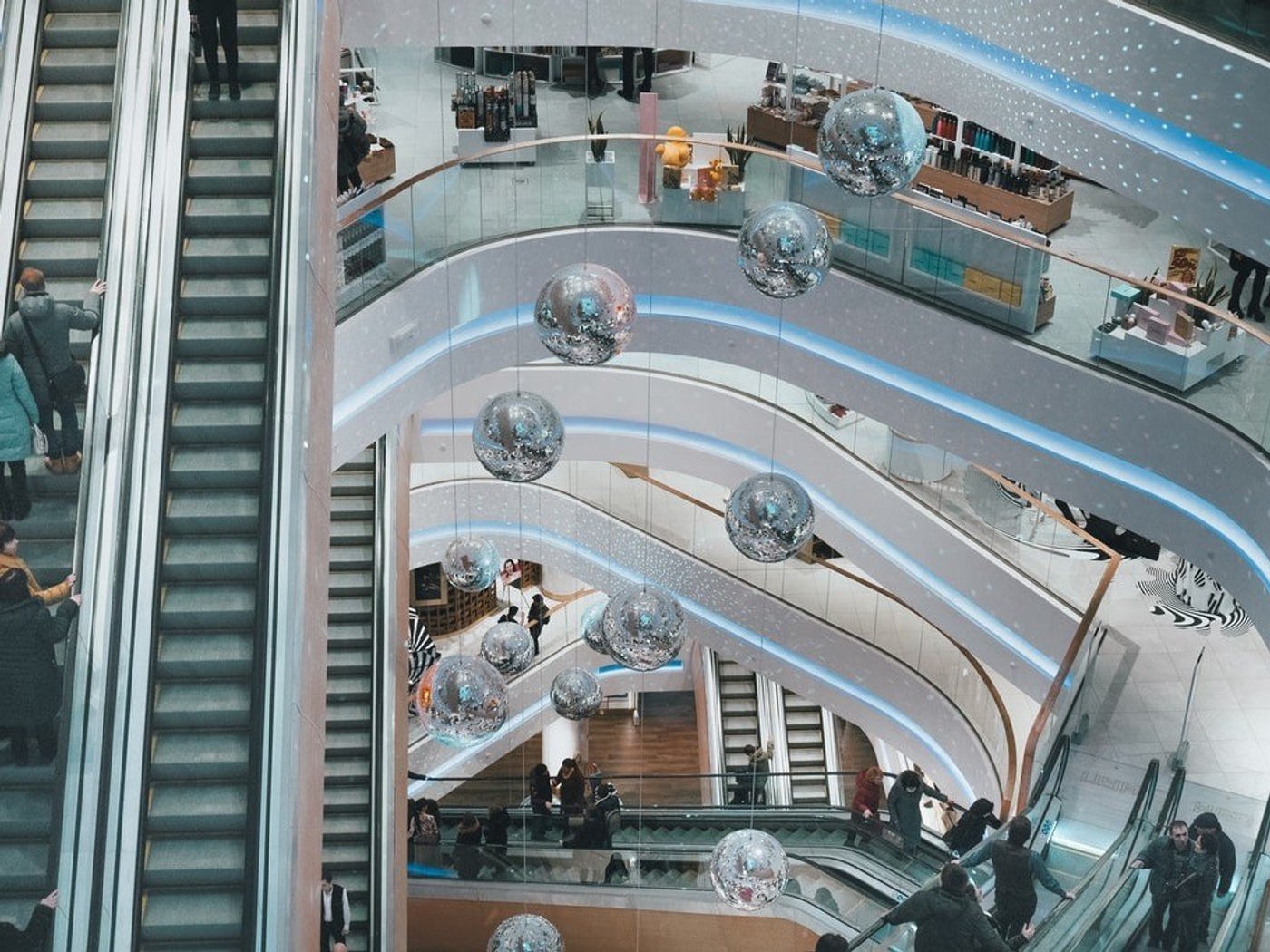 Image by Viktor Bystrov from Unsplash.
Apart from hospitality real estate, few other property classes have felt the pain of the pandemic as acutely as brick-and-mortar retail properties. Two years ago, consumer spending plummeted to one of its lowest-ever levels in stores, while overall spending shifted dramatically to e-commerce transactions.
This led to notable challenges not only for retailers themselves but for commercial real estate owners. The impacts weren't limited to shopping centers and big-box retail properties, either. They also affected mixed-use assets, which broadly rely on retail rental income.
Retail Absorption Up, Vacancy Down
From early last year, on-site retail spending has begun to recover, and retail leasing activity has picked up as a result. Lee & Associates' first-quarter report on North American commercial real estate shows net retail absorption hit 23.4 million square feet in the first quarter. That's five times the absorption compared to the same time in 2021 and bit above the average of the other three quarters last year. At the end of the first quarter, vacancy fell to 4.5%, its lowest point since the beginning of the pandemic.
Vacancies varied across the country, of course. Seattle reported the lowest amount of availability nationwide in the first quarter, at 2.6%. At the other end of the spectrum, some markets had vacancies as high as 6.6% (Inland Empire) or 6.4% (Harrisburg, Pa.), based on CoStar data.
The biggest retailer involved in leasing space was Dollar Tree, which has massively expanded in recent years. Last year, the discount retailer signed leases totaling 1.7 million square feet. Overall, store openings have exceeded store closings, shifting a trend prevalent since 2014.
It isn't just leasing activity taking retail space off the market, though. Following major bankruptcy announcements from retailers like JC Penney, Sears, and many others, some commercial property owners have converted retail assets to other uses. These uses include logistics centers, coworking spaces, and even multifamily properties.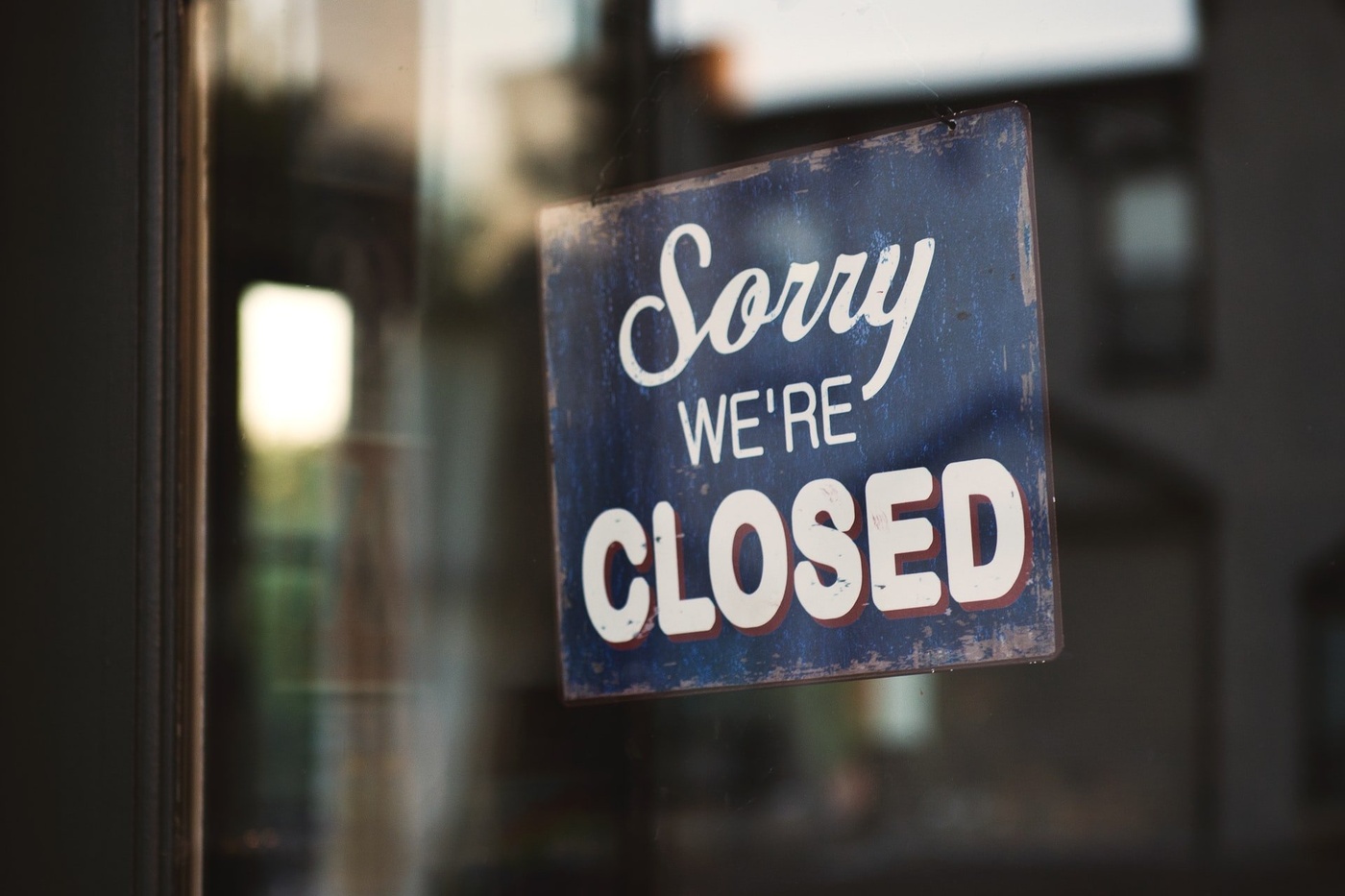 Image by Tim Mossholder from Unsplash.
What's in Store for the Retail Sector?
In looking at the retail sector as a whole, it's important to look at how each type of asset is performing. A major shopping mall behaves very differently than a neighborhood retail center, after all. And neighborhood shopping centers appear to have had the largest success. They accounted for 9.3 million square feet of absorption in the first quarter alone. Discount stores like the aforementioned Dollar Tree made up the largest chunk of absorption alongside significant activity in grocery stores, fitness centers, and discount apparel centers. Burlington Coat Factory, for example, leased 1.4 million square feet this past quarter, second only to Dollar Tree.
That said, all five asset types covered in Lee & Associates' report showed notable gains in leasing activity. These types, themselves, are not uniform, however. Consider shopping malls. While mall leasing activity picked up — leading to net absorption of 2.7 million square feet after four years of losses — it's the Class A malls that are seeing gains. Older, suburban shopping malls continue to struggle as they had prior to the pandemic.