The Industrial Sector Continues Record-Setting Growth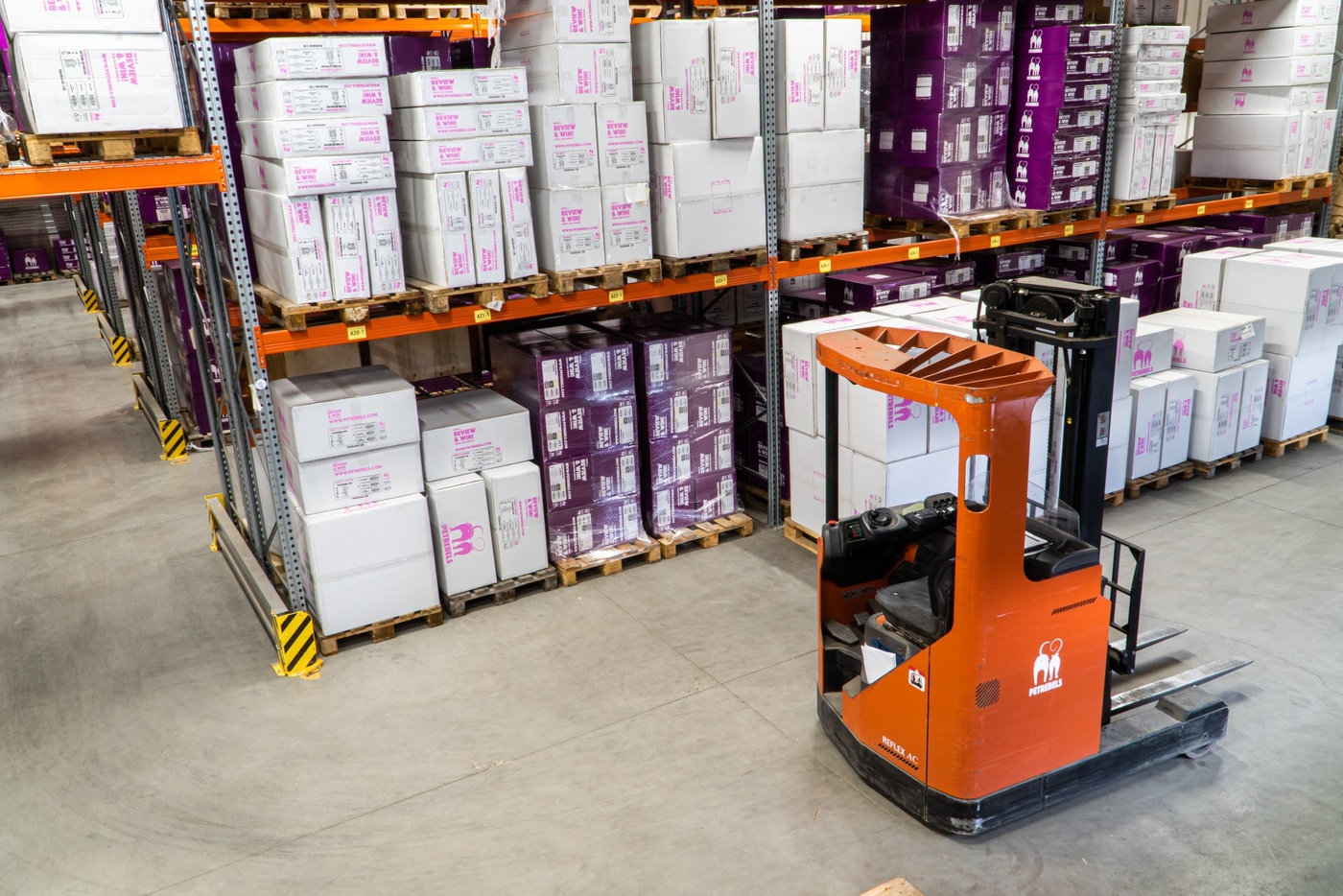 Image by Petrebels from Unsplash.
Industrial commercial real estate assets are in extremely high demand in most parts of the country, both for tenants and investors. As a result, pricing has soared.
Consider Newmark's first-quarter national report on the sector, which pegged national asking rent growth at 12.8% year-over-year, far outpacing inflation. Rents at the end of March averaged $9.26 per square foot for triple-net leases and are expected to strike into the double digits in the next year.
Investment volume has also jumped up, with transactions topping $165 billion in the year ending in March. A May report from CommercialEdge projects that this year's volume is unlikely to surpass last year's, but pricing per square foot has risen significantly. Looking at sales year-to-date through April, pricing hit $135 per square foot, or a 20% increase compared to 2021. And, given the scarcity of modern industrial assets — despite more than half a billion square feet under construction — pricing is assured to rise even higher.
Coastal Industrial Market Boom
Nowhere are the industrial sector's current dynamics so apparent as they are in coastal markets, particularly those near major ports.
Take Los Angeles, for example. The market, constrained by a dearth of available land for new development, has seen vacancy plummet in recent quarters, ending at 0.49% at the end of the first quarter. The nearby Inland Empire offers a case study of how spillover industrial markets can shine: The market's vacancy is even lower than Los Angeles', and rents — while still a bit cheaper — are quickly catching up. As a result, investors have flocked to the region. Development in the outer reaches of the market is in full swing, but it's nowhere near the level needed to meet current, let alone future, demand.
Northern New Jersey offers a similar example. With port traffic surging in the region, the market is ideally positioned to serve much of the northeastern U.S. Although land is becoming scarce, demand for modern distribution space is not: Vacancy fell to 1.0% in the first quarter, according to a JLL report. At the same time, the analysis indicates nearly 26 million square feet in demand, in stark contrast to the 16.3 million square feet of available properties under construction. As a result, rents — already up 38.4% compared to the first quarter of 2021 — will only go higher.
Affordability Problem?
As an investor, do rising prices provide any opportunities to acquire an in-demand Class A property? While prices are indeed as high as they've ever been, solid fundamentals boosted by the staggering sustained rise of e-commerce paint a very bright picture for the sector in the long run.
Financing is the key to landing new opportunities, of course, and more and more lenders are focusing on the industrial sector. Lending terms are improving due to the extremely positive outlook for the asset class. Not sure what kind of financing you'll need? Check out our newly launched IndustrialProperty.Loan to find the answers you're looking for.