The Pros and Cons of Hard Money Loans for Commercial Real Estate Investments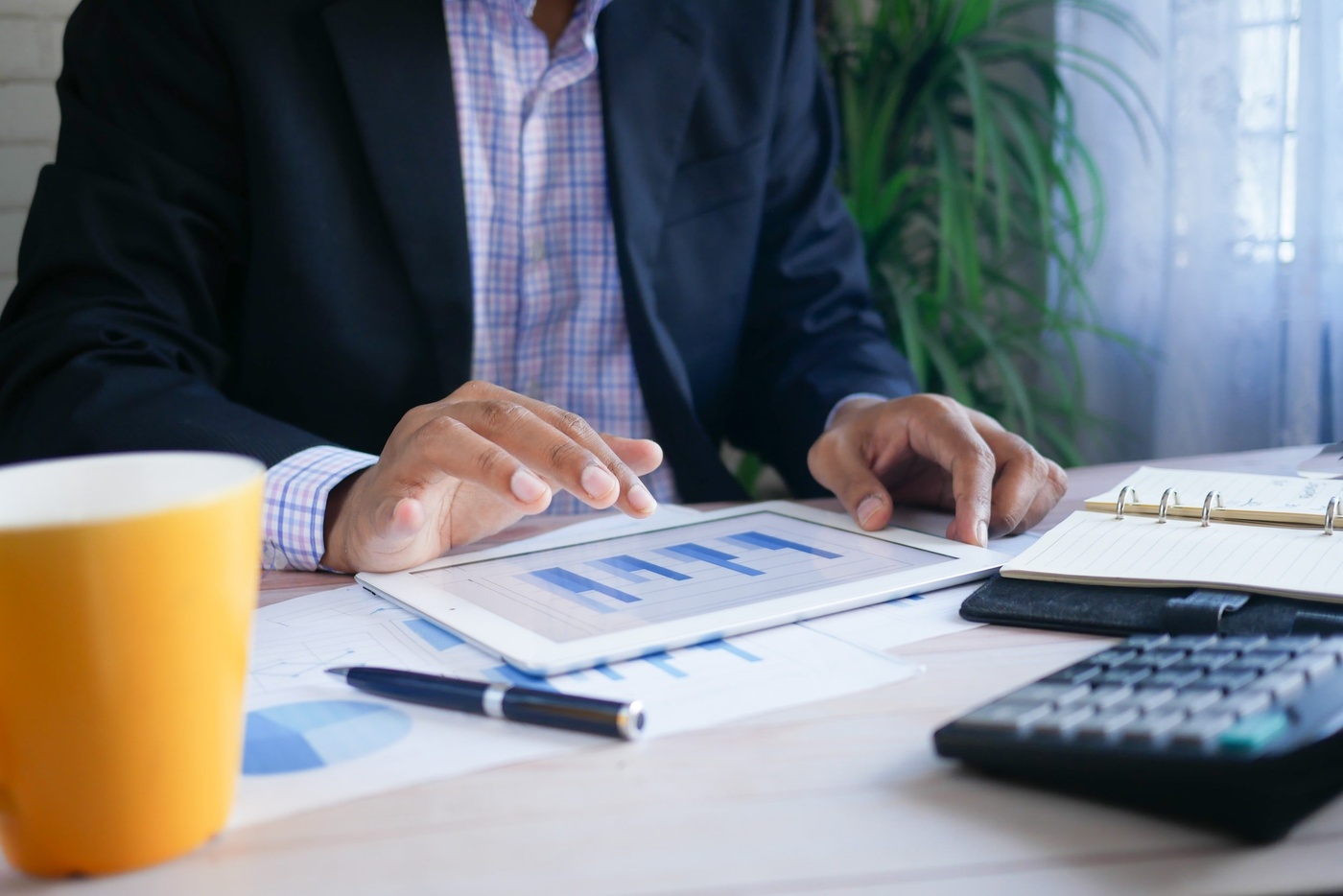 Image by Towfiqu barbhuiya from Unsplash
Investing in commercial real estate is both a popular and profitable way for investors to build wealth and diversify a portfolio. That said, investing is nowhere near as simple as purchasing stocks on the market. Though some avenues for investment such as real estate investment trusts and, more recently, real estate crowdfunding operations allow for a more hands-off approach to investment, most investors still prefer direct ownership of their investment properties.
The commercial real estate investment process is no walk in the park, though. Financing an acquisition, for example, takes a considerable amount of time, patience, and documentation. In many cases, the period of time an investor is forced to wait to obtain funds can cause problematic cash flow scenarios at a delicate time in the investment process. When such a scenario arises, a hard money loan may just be the solution an investor needs. 
How Hard Money Loans Work for Commercial Real Estate Investing
Hard money loans are structured as short-term lending instruments that commercial real estate investors can leverage to finance an investment opportunity. Hard money loans have always been popular among investors for the purposes of renovating a property for a quick resale, but this type of financing also has significant value in speeding up a property acquisition while primary financing is still being hashed out with the lender.
While hard money loans have some clear advantages over traditional financing, they aren't void of downsides. These loans are typically issued through private lenders rather than mainstream banks and commercial lenders — and unlike traditional bank loans, hard money financing eligibility isn't highly dependent on the creditworthiness of the borrower. In fact, hard money lenders care more about the value of the property itself when determining whether or not to issue a loan. 
With many interesting attributes for investors to consider, here are the biggest pros and cons of utilizing hard money loans in commercial real estate investment.
Pros of Hard Money Loans
There are many benefits to getting a hard money loan instead of a conventional loan product for a commercial real estate investment. The two biggest advantages of hard money financing are:
Hard Money Loans Are Easier to Access
Getting a commercial real estate loan is usually a long and complicated process, with heavy scrutiny of the financials surrounding both the property and the borrower. The conventional loan process can take months to get to the closing phase, and even after closing, the release of funds can be another lengthy wait — all of which can have negative repercussions for the investor and their ROI. Alternatively, in many cases, hard money loans are approved and released within a few weeks. For investments tied to tighter timelines, this can be invaluable.
Hard Money Loans Offer Greater Flexibility
Hard money loans are generally offered by private lenders — which makes it much easier for investors to negotiate on loan terms. There is usually very little room for investors to negotiate terms of conventional financing vehicles, but with hard money financing, an investor may be able to tailor certain aspects of the loan to better suit their needs. Hard money lenders are much more willing to restructure the repayment schedule or reduce or eliminate certain expenses like the origination fee.
Cons of Hard Money Loans
Hard money loans aren't always the best choice of financing, despite their attractive advantages. There are two incredibly important traits that are worth an investor's consideration before obtaining these kinds of loans.
Hard Money Loans Cost More
No loan product can be completely perfect. While hard money loans are extremely convenient, they're also pretty expensive. All of that flexibility and ease of access comes at a steep price — interest rates for hard money loans are often substantially higher than their conventional counterparts. Interest aside, even the typical loan costs like origination fees, loan servicing fees, and closing costs can be much higher than those associated with standard Commercial Real Estate Loans
Hard Money Loans' Shorter Loan Terms
The average usage of hard money financing is based on an investor's need to receive funding in a short period of time. Often utilized as bridge financing, hard money loans typically do not come with repayment periods as long as traditional loans. Even though maturity dates can be negotiated with hard money lenders, it is good practice to only utilize hard money financing when there is a clear idea of how the project's cash flow will affect the repayment of the hard money loan repayment timeline.
Is Hard Money Financing a Good Idea?
Hard money loans can be extremely useful in tricky situations. Hard money financing offers quick fund disbursement with substantially less borrower scrutiny — and can be the perfect fit for projects on tight timelines. As long as investors give ample consideration towards the higher interest rates and fees and mind the shorter repayment period, there are very few drawbacks to utilizing hard money financing — as long as the situation calls for it.