Are you in the market to buy an office property? Whether you are an investor entering the office sector or a business owner seeking to acquire space for your workforce, some caution is warranted: There are many potential pitfalls when choosing an asset. If you aren't cautious, you could end up getting something that simply won't work well for your needs.
We have listed seven key considerations for an office investment to help cut through the noise.
Cost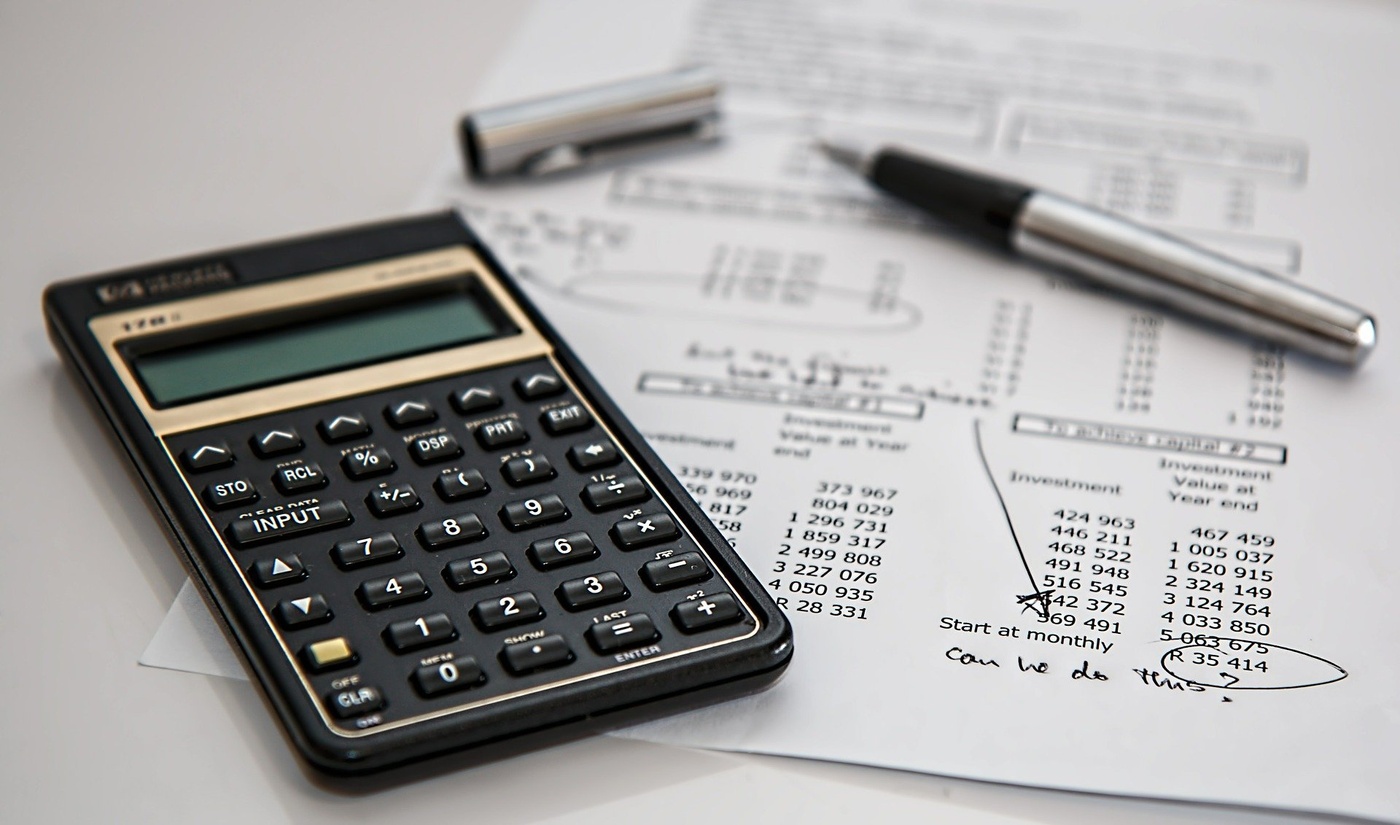 Image by Steve Buissinne from Pixabay.
The primary concern when buying an office property is cost — even if you can afford the price and mortgage payments, do the costs pencil, considering the building's quality and features? While a low price may look attractive to buyers with limited capital, consider the costs of any improvements necessary to make the property useful to potential tenants. A cheaper building may, in the long run, cost far more than a larger initial investment in a higher-class asset.
At the same time, it may not be the best idea to splurge on the property that has the most features. There's little sense in paying more money for something you or your tenants may not have any use for. Does it make sense to pay more for an office building with a slightly dated fitness center, or less for a property located near a retail center with a state-of-the-art gym? Consider your actual needs carefully.
Once you have determined what you need from the property, you can then begin the search. Keep in mind that you may not always be able to find the "perfect" investment opportunity. However, identifying your needs is crucial to select the building that most closely fits your needs in the context of your budget.
Location
Where your office property is located is extremely important. At a minimum, a property should ideally be accessible without any major issues for employees, customers, and clients. Beyond this, you should consider the security of the surrounding area. If a property is in an unsafe area, you may want to think twice — even if a building is well maintained, has some nice features, and is within your price range. After all, if it's not in a good area, this could affect future valuation, not to mention leave a poor first impression on customers.
Additionally, you should consider the services near the office asset. Though it may not have a direct impact on a tenant's business, a location near restaurants, shops, and services like gyms or dry cleaners could be a selling point.
Size, Layout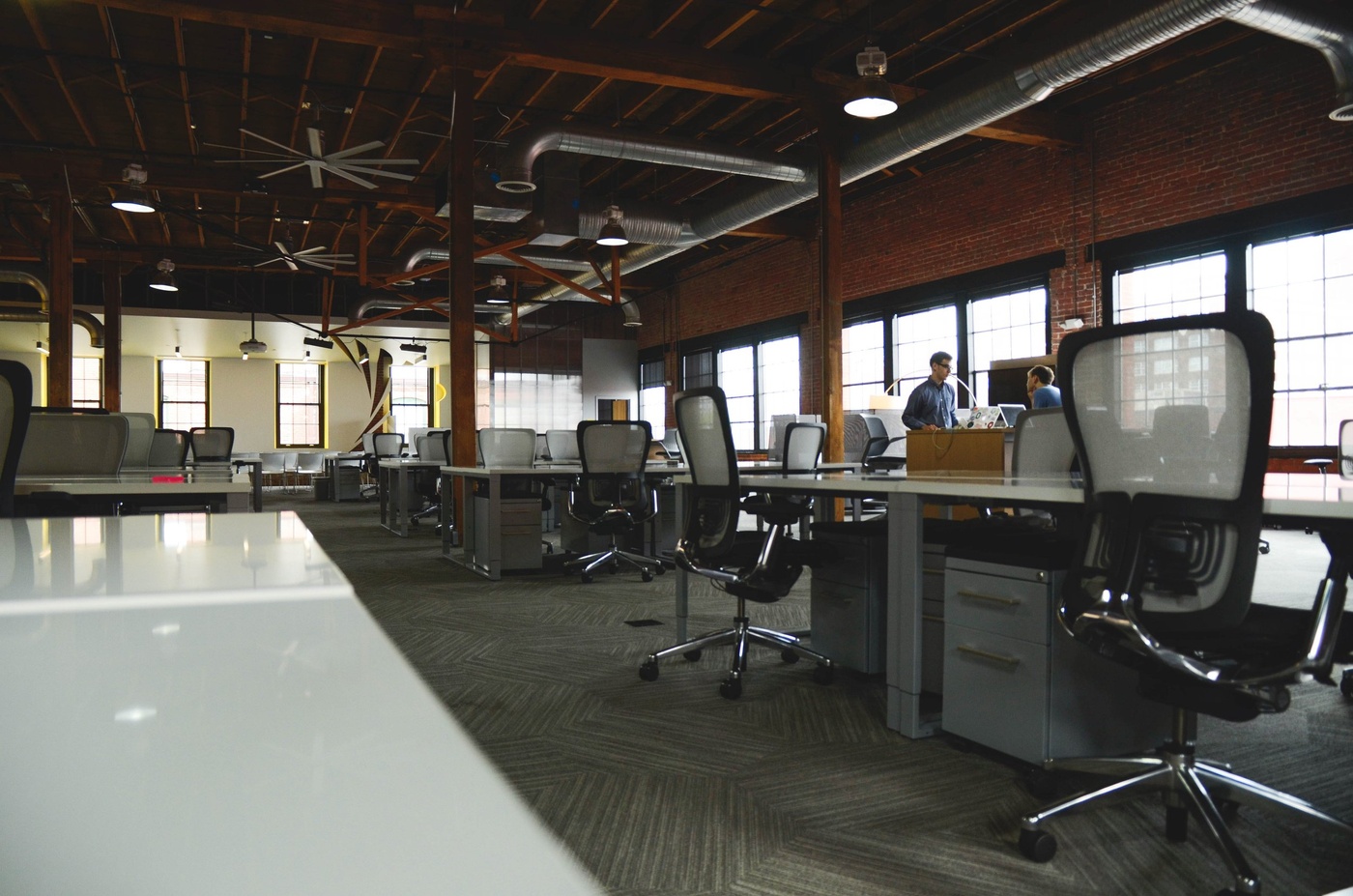 Image by StartupStockPhotos from Pixabay.
The size of a property is another important thing to keep in mind when choosing a space. If you will not be occupying the building, step into a potential tenant's shoes: Is the space large enough — and flexible enough — to accommodate one or multiple tenants' employees and equipment? If the space is for your company, is there room to expand? In the meantime, could unoccupied space be separated and leased to other tenants?
Also, consider the layout — not just the quantity — of the space. Do floor plans allow for an open office setup, or are walled offices already configured? Making changes to the setup can take significant resources, both time and money, so ensure you have a clear eye on what potential reconfiguration work is needed.
Existing Leases
If you are investing in an office asset, your main cash flow will be from leases. Unless you're buying a development underway, it's more than likely your building will have one or more long-term office leases already in place. When reviewing a property, ask for a list of existing leases and the term remaining on each. While a 100% occupied building may look great on paper, it could spell trouble if half of the tenants are planning to relocate in the next year. Additionally, consider the types of tenants the property already has in place.
Infrastructure
Even if a central location isn't necessary for your office space, it's important to get a feel for the infrastructure in place at a building, particularly in more remote, suburban settings. Is high-speed internet available? How reliable are snow removal services in the area? 
Parking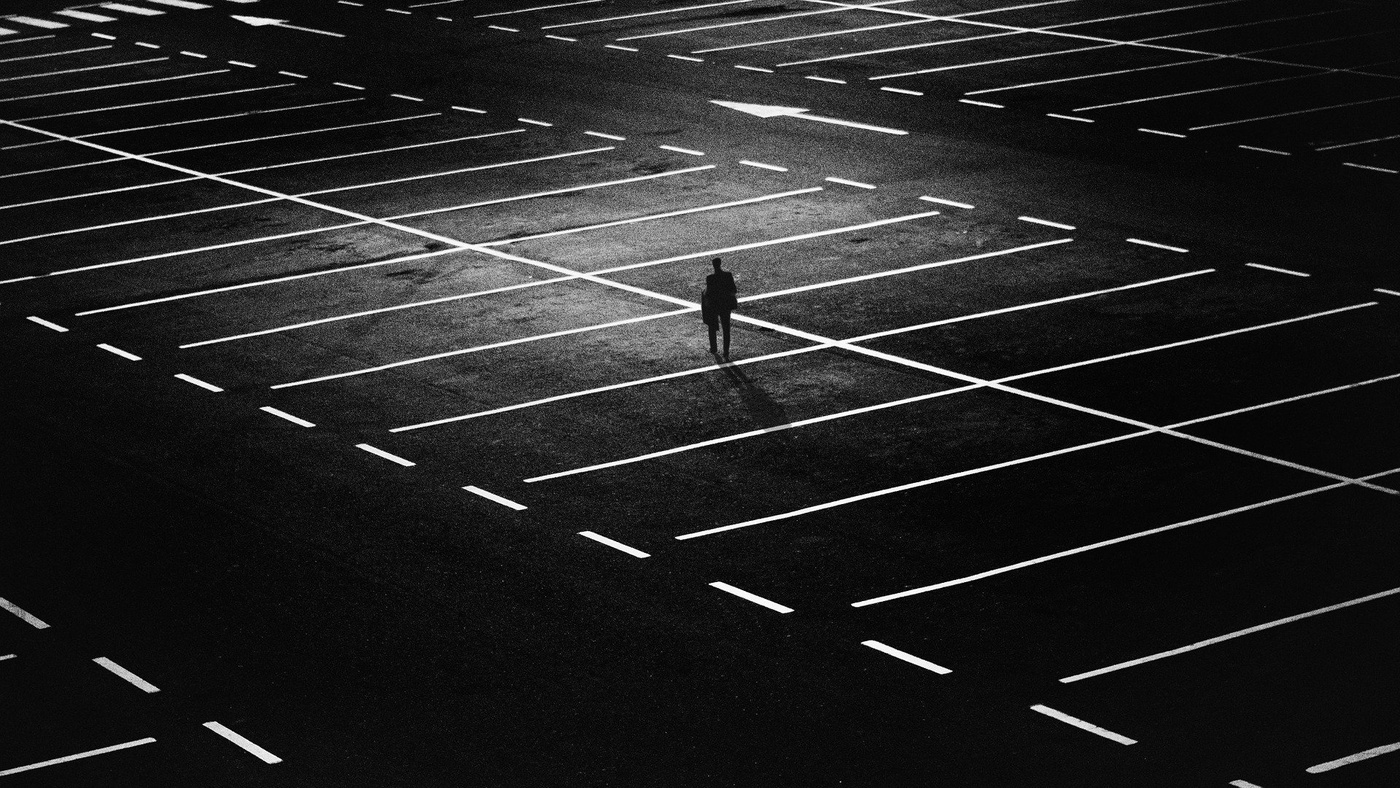 Image by Harut Movsisyan from Pixabay.
Having enough parking spaces is a critical factor for an office building — particularly for those properties in suburban zones. If most of a tenant's employees will commute by car, ensure this is reflected in your ideal parking ratio. Also allow additional spaces for visiting clients. While this factor may be less important for assets in a downtown location, it should still be on your radar.
Be Patient
Although you may wish to make an office investment decision sooner rather than later, you don't want to rush. Make sure you have the time to comprehensively review everything — should you fail to consider some aspects of the space, its future tenants, or your investment criteria, it could mean future trouble down the road.