Recent Transactions
Recently Closed Commercial Mortgages and Commercial Property Loans
Better Financing Starts with More Options
$1.2M

offered by

a Bank

at

6.0%
$2M

offered by

an Agency

at

5.6%
$1M

offered by

a Credit Union

at

5.1%
Click Here to Get Quotes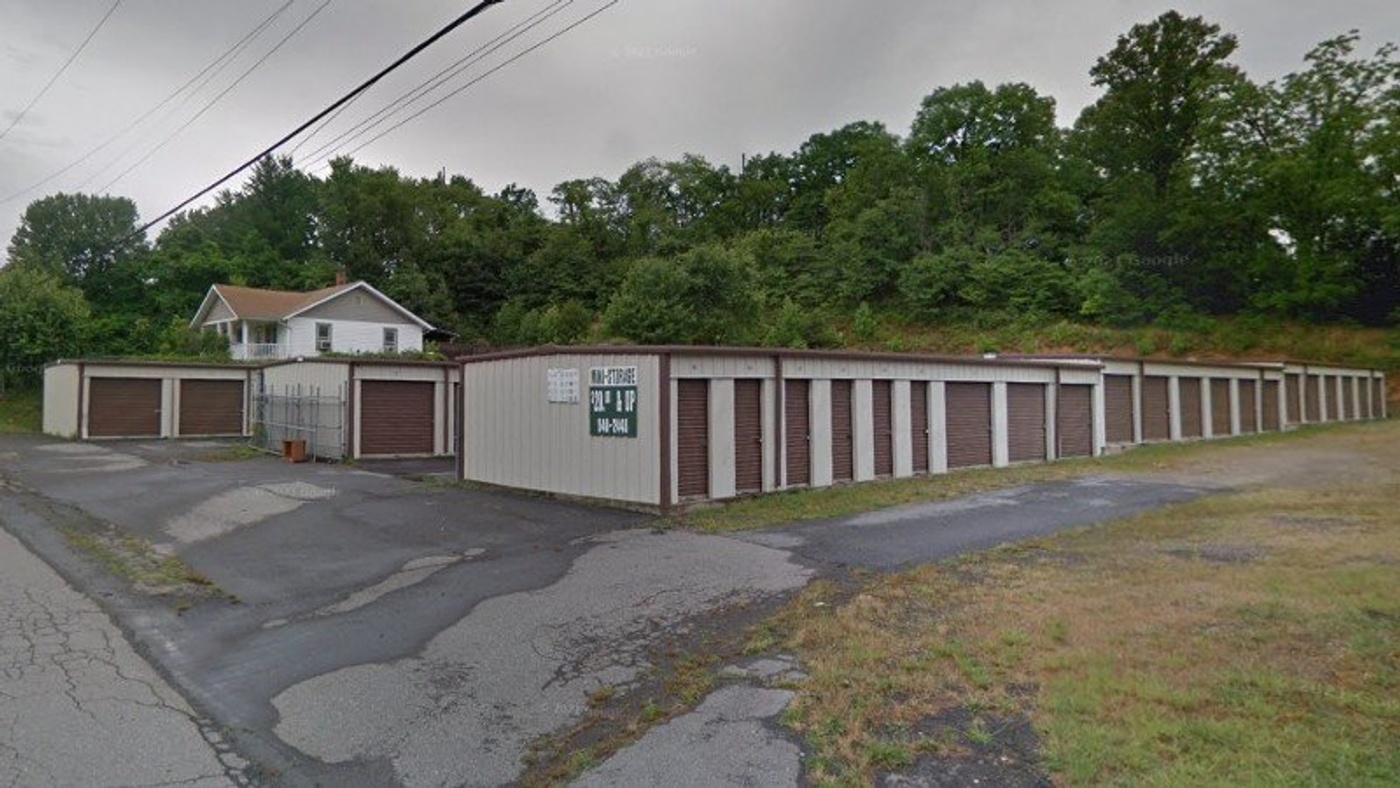 $820,000 Self-Storage Acquisition Loan
Lender Type: Credit union
Location: Canton, N.C.
Loan Term: Five years
Interest: Fixed rate
Amortization: 25 years
Read more on Commercial Real Estate Loans.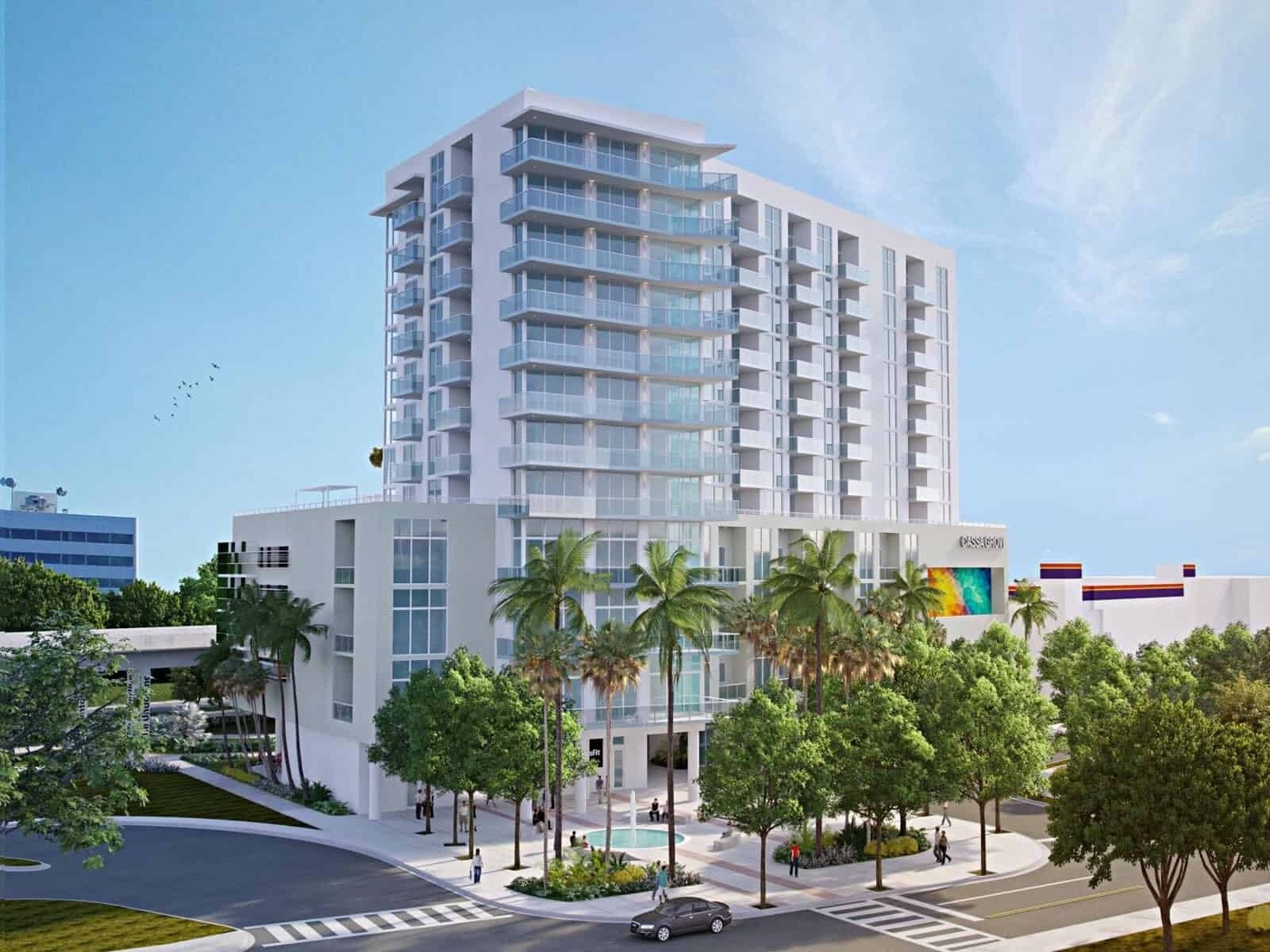 $10M LP Raise For Apartment Development
More than $10,000,000 was arranged for the retirement of senior debt on an unentitled urban-infill site for the development of an 130-unit, transit-oriented multifamily development adjacent to the metro-rail in Coconut Grove.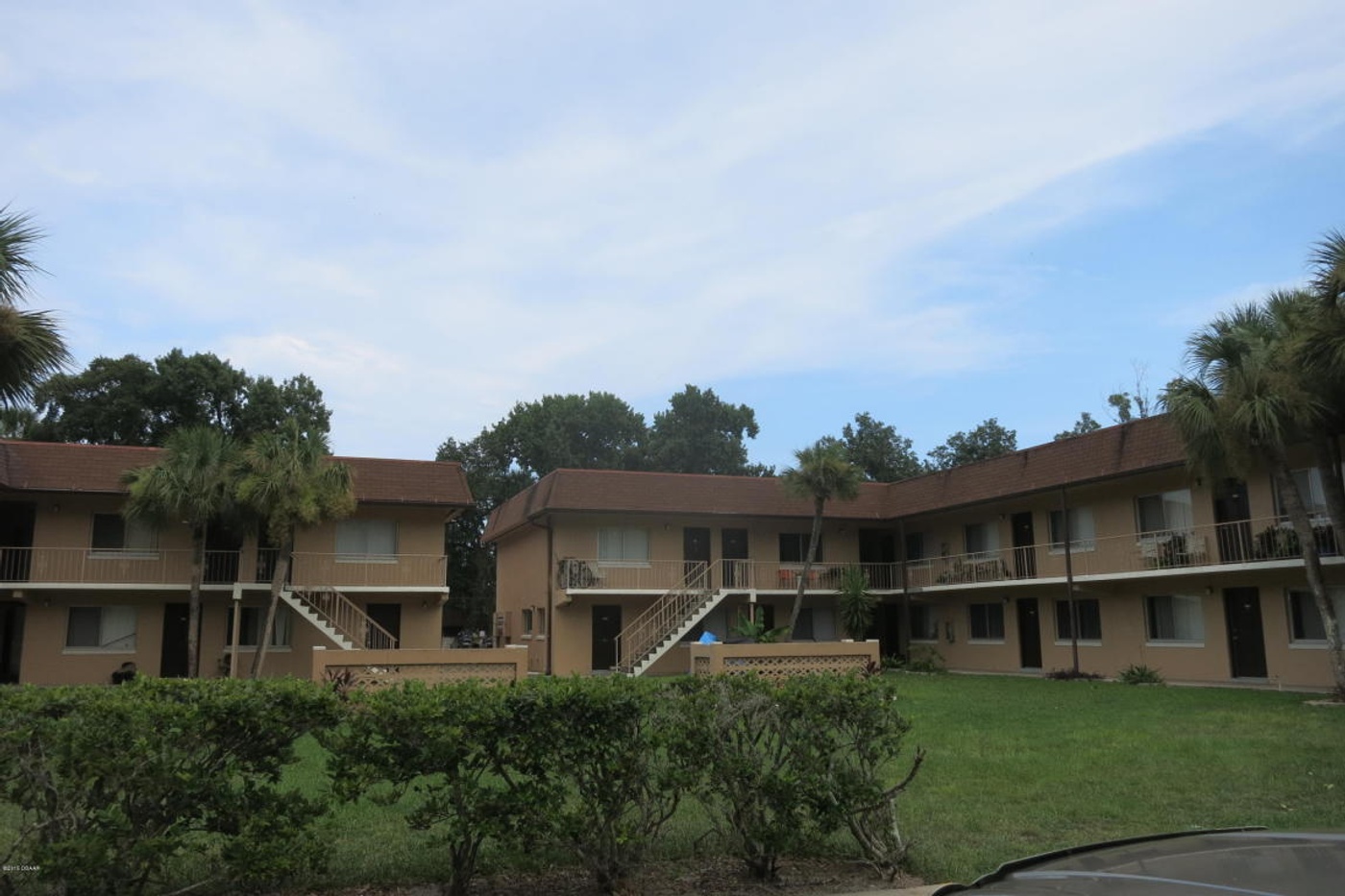 $1M Bank Multifamily Refinance
Commercial Real Estate Loans. along with Multifamily.Loans. arranged the $1,000,000 refinance of this 26-unit apartment complex in Daytona Beach, FL for Non-US resident owners living in Australia.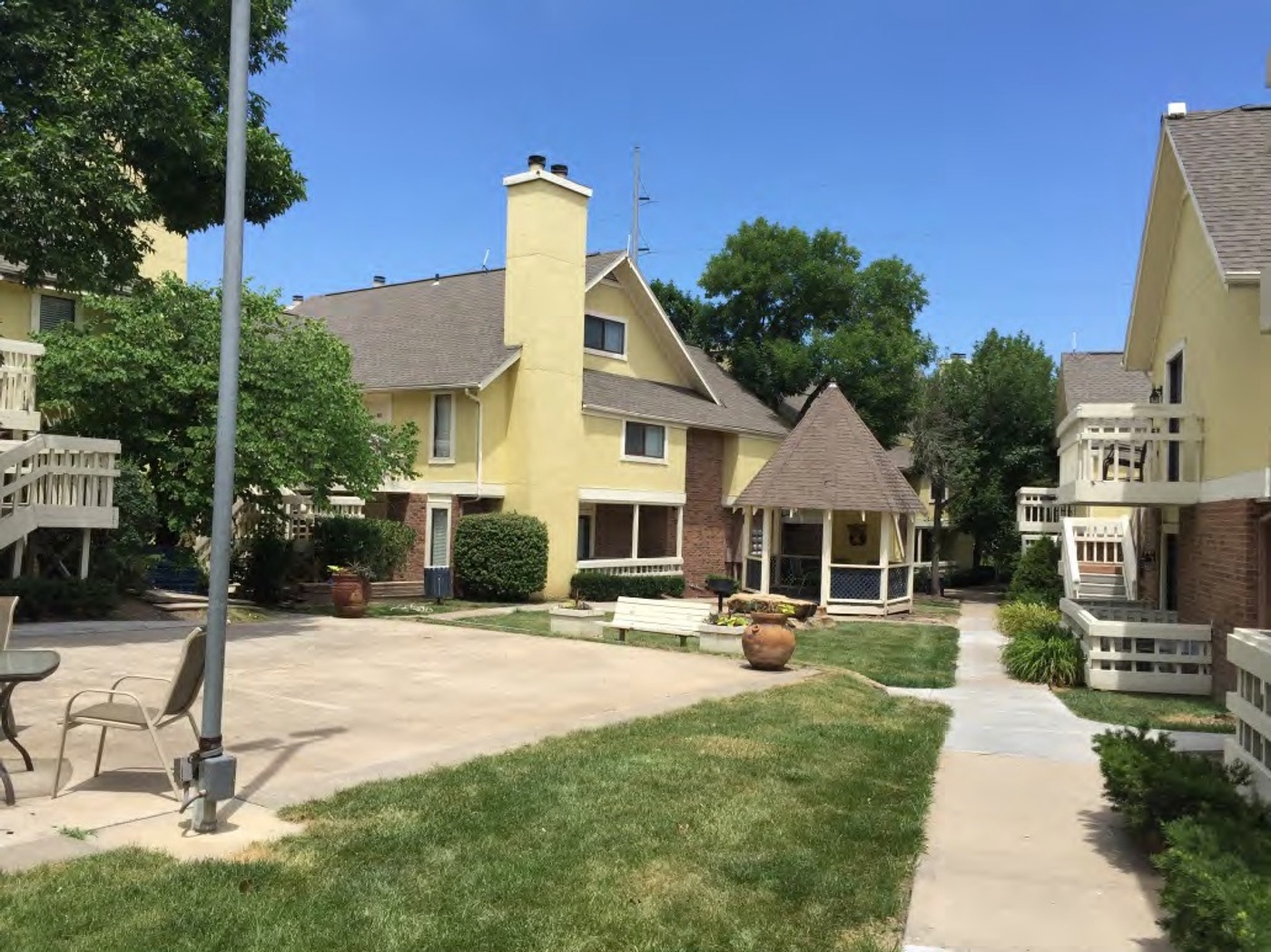 $2.2M Hotel Conversion To Apartments
Chase Suite Hotel is 112 room all-suite hotel in Overland Park, KS. Commercial Real Estate Loans, in partnership with sister company Multifamily.Loans. arranged the senior financing to fund the capex and conversion of the hotel property to its highest and best use as an apartment complex. Challenges included closing the loan before zoning was approved with significant push-back from the city for parking concessions. The $2.2M commercial bridge loan was closed with future draws pending city approval with extremely competitive PRIME-based, interest-only pricing with no prepayment penalty or exit fees.
1 2 3 4
Previous Next