Janover Secures Financing for Self-Storage Acquisitions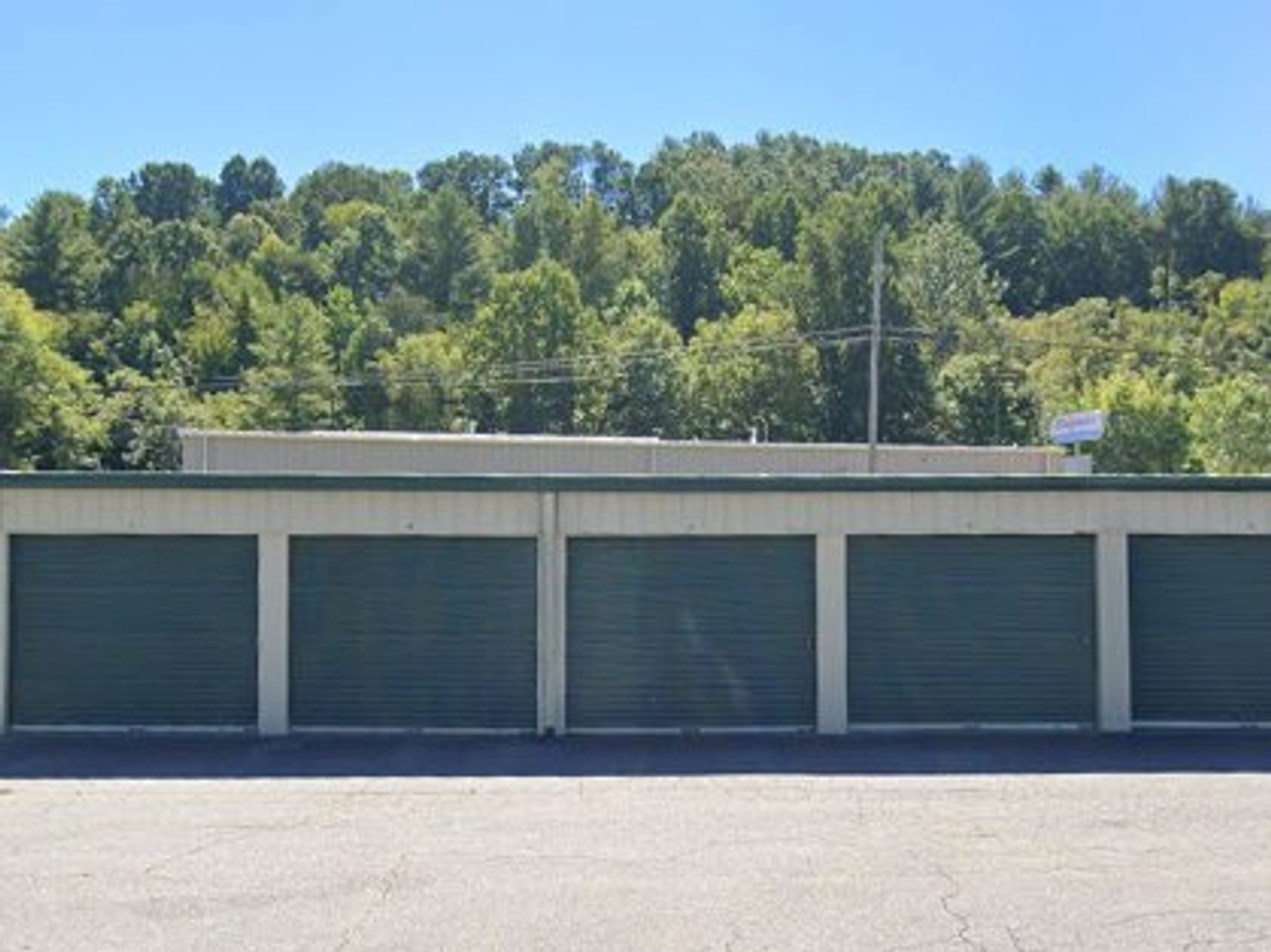 54 Gold St. in Canton, N.C. Image from Google Street View.
Janover has closed $820,000 in financing for the acquisition of two self-storage facilities totaling 20,900 square feet in Canton, N.C. A North Carolina-based credit union provided the five-year, fixed-rate loan with interest-only payments in the first 12 months. The loan terms include a balloon payment and a 25-year amortization period. 
Tyler Pepper, capital markets associate with Janover, arranged the deal between the lender and the borrower through the Janover financing platform. The buyer, a Texas-based investor, paid nearly $1.3 million for a total of 168 units across the two properties and will operate them under the Iron Self Storage brand. 
Built in 1999 and 2006, the facilities are located at 54 Gold St. and 674 Thompson St., within 2 miles of each other and roughly 3 miles from downtown Canton. The facilities feature non-climate-controlled units ranging from 50 to 200 square feet. Property amenities include online rental options, gated entry, and video surveillance. At the time of the sale, the facilities were around 85% occupied. 
"Despite the properties' relatively low occupancy rates, we were able to secure a fixed-rate term within a short period," said Pepper. "The buyer plans to implement capital improvements to upgrade the units, bring up occupancy, and ultimately increase rents."
North Carolina Remains a Competitive Storage Market
Although self-storage rent growth has slowed over the past couple of months, rates are still high by historical standards. Nationwide, the overall average street rate, including all unit sizes and types, increased by 1.4%  year-over-year in August, down 130 basis points compared to July's annual growth rate, according to Yardi Matrix data. 
Secondary markets with positive demographic trends continue to experience the highest growth. Top Millennial destinations in North Carolina, such as Raleigh-Durham and Charlotte, saw their rates increase by 9% and 4% for the average 10x10 non-climate-controlled units year-over-year in August, Yardi Matrix data revealed. Overall, Raleigh-Durham recorded the highest rate growth across all unit types nationwide.