Apply For A Commercial Real Estate Loan Online
Apply For A Commercial Mortgage Commercial Real Estate Loan Application
Start Your Application and Unlock the Power of Choice
$5.6M

offered by

a Bank

at

6.1%
$1.2M

offered by

a Bank

at

6.0%
$2M

offered by

an Agency

at

5.6%
$1.4M

offered by

a Credit Union

at

6.1%
Click Here to Get Quotes!
Apply Online for a Commercial Real Estate Loan
Office, Retail, Industrial, and Apartment Properties
Commercial Real Estate Loans and its affiliates have a combined, more than 100 years experience as Wall Street's preferred financial intermediary for commercial mortgage loans on properties throughout the United States. Property types available for financing include office, industrial, retail, apartments, self-storage, flagged and non-flagged hotels, mixed use, land, mobile home parks, and more.
CRE Capital Group, Inc. acts as a highly evolved CMBS intermediary via its sister company CMBS.loans, has a deep understanding of multifamily lending, via its multifamily lending group at Multifamily.loans, and, furthermore, understands small, regional, and international banks, investment banks, hedge funds, and more. And we know how they choose to deploy their capital. They rely on Commercial Real Estate Loans's deep understanding of capital markets to assist in deploying their funds and understanding their risk-adjusted return requirements. 
Options higher in the capital stack include mezzanine loans, preferred equity, and joint-venture equity for existing properties with substantial value-add opportunities and investor IRRs in excess of 18%; with borrowers contributing at least 10%-20% of the required equity. Loan uses include refinances (for recapitalizations and repositioning), bridge loans, construction, general permanent financing, and more.
Fill out the form below and one of our expert mortgage bankers will reach out to you and discuss your options.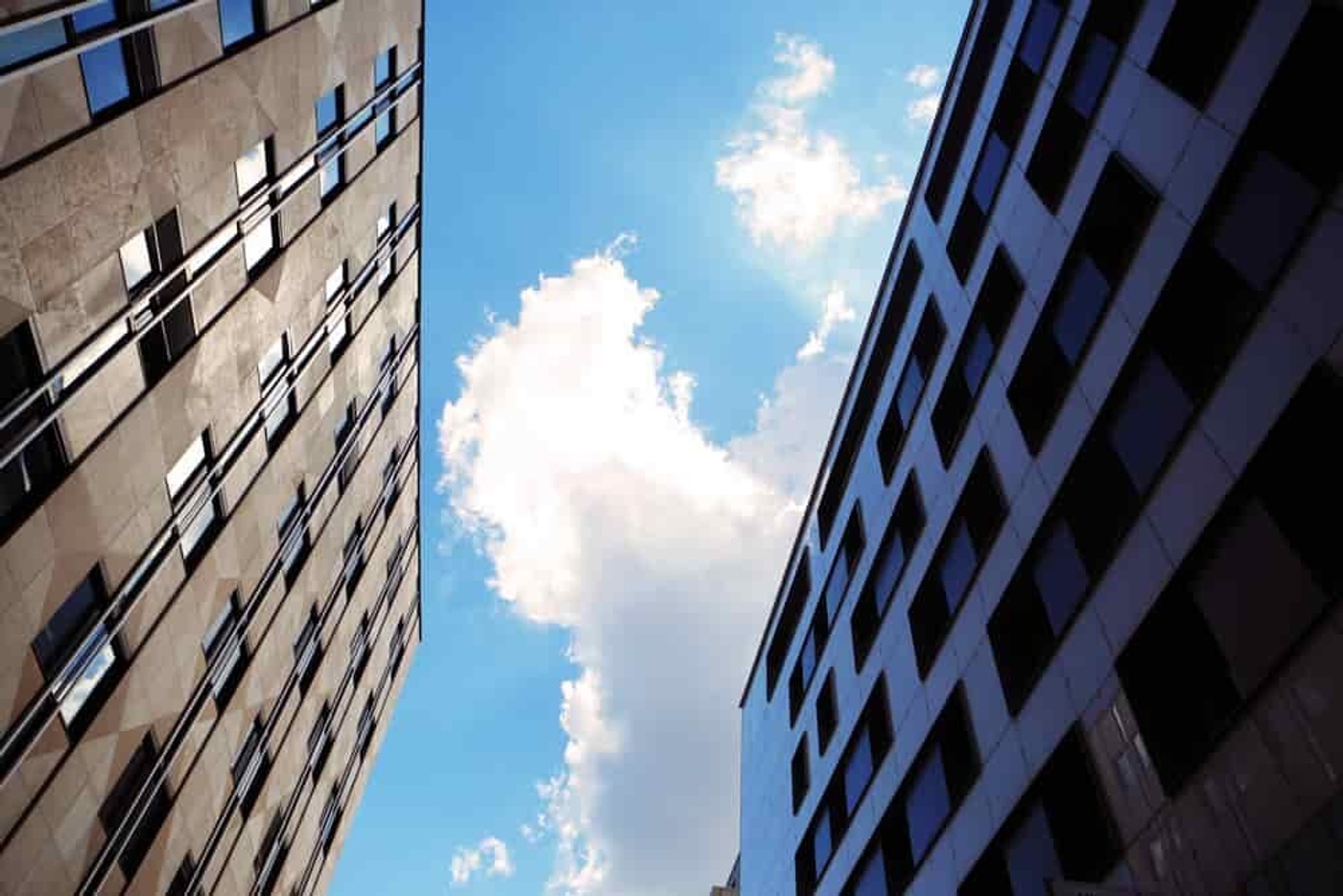 The Internet's #1 Reviewed Commercial Mortgage Brokerage & Advisory Firm. 
Click any of the following links below for additional information on our financing products for the following property types: