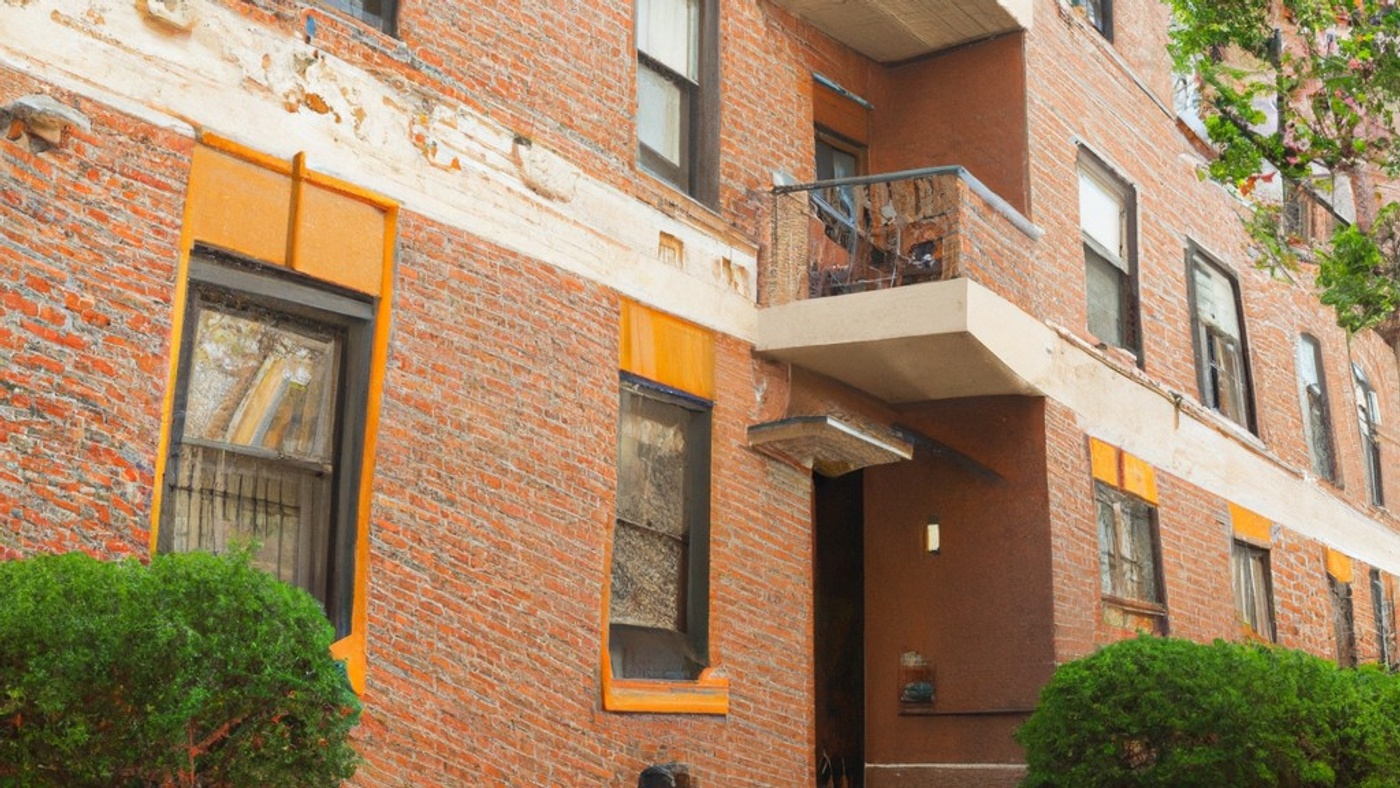 If you're looking for a multifamily real estate loan, you may wish to consider an agency loan. Agency loans are loans backed by government-sponsored enterprises (GSEs), such as Fannie Mae or Freddie Mac.
Here are eight reasons to consider an agency loan for your commercial real estate loan:
1. Lower Interest Rates
Agency loans typically have lower interest rates than other types of loans, such as conventional financing. This stems from the fact that agency loans are backed by GSEs, meaning that lenders themselves take on far less risk than they would with a conventional mortgage.
2. Long Amortization
Agency loans typically offer amortization periods of up to 30 years. This generally keeps your monthly payments relatively low, increasing your cash flows. However, be aware that at a standard, 10-year (or shorter) term, you may need to pay a balloon payment as the mortgage matures..
3. Lower Down Payments
Another benefit of agency loans is that they often require a lower down payment than other types of loans. This can be helpful if you don't have a lot of cash on hand, or if you wish to retain capital to invest in upgrades or expansions of a property.
4. Flexible Underwriting Standards
Agency loans also have flexible underwriting standards, which means that you may be able to qualify for a loan even if you don't have perfect credit. This can be helpful if you have some blemishes on your credit report.
5. Fixed- or Adjustable-Rate Loans
Agency loans are available as both fixed-rate and adjustable-rate loans. This means you can choose the type of loan that best suits your needs. If you opt for a fixed-rate agency loan, the interest rate will remain the same for the life of the mortgage — even if rates begin to rise astronomically. This provides peace of mind and stability, as you know your monthly payments will remain the same through the loan's term.
6. Government-Backed Loans
Another advantage of agency loans is that they are backed by the government. This means that the GSEs will make payments on the loan if you default. This can give you peace of mind knowing that your loan is backed by the government.
7. Access to More Capital
Agency loans can also give you access to more capital than other types of loans. This can be helpful if you need to make repairs or improvements to the property, or even take cash out when refinancing.
8. Streamlined Refinancing Process
If you need to refinance your loan, the process is typically much simpler with an agency loan than with other types of loans. This can save you time, hassle, and money — and provide you with some of the best loan terms out there.
Other Loan Options
Of course, an agency loan might not be right for you. There are many other types of loans available, and the right one for your needs will depend on your individual circumstances. Some other options include:
Conventional Loans: Conventional permanent loans are not backed by a government agency. They typically have stricter credit requirements than agency loans, but they may also have lower interest rates. If you have good credit, a conventional loan may be a good option for you. Learn more ->
Bridge Loans: Bridge loans are short-term in nature, maturing after 12 to 24 months in most cases. They are relatively expensive, but their value comes from how quickly they can close. Bridge financing can be ideal for a multifamily's lease-up period. Learn more ->
CMBS Loans: Also known as conduit loans, CMBS loans offer higher leverage and lower fixed interest rates than many multifamily financing options. Once a loan is issued, it is pooled together with other loans, securitized, and sold to investors. Learn more ->
Related questions
We've worked hard to build the most comprehensive source of information on multifamily financing in the world so you have it at your fingertips.
What are the disadvantages of an agency loan?

There are a few disadvantages of an agency loan to be aware of. Agency loans typically require more paperwork and documentation, and they may also require the payment of mortgage insurance premiums.

How do I qualify for an agency loan?

The qualifications for an agency loan vary depending on the type of loan and which agency is insuring it. In general, you will need to have good credit and sufficient income to repay the loan.

Learn more →