What's Next for Coworking?
The office sector has largely struggled since early 2020, but coworking space may be taking a different path.
Apply for a loan in minutes and get multiple quotes today → Get Quotes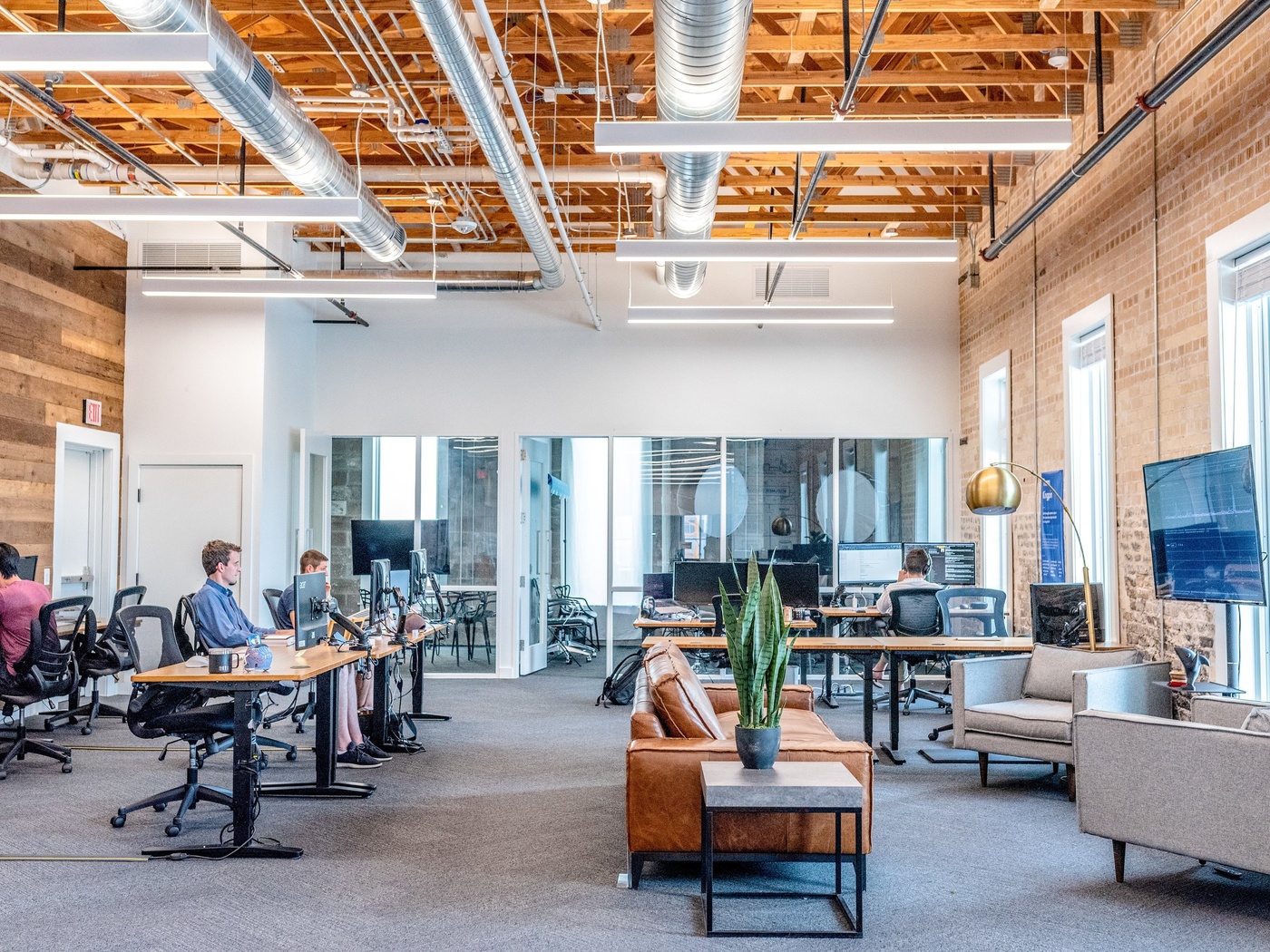 Photo by Austin Distel from Unsplash.
Coworking Spaces as Commercial Real Estate Assets
More than two years after the beginning of the coronavirus pandemic, the office sector has had its share of setbacks. I wrote about the troubles in office real estate back in April, and how different companies had very different expectations for how office space would be used in the future. Some 50% of companies surveyed for a Microsoft work trend report said they would require employees to come back in office this year.
Even if that holds true, that leaves an equally large cohort of employees working remotely part or full time. However, not everyone has room to run their own office out of their home. And not everyone wants to, even if they do.
But coworking has experienced even more acute impacts from the changes of the last two years. While a recovery is underway, let's review the last few years in the flexible space sector.
Coworking's Updraft
Before 2020, coworking was on an upward trajectory everywhere. And it was part of the national conversation on real estate and investment, too: After all, who could forget WeWork's disastrous attempt to go public, leading to the unceremonious ouster of Adam Neumann from the C suite?
Even so, there was no denying that the coworking sector was growing. Commercial brokerage firm CBRE got into the game in 2019 with its launch of coworking brand Hana. JLL launched its own specialty flexible office division. Cushman & Wakefield invested $150 million into WeWork. The list goes on.
Office's Struggle
However, once the pandemic arrived in the U.S., gains quickly reversed. Occupancy in coworking space fell even faster than in the office sector writ large, as operators had to increase square footage per coworker while implementing often-expensive health and safety measures — all while unable to accurately project revenues, thanks to the flexible model of leasing coworking space broadly uses.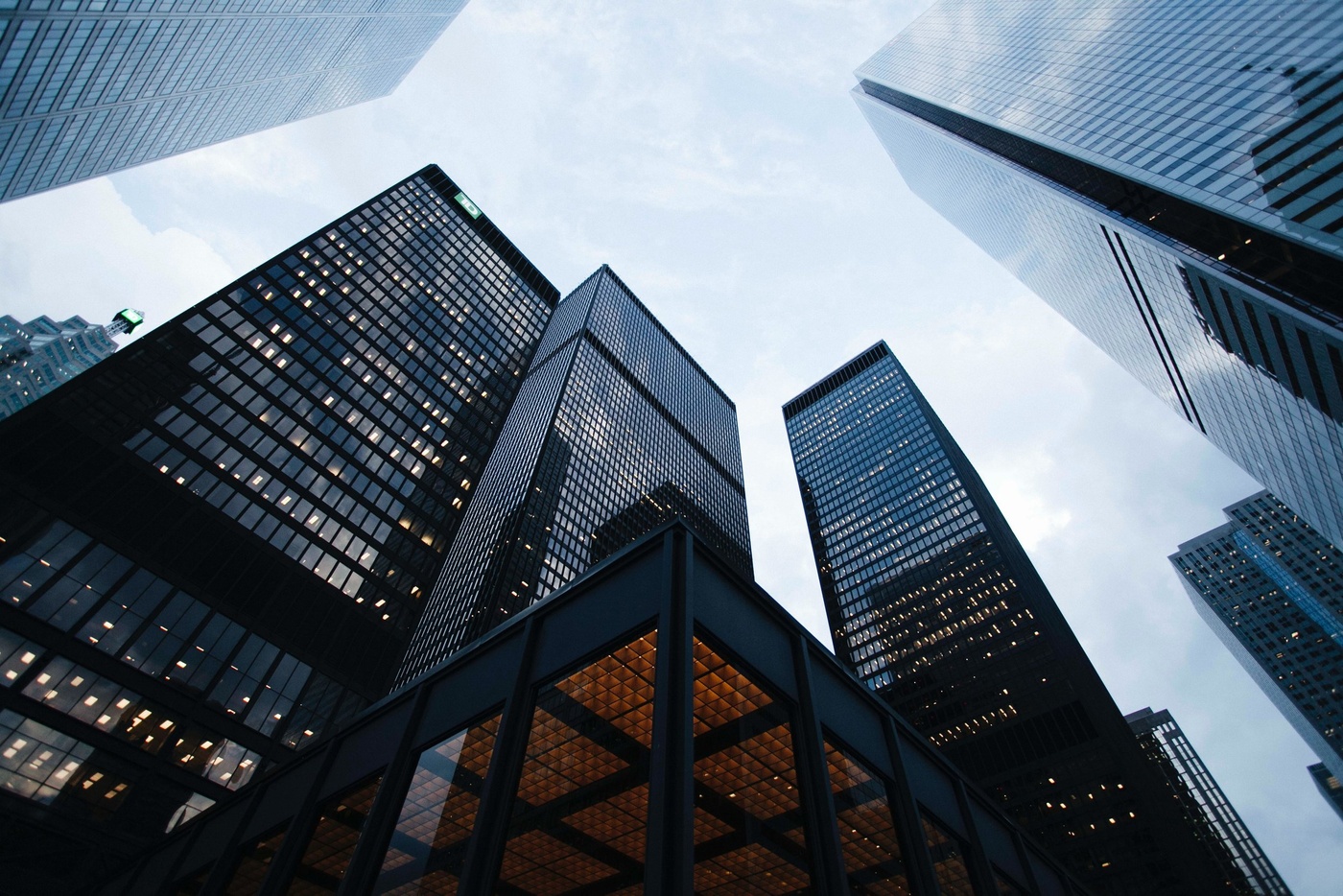 Photo by Sean Pollock from Unsplash.
A report from Upsuite from May 2021 highlighted that more than one in five coworking locations in the U.S. and Canada shut down in a one-year period. Most closures involved the large coworking space providers, like WeWork, Regus, and Serendipity Labs, but the total number of spaces closed equals more than 70,000 desks that were effectively taken off the market as office occupancy spiraled.
Today
But how is the sector faring today? An April report from Absolute Reports estimates the coworking global market is worth $28.9 billion this year, with growth expected to see the industry valued at nearly $50.2 billion by 2028.
How can anyone project growth for a sector which still has a long way to get back to its pre-pandemic occupancy levels? Well, DeskMag published its Coworking Trends Survey in February this year, and it reported that nearly 80% of coworking spaces describe their current state of affairs as either good or satisfactory.
However, is this optimism misplaced? The same survey highlighted that 41% of coworking spaces around the world — and 31% in North America — were unprofitable, with another respective 29% and 34% reporting no major profit but no losses.
The Comeback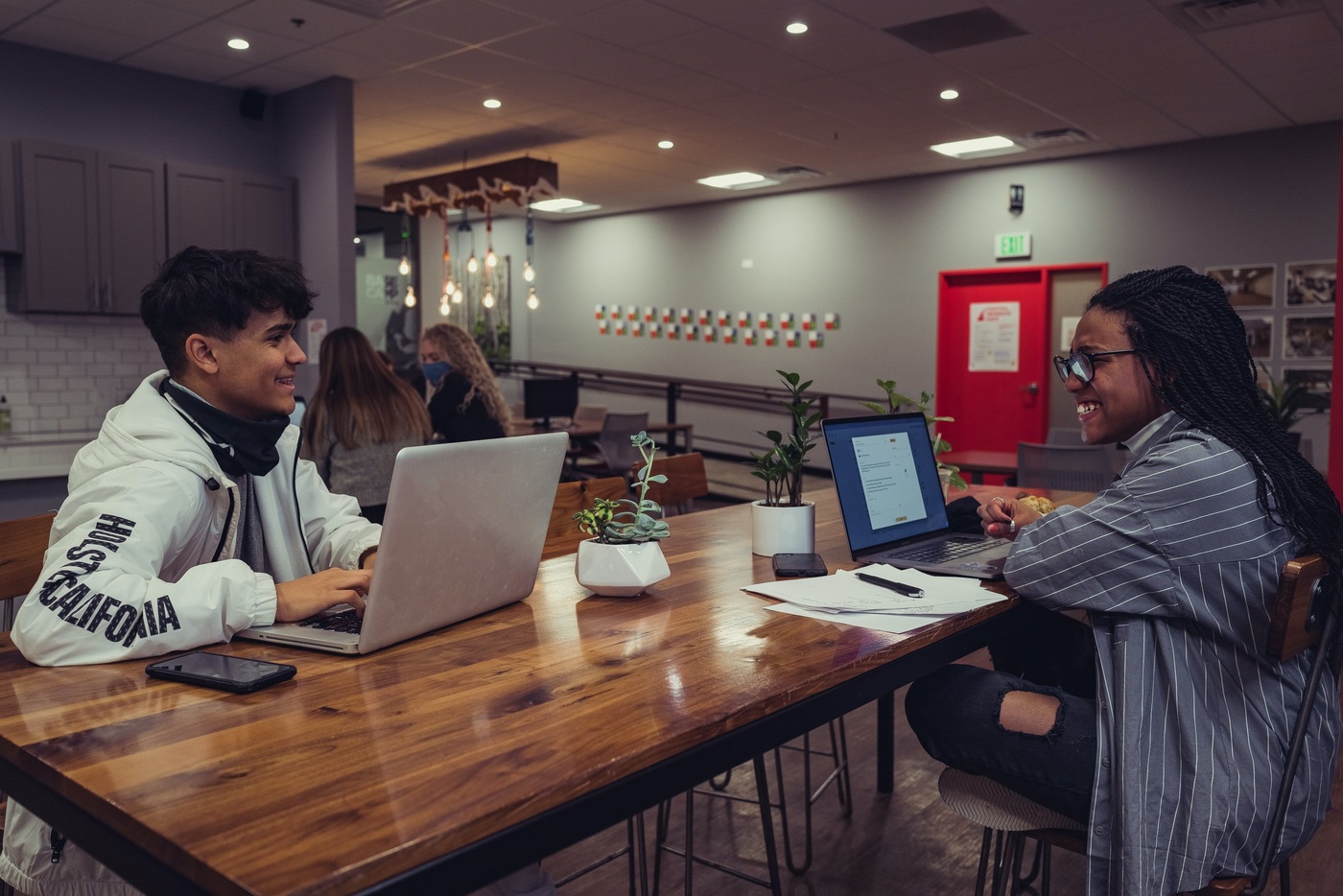 Photo by Darryl Kelly from Unsplash.
Despite the negatives, there is still serious demand for coworking space today, and — with the worst of the COVID-19 pandemic safely in the rear-view mirror, one hopes — fundamentals should improve. Even as many major office employers permit work-from-home setups, more and more people are beginning to go back to the office, even if it's one shared with other people from other companies.
Some ascribe this to a human need for connection and socializing. Others may see it as a method of better setting boundaries for work-life balance. But a large number are using coworking space as their employers reevaluate their need for office space.
If a company is moving to a hybrid work model, where employees need only be in the office two or three days each week, does it make sense for a company to pay for space five days a week? Coworking allows companies to choose a more precise, easily adaptable way of getting all the space they need, while not wasting it on space that is empty for the majority of the week.
Will this hybrid work trend hold? It's impossible to say for sure. For the next few years, however, as employers reexamine their office-using model, and workers flock to jobs aligned with their needs, it's close to certain that coworking providers will stand to reap the benefits.