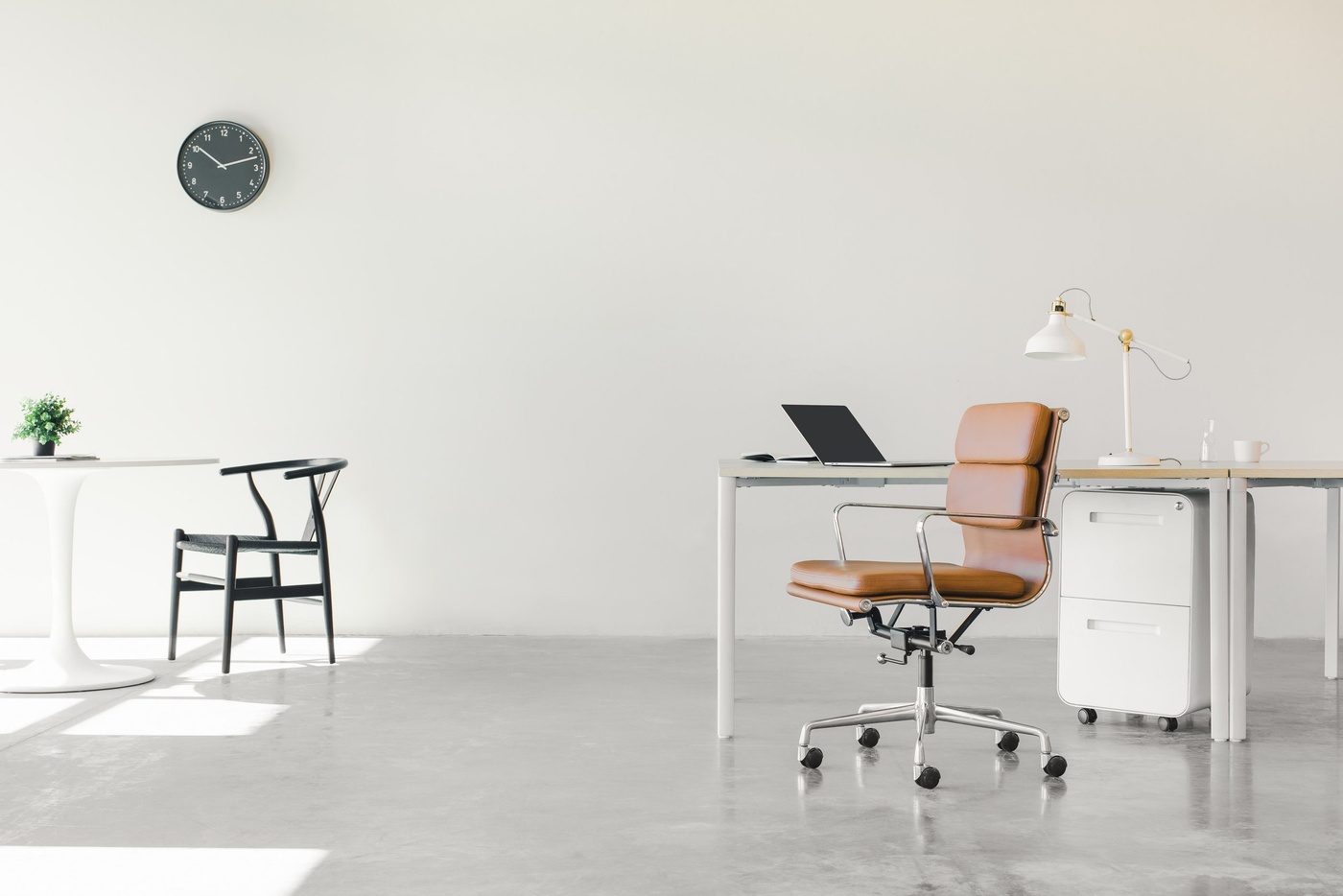 Empty desk. Image by Laura Davidson from Unsplash
It's been more than two years since the start of the pandemic. It's been a turbulent, long journey, particularly for many of those working in offices and those people and organizations who own or manage that same office real estate.
As businesses shuttered and restrictions took effect, it's not surprising that office occupancy fell tremendously. Working from home became the norm, practically overnight, for many organizations across many employment sectors that had previously insisted that in-office employment was absolutely essential to their company's performance, productivity, and culture.
Back to Business in the Office Sector?
But here we are, two years later. Restrictions have all but fallen away across the country, and things are — hopefully — beginning to crystallize in some new kind of normal. But is in-office work as essential today as it was only two years ago?
Some companies think it is. A CNBC piece from mid-March points to Microsoft's Annual Work Trend Index Report, which indicates that 50% of business leaders are either already mandating or planning to require full-time, in-person work in the next year. There are admittedly some finer details missing from this survey of more than 30,000 workers around the globe — for example, do these requirements apply to all of a company's workforce, or only a part? — but indicators like these could spell trouble for many employers, as they come alongside a rebalancing or reorganization of workforce preferences on the employee side.
The same Microsoft report highlighted that more employees than ever before in the Gen Z and Millennial cohorts are strongly considering changing jobs. Not surprising, given the discussion around the Great Resignation, but other patterns are emerging, too: Those in hybrid employment situations are seeking more remote positions, and most remote workers looking for a change are considering hybrid environments — relatively few are seeking full-time, in-office jobs.
Vacancy Implications for Office Properties
This has, naturally, had an impact on office real estate, and it's likely we're only seeing the tip of the iceberg right now. Vacancy across the office sector has increased in the past two years, of course: Nationwide, vacancy hit 15.7% in February, according to a March report from Yardi Matrix, an increase of 0.7% over the year. But while a 70-basis-point increase may not seem like great cause for concern in a vacuum, this likely significantly understates the actual issue. Most office leases are multi-year transactions, commonly up to 10 years, and the majority of landlords are still requiring rent payments, even if a company's space is completely vacant. 
The fact is, however, a lot of rented office space is unoccupied right now. Kastle Systems, which provides access systems for more than 2,600 commercial buildings in 47 states, analyzes anonymized foot traffic data to publish weekly statistics on office usage. And the results are quite clear: For the week ending March 25, occupancy across the company's identified top 10 cities averaged 40%. While this is a huge jump up from March 2020, when offices were nearly all completely empty, this is a far cry from the pre-pandemic normal, and this lower occupancy appears to have held relatively stable for the past few months.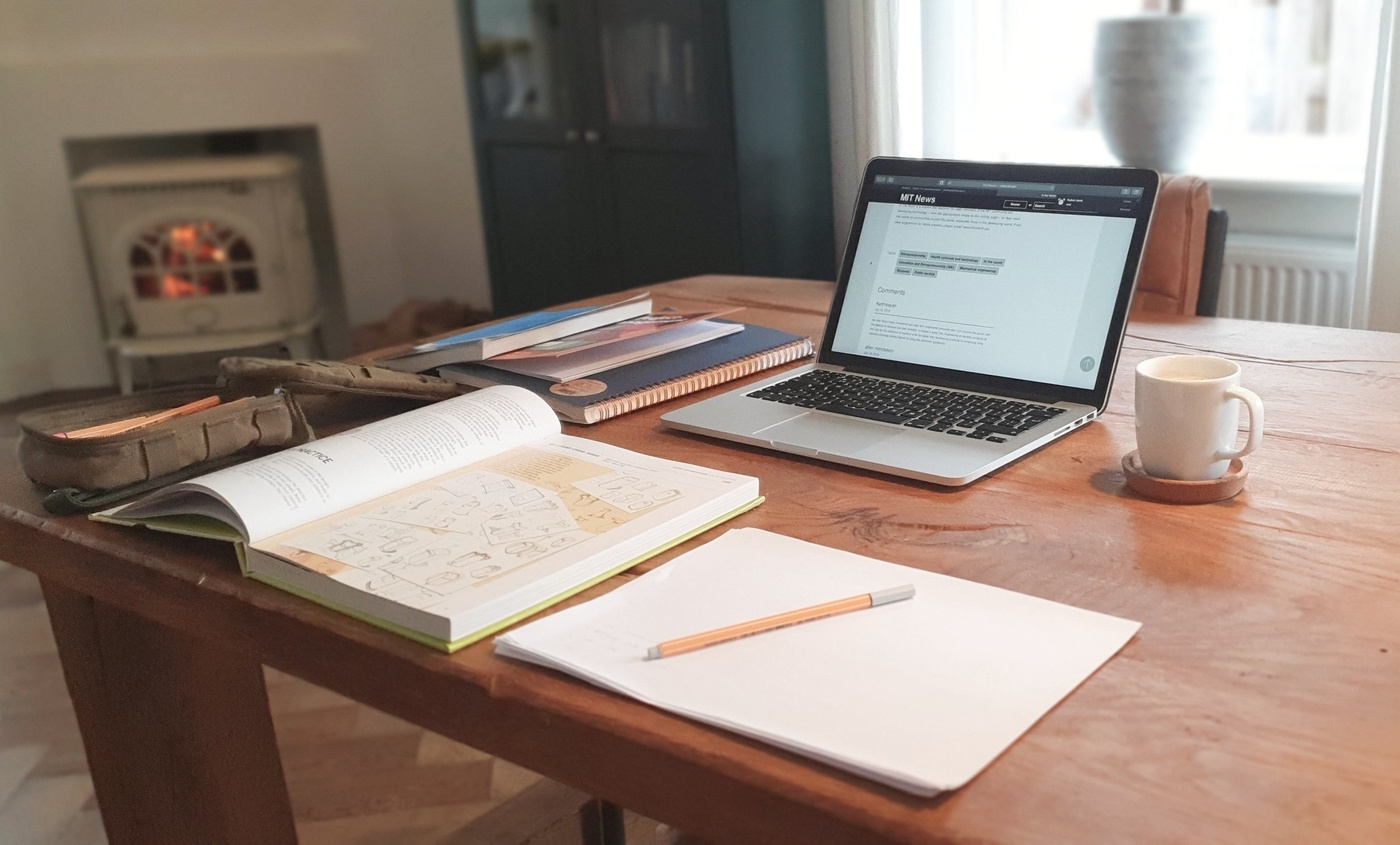 Image by Wouter from Unsplash.
So, What's Next for Office Assets?
When it's time for a tenant to renew or negotiate that office lease, will they keep or shrink their space? While different companies have different needs, smaller footprints seem the most likely option.
In a recent Cushman & Wakefield podcast episode, author and entrepreneur Julia Hobsbawm comments that, "Fundamentally, no, we are not going to see workplaces with any agency at all working five days a week from the same place ever again." Host Michael Creamer notes that this shift away from the office could be more long-term simply because of the long-term nature of the pandemic's effects. As workers adjusted to working from home — or at least to working in an office less — it has become the new normal, and people have acclimated. Had the health crisis swiftly and decisively receded, perhaps the impetus to change would be significantly lower.
However, Hobsbawm notes that people still need to feel connected to each other at work, though often to differing degrees. Even so, the office will likely not be the venue for much of this going forward, with more and more workers looking to replace water-cooler conversations with meet ups at cafés, or even increased business travel events like conferences and conventions.
An Axios report from late March points to how lenders are viewing these shifts. Analysts at global financial institution Barclays indicated that the share of office loans being placed on watch lists or sent to special servicers has hit highs not seen since the global financial crisis nearly 15 years ago.
Axios concludes that the office real estate market is relatively safe — at least for now. But as the shift to working from home appears to have taken hold, the resulting decrease in demand for physical office space could have significant ramifications further down the road.
Of course, it's entirely possible that companies begin shifting back to the office. Last year, a number of companies — including some major law firms — inked huge new office leases, with more in the pipeline, according to an article in The American Lawyer. But for now, these are more anecdotes than any indication of long-term trends.