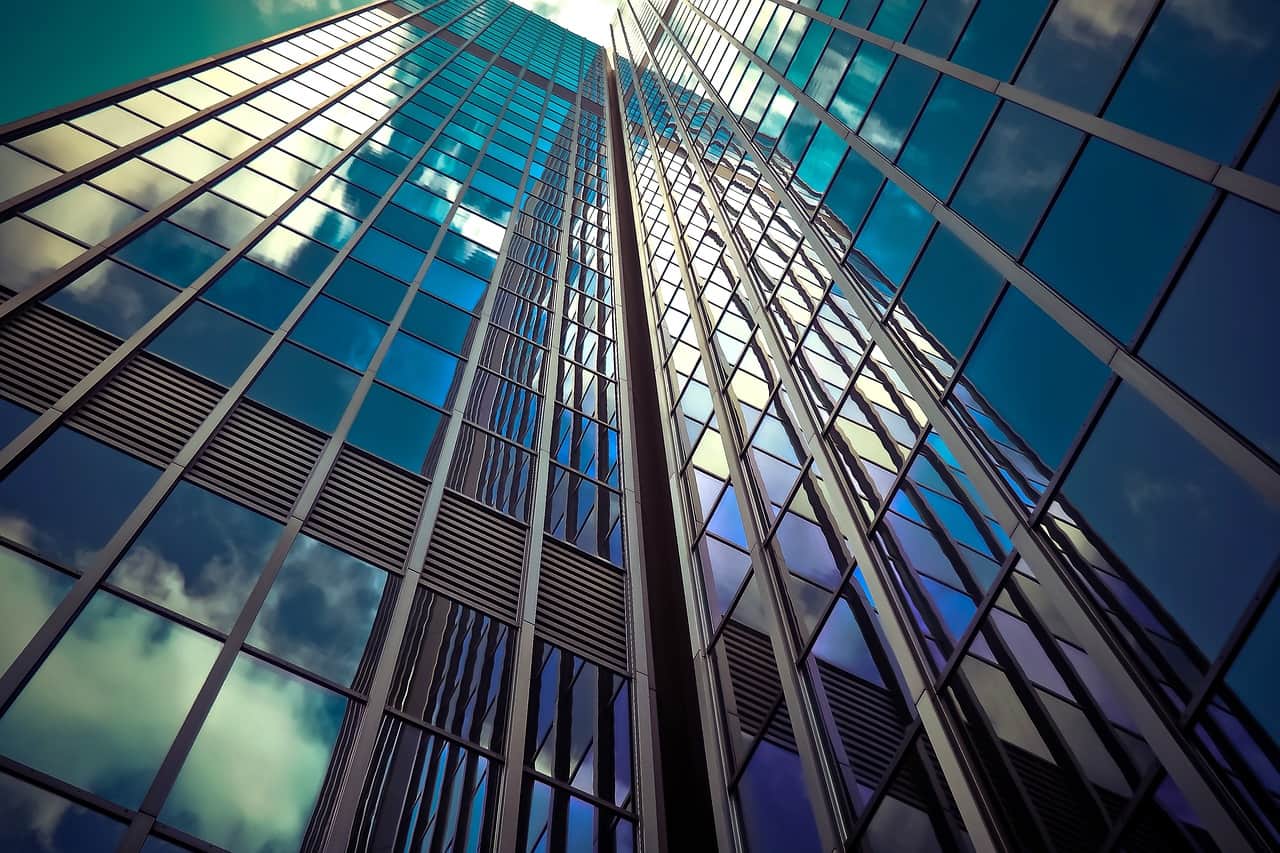 GLA: Gross Leasable Area in Commercial Real Estate
What Is Gross Leasable Area in Commercial Real Estate? 
Gross leasable area (GLA) is the amount of space in a commercial building that can actually be rented by a tenant. In most cases, this includes basements, mezzanines, or upper floors that a tenant can potentially utilize. Typically GLA is measured from the center of a wall or other partition that separates tenants (such as retail stores in a shopping mall) from the lease line in common areas. It also fully takes into account any walls that are not shared with other tenants. 
Investors Can Use GLA to Help Calculate GPR
Since it's common in commercial real estate to calculate rent per square foot, you can use a property's GLA to calculate the gross potential rent (GPR) of the property. For example, if the annual market rent for a certain building is estimated at $10/square foot, and the building's GLA is 20,000 square feet, then the annual GPR of the building would be $200,000.
However, it's important to remember that GPR is the most a project could make in rent. And, since buildings are rarely at 100% occupancy, most make significantly less. Therefore, if you plan to acquire commercial real estate, it may be more effective to look at the building's rent roll (a record of all current leases and rental income), and its TTM (trailing twelve months), or T3 (trailing three months) financial metrics. 
BOMA Standards Typically Regulate How GLA is Measured
Before you make any significant calculations using a building's GLA, you'll want to be sure that you're working with accurate information. BOMA, or the Building Owners and Managers Association, is the most widely accepted set of standards for measuring commercial buildings, including office buildings, multifamily projects, and retail buildings. Therefore, for specific questions about how a part of a building may be included in its GLA, consult their website for more information. 
To learn more about commercial mortgages, fill in the form below and speak with an advisor.