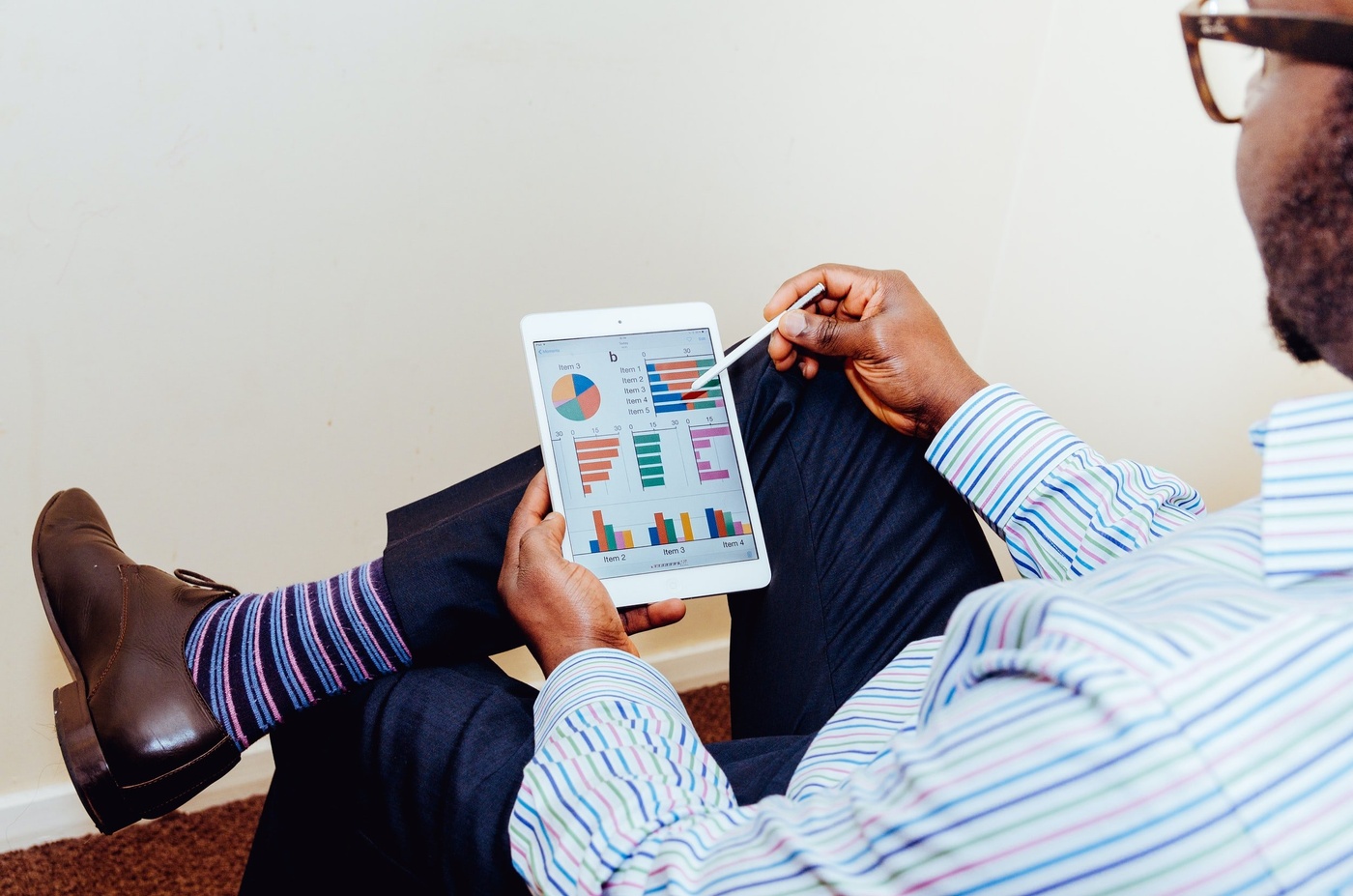 After another exciting year for the industry in the books, many commercial real estate investors, developers, and even prospective borrowers find themselves wondering the same thing. Will 2022 be a good year to invest in commercial real estate? There is no magic 8-ball answer for that, of course, so instead, all we can do is take a look at the state of the economy and our market – what we're bringing into this new year, and what we're changing. There has been quite a lot of change, none can dispute that, but what does it all mean for commercial real estate investing in 2022? Well, for starters, we think that the future is definitely not a bleak one. 
Side Effects of the Pandemic
It's always easier to start off the year by examining the elephants in the room (there is almost ALWAYS at least one elephant in any given room). Luckily for us, our 2022 elephant is a familiar one. The covid pandemic will be following us into this new year, and as such, there are some foreseeable issues that may continue to stir up the economy. The labor shortage may continue to lend to the staffing issues occurring across the country in banks and other financial institutions. Remote work has solved most of this issue - but the effects may continue to be felt throughout the year as we deal with newer and more infectious strains of the covid virus. Supply chain and oil price issues are also a key concern moving into 2022, as we've seen what a lumber shortage did to new construction rates and developer costs. While there is no telling how this latest strain will affect the industry in the new year, there has been slow and steady progress in stabilizing these facets of the industry, and as a result, activity is picking back up in the new construction space. Elephant addressed.
A Positive Outlook
On a more positive note, the government has done its fair share of playing the hero, and the resulting fiscal and monetary policy changes have in many ways saved the day for commercial real estate investing – if not the economy in general. With hedges against long term inflation risks in action, current policies such as the recently enacted Infrastructure Investment and Jobs Act are also providing fertile ground for the economy to grow in 2022. But more importantly, we are facing a market that may be one of the greatest for the acquisition of low cost debt for commercial real estate financing. And with so much uncertainty facing the rest of the economy, our belief is that there will be many new commercial real estate investors made from those who realize the safety and profitability of the risk-adjusted returns accessible in our market.
At present, the country's GDP has not only recovered from the wounds sustained in 2020 thanks to the pandemic, but is actually on track to grow by over 4% in 2022. This strong economic growth, when combined with the low interest rates that govern the industry at the moment, should support a strong commercial real estate market. There will still be increased costs associated with industry products and services to contend with, but the continued rise in costs is not expected to exceed 2.5% as the nation adapts to the latest obstacles covid has to introduce. The government should be easing back on its quantitative easing policy by mid year, which would lead to an elevated federal funds rate – but again, even with a few looming interest rate hikes, the increase would still be a minor one, and not nearly enough to turn serious commercial property investors away. 
2021 was actually a phenomenal year for the commercial real estate industry, all things considered. Capital was readily available, and there was high demand for investors, and the amazing synergy kept our industry from experiencing the lows that other industries faced. 2022 looks to improve on that synergy, and the market is ripe for asset acquisitions, which we expect to be the market trend throughout the year. U.S. real estate is a key target for equity capital, showing record growth in popularity from pre pandemic levels. It's a bit trickier to factor foreign capital into the consideration, as there are still many unknowns regarding the impacts of the new covid strain and what that means for foreign investors. In the best case scenario, if travel restrictions are finally eased, then there should be an influx of foreign capital as investors seek affordable precautions against possible depreciation of the U.S. Dollar. In a not-so-great scenario, we simply continue growing the market internally with limited foreign capital injections. 
After all, 2021 has provided a strong springboard for economic growth, with stable cap rates and a wealth of capital waiting to be tapped into. The demand for investors also remains at a substantial high, opening the way for new investment activity records to be shattered, which we feel is more of a "when" than an "if". Investment volume is predicted to cruise right back into 2019, pre-pandemic levels, finally breaking through the slump of the last two years. Industrial and multifamily are the "safe bet" asset types to watch, with investment volume expected to rise anywhere between 10% - 15% over last year's totals. Hotels may have already made their comeback, but they look to perform even better as well. We can't quite put a finger on the office and retail volume, except to point out that the market space looks like it, too, may see a rise in investment volume moving into 2022, but that will wholly depend on how this new covid strain affects the market. 
In Conclusion
All in all, the year ahead seems to be well suited for a full speed ahead dive into commercial real estate. The inflation concerns make real property look more desirable, the rising investor demand practically begs for participation in the market, and the abundance of less costly capital should usher in waves of new and hungry commercial real estate investors into a market that is all but guaranteed to thrive over 2022. The most obvious variables in the equation remain the effects of the ever-persistent covid pandemic, and the fiscal and monetary policies yet to be announced or adopted as a result of it. Even so, the cards on the table tell a promising story – and all of the ingredients are present for a healthy return to capital market fundamentals and bountiful acquisitions.